DEKALB COUNTY, Ga. -- DeKalb County, Georgia, Sheriff's deputies arrested more than a dozen people accused of failing to make child support payments.
Deputies served a total of 99 outstanding child support warrants on Wednesday, which resulted in 19 arrests, according to a news release. Some of those arrested are accused of cruelty to children.
A special effort is made during the holidays to arrest those accuse of not meeting court-ordered financial obligations to their children, the release stated.
In all, the 99 warrants amounted to $139,566.15 in uncollected child support payments, according to authorities.
Other crime news | Mug shots gallery
Mug Shot Photos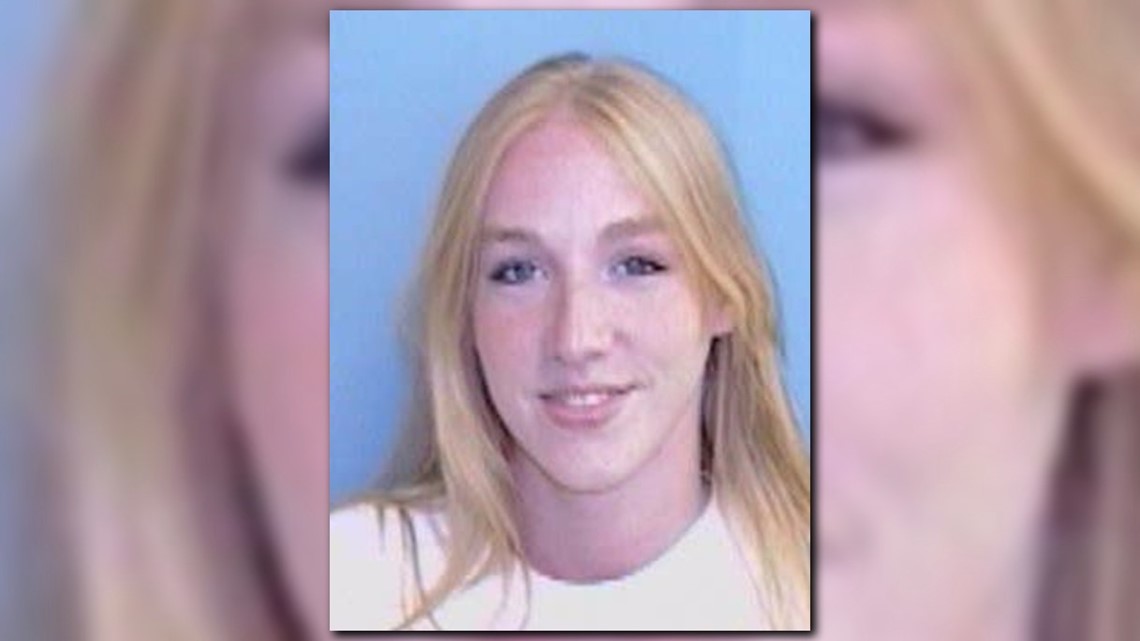 More: 2016 STL area mug shots
Photos: 2016 STL area mug shots