With summer right around the corner, most teenagers may be thinking about vacation.
But three teenage brothers decided to get to work and the reason why may surprise you.
Nicole Butler met up with the brothers who talk about what inspired them to get their hands dirty to help keep their lives clean.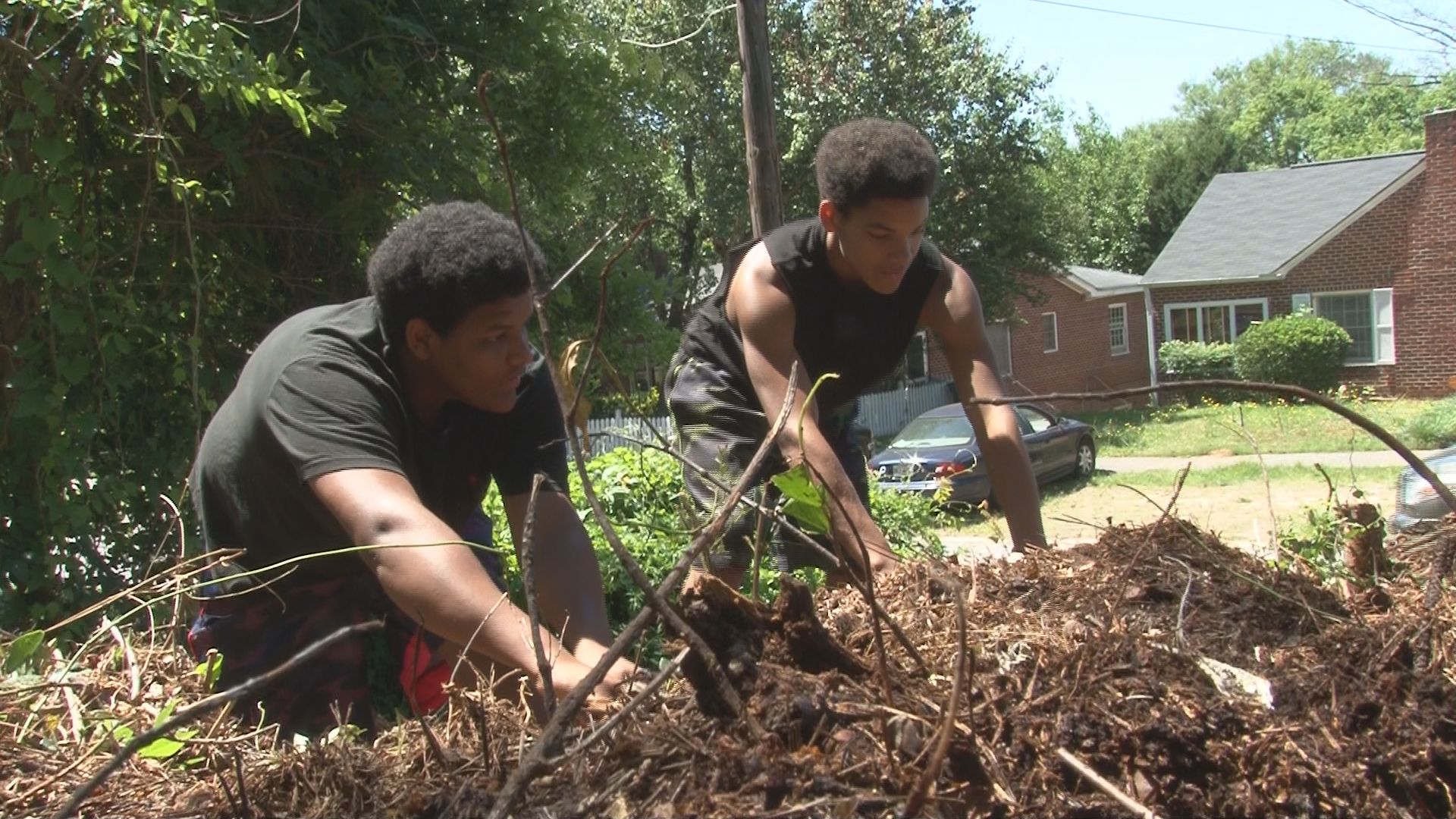 The Mullis brothers aren't afraid to get their hands dirty, as they work hard to give their customers the lawns of their dreams.
16-year-old Devonte Mullis says the idea for the business started after he would get bullied at school for his size.
"When it's happening 24/7, all day, everyday [it] kind of makes you feel bad about yourself like you just don't want to be here anymore," said Mullis.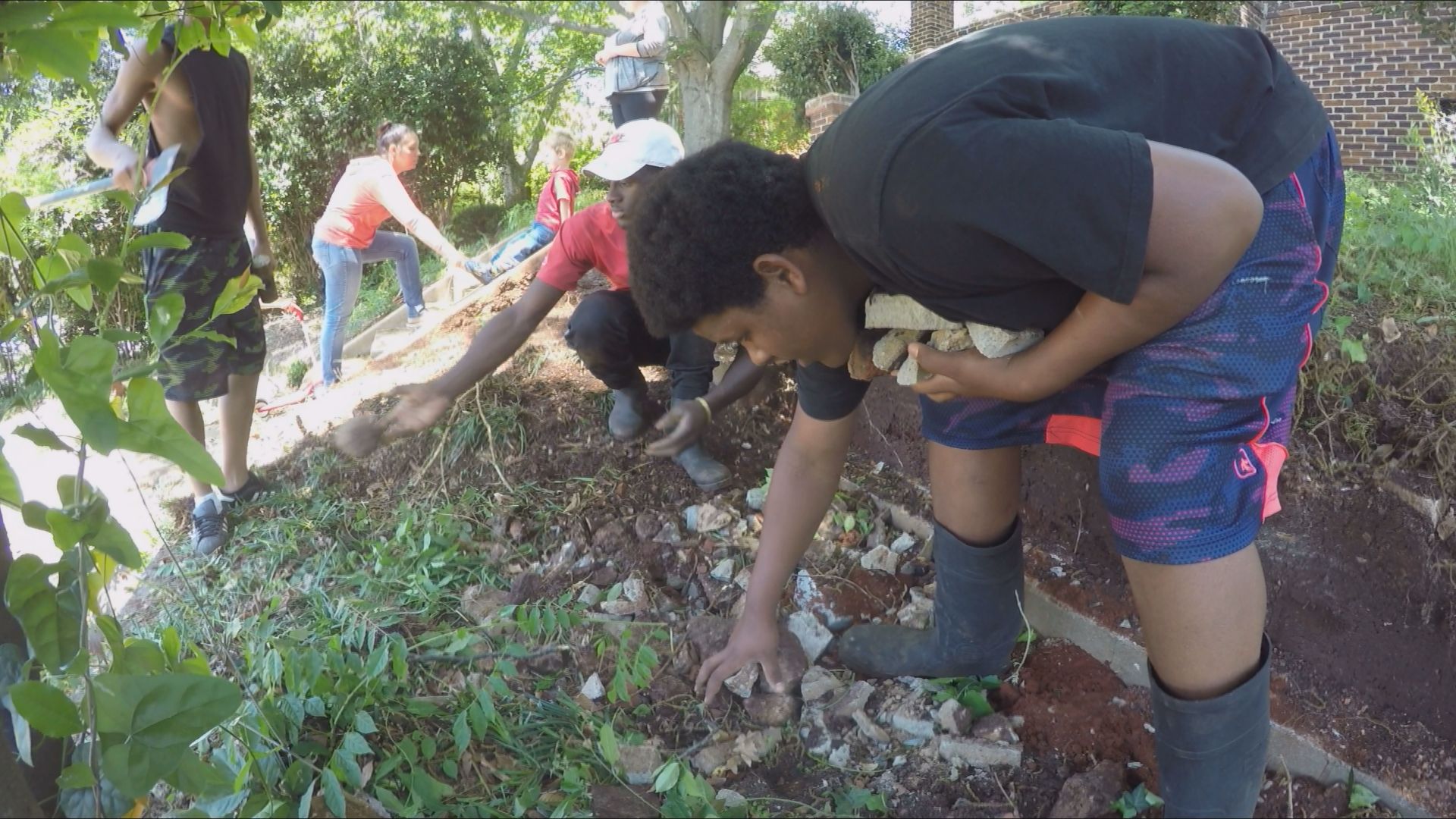 So in an attempt to stand up for himself, Devonte started getting in fights at school causing tension at home when his little brother Anthony started following in his footsteps.
"As a parent, you want the best for your kids. You want them to do better in life and when you see them out here making bad decisions it's hard. The only thing I could do is steer them in the right direction," said their mother Theresa Mullis.
After taking a step back and seeing how much stress they were causing their mom, Devonte got together with his brothers, Anthony and Gary to come up with a solution.
Now every day after getting home from school, the brothers head to work fixing up lawns.
Not only is this business keeping them off the streets, but it's making the bond between the brothers even stronger.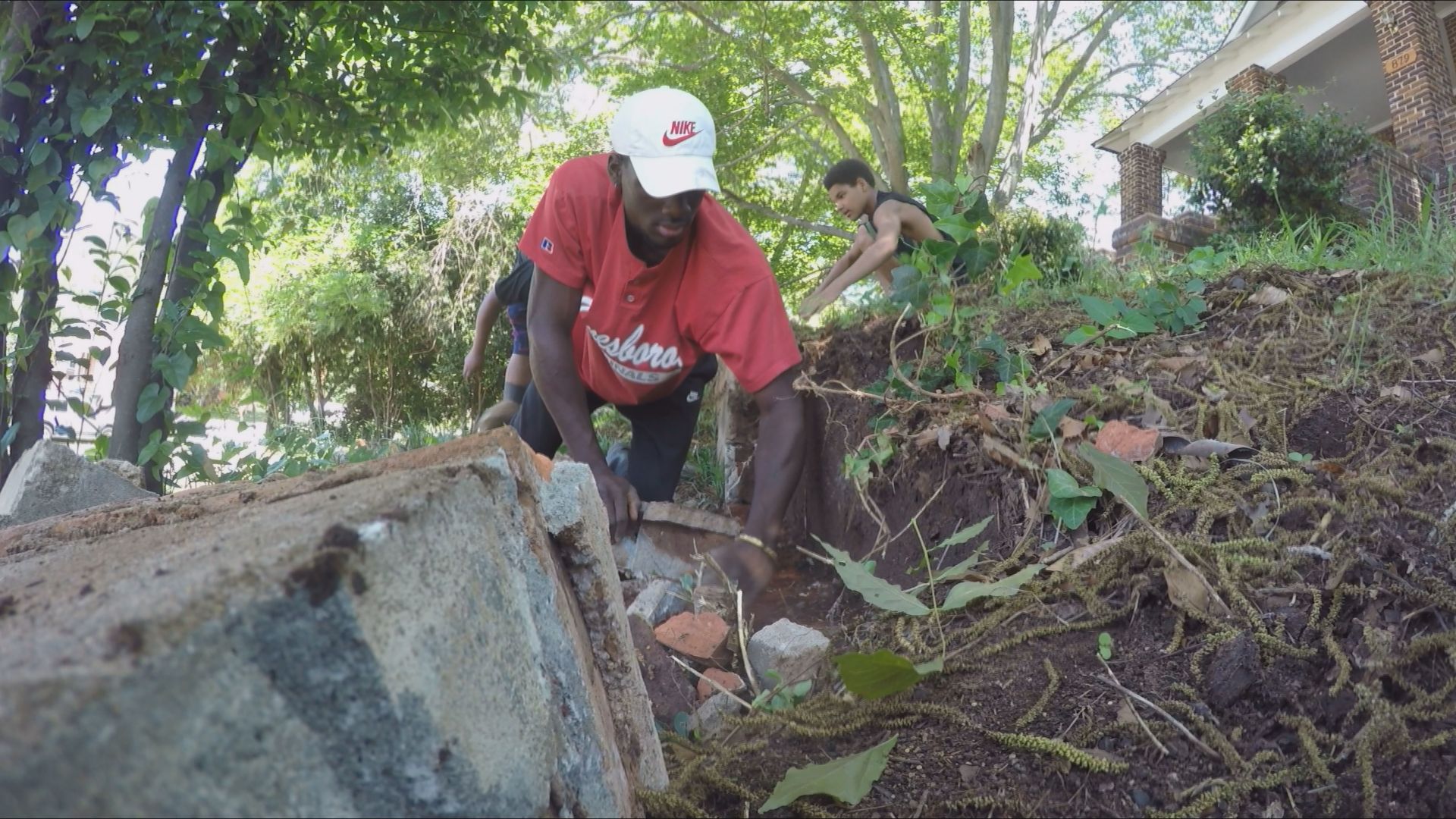 "We started getting along more because we realized we're family. We shouldn't be doing and saying the stuff we'd be saying to each other," said Devonte.
Working together to get the job done, the Mullis brothers say they are thankful they turned their lives around and plan to take full advantage of their second chance.
That doesn't mean they don't enjoy giving each other a hard time, but Devonte says that's just what brothers do.
The brothers do everything from mowing grass, to fixing flower beds, to even installing a small backyard pond.
If you would like to support the Mullis brothers in their new business venture, you can contact them at 478-464-6856.