ST ANN, Mo. — Two men are facing murder charges after police said they tricked a man into a St. Ann home and killed him during a robbery.
Over the weekend, 19-year-old Antonio Jones and 18-year-old Marlois Moore were each charged with second-degree murder, first-degree robbery and two counts on armed criminal action in connection with the shooting death of Joshua Vaughn on Feb. 3.
In charging documents, investigators said Jones and Moore invited Vaughn to a home on Millwood Avenue in St. Ann. When Vaughn arrived, Jones and Moore both pulled out guns and demanded money, charging documents said.
After Vaughn transferred money to them, they forced him into the basement of the home. Before Vaughn reached the basement, investigators said he got into a struggle with one of the suspects. Police said one or both of the suspects shot Vaughn multiple times, killing him.
Police said both men fled the scene, and one headed toward a middle school while armed with multiple guns.
Both Jones and Moore were arrested, and police say they both "confessed that the shooting occurred" in interviews with police.
Jones and Moore are both being held on $1 million bonds.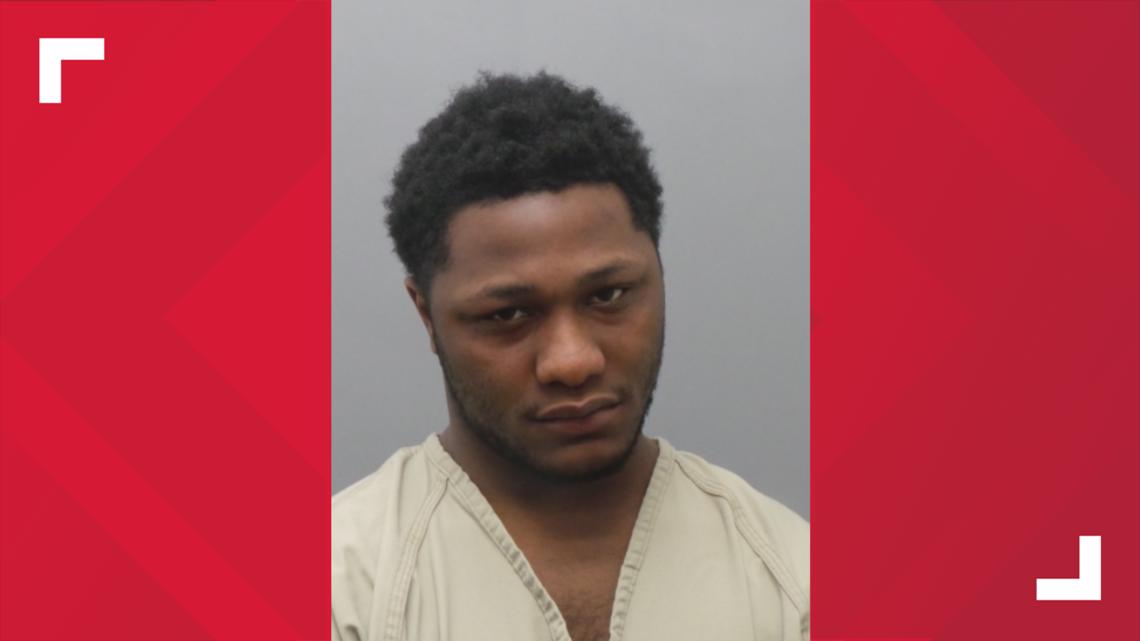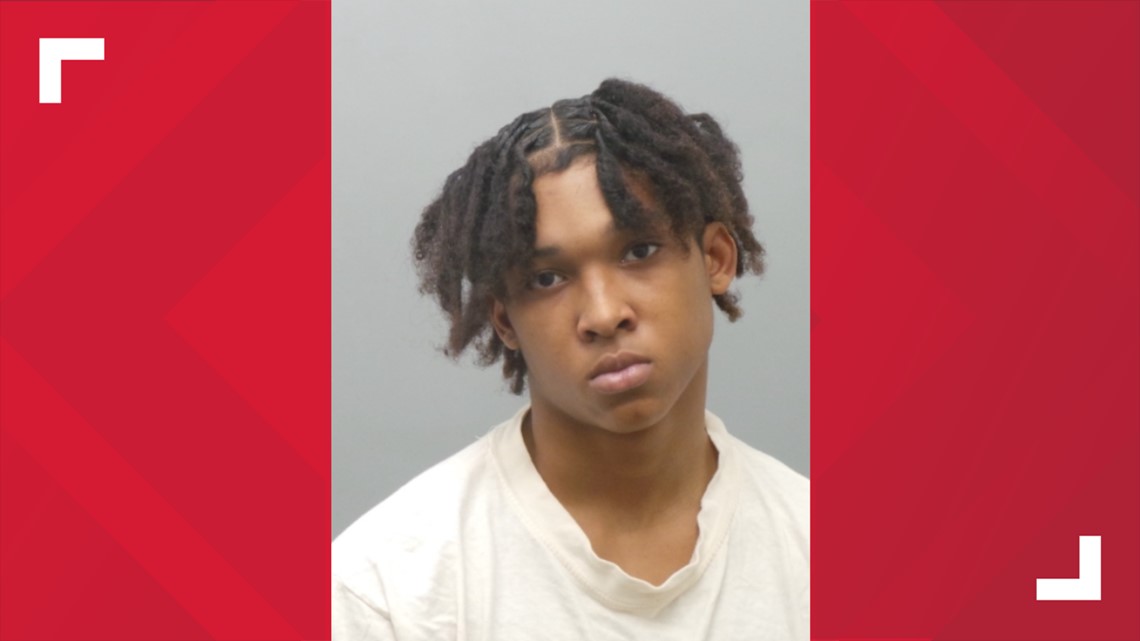 Resources for crime victims:
If you have been a victim of a crime or know someone who has been, 5 On Your Side has compiled a list of resources.
Better Family Life is a nonprofit community development organization working to "stabilize inner-city neighborhoods." One aspect of its mission is a gun violence de-escalation program.
Life Outside of Violence "helps those harmed by stabbing, gunshot or assault receive the treatment, support and resources they need to find alternatives to end the cycle of violence."
The Urban League of Metropolitan St. Louis has an anti-crime program called "Safety Net for Youth Initiative," which is a joint partnership with St. Louis Public Schools to provide services to at-risk youth.
Cure Violence is an international organization that has recently launched in a handful of St. Louis neighborhoods. Violence interrupters are trained to deescalate violent situations within their own communities.