ST. LOUIS — After a woman was found shot to death in north city on Monday, a mourning family is left wondering who killed her and why.
Just before 10 a.m. Monday morning, police found 33-year-old Brandi Leachman shot to death in a yard behind a vacant building in the 5000 block of Enright in north St. Louis.
Police do not currently have a suspect.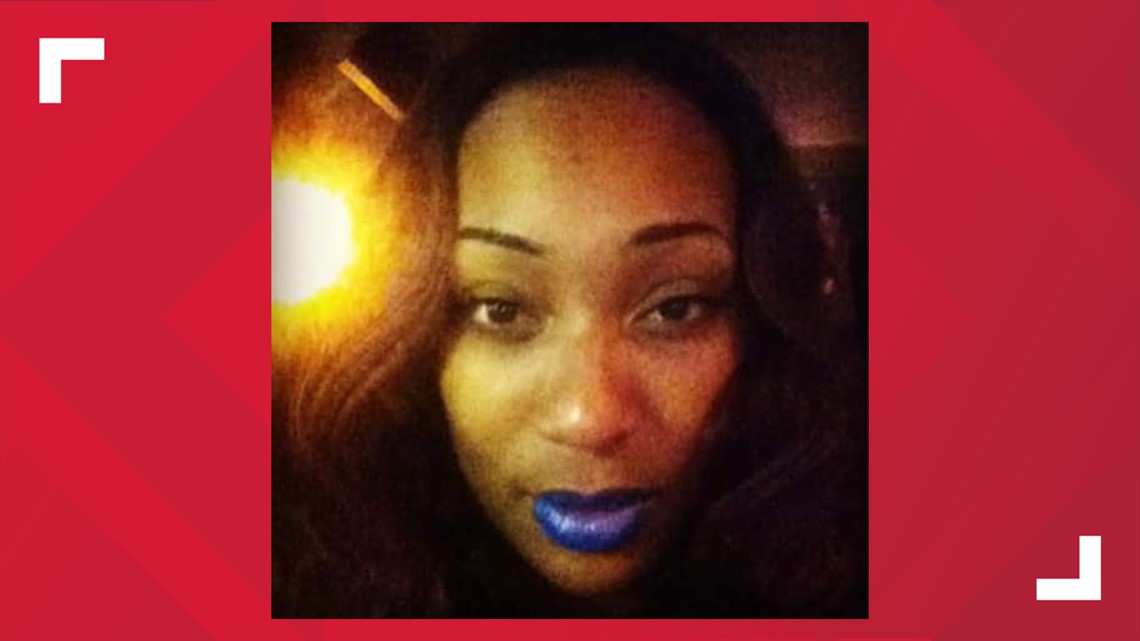 Brandi lived near the area where she was found killed. Family saw Brandi in recent weeks and nothing seemed out of the ordinary, Collia Leachman told 5 On Your Side. She said this is a painful mystery for Brandi's loved ones.
Family held a vigil for Leachman at 6 p.m. Saturday at Fountain Park.
The Homicide Division is investigating Brandi Leachman's death. Anyone with information should call the Homicide Division at 314-444-5371 or CrimeStoppers at 866-371-TIPS (8477).