CHESTERFIELD, Mo. — Police believe a deadly shooting in Chesterfield and a house fire in Wildwood where a man's body was found are connected. The victims were a man and a woman who were in a relationship at one time.
At 12:45 a.m. Sunday, Chesterfield police responded to a report of a shooting in the 16600 block of Crossover Lane, which is at the Baxter Crossing Apartments. They arrived to find a woman's body on the parking lot of the apartment complex.
She was identified as 59-year-old Bobette S. Everhart-Boal.
About 45 minutes later, a house fire was reported in the 2200 block of Dartmouth Gate Circle in Wildwood, which is near Lafayette High School. There was heavy fire conditions in the back of the home, the Metro West Fire Protection District reported. After putting out the fire, crews found the body of a man inside the home.
He was identified as Michael Boal, 59 years old of the 2200 block of Dartmouth Gate Circle. Police said Everhart-Boal also used to live on the 2200 block of Dartmouth Gate Circle.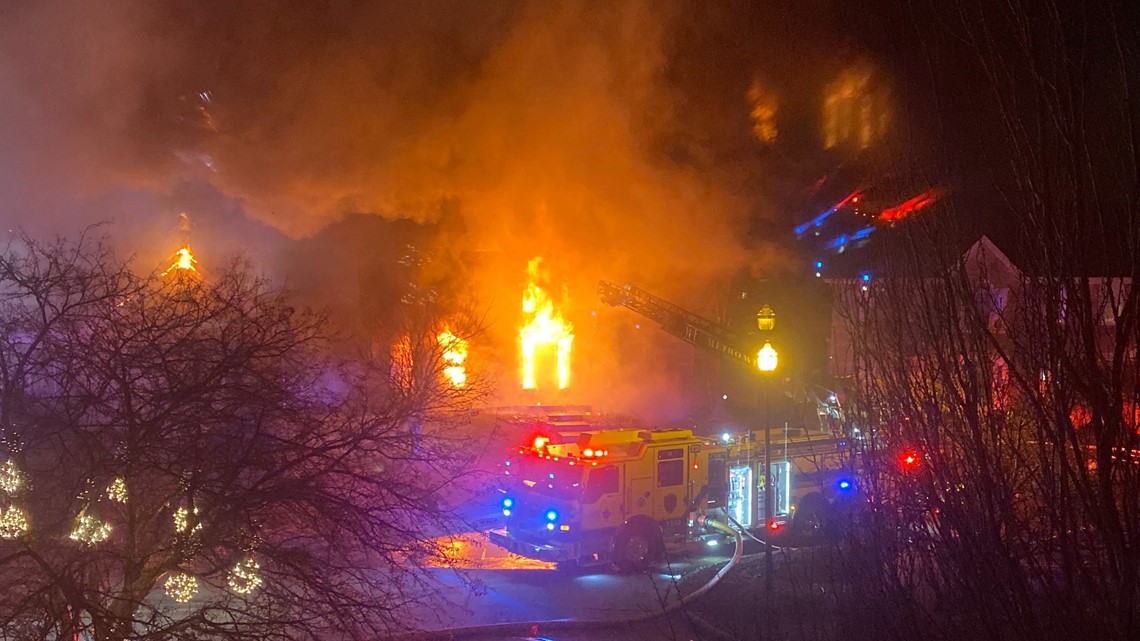 Police investigators believe the man shot the woman at the apartment complex and then drove her car to the house where the fire started.
Chesterfield police confirmed the woman used to live in the house with the man. The people who lived in the home were married but separated, Chesterfield police said. The woman had moved to the apartment complex.
One neighbor tells Five On Your Side, the two lived in the house for over 20 years.
"There were some domestic issues going on," Lt. Chris Connelly of the Chesterfield Police Department said Sunday morning. It's not known if the man and woman had any children.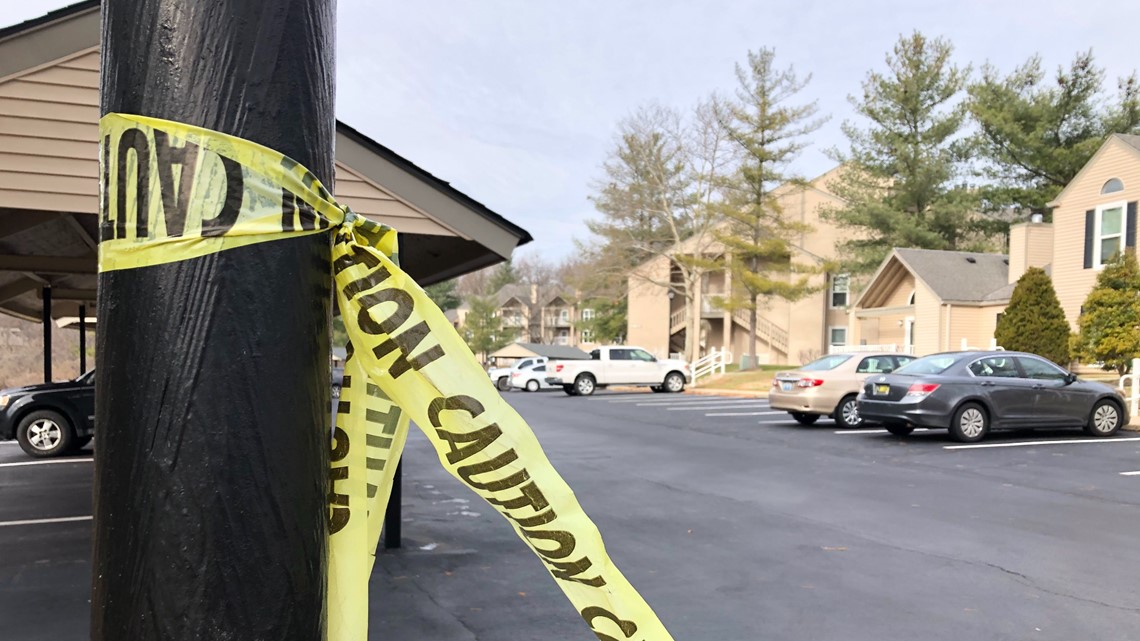 Police said there is no further danger to the public.
Autopsies are expected to be conducted Sunday.
"It's a sad situation, especially at this time of year for something like this to happen," Lt. Connelly said.
He added that police believe they know what happened.
The Chesterfield Police Department and St. Louis County Police Department are working together on the investigation. They are in the process of interviewing several people who 'witnessed various aspects of the incident.'
Anyone with additional information is asked to call Chesterfield police at 636-537-3000.
Latest local headlines: