FENTON, Mo. — A break-in occurred early Tuesday morning at Denny Dennis Sporting Goods in Fenton, according to St. Louis County police.
Police said an unknown number of suspects broke into the business at about 4 a.m. on Gravois Road, and eight to 10 firearms were reported stolen.
Police said a white sedan with a possible temp tag and a black SUV were involved in the incident.
5 On Your Side spoke with Sean McNamara, general manager of Denny Dennis Sporting Goods.
He told 5 On Your Side the suspects also stole ammunition.
According to McNamara, the sporting good shop had been broken into three times in 2022. Prior to that, the store had only been broken into once in its history.
The store has a large safe on both doors, so he said, the suspects broke the glass and crawled through a tiny gap at the top.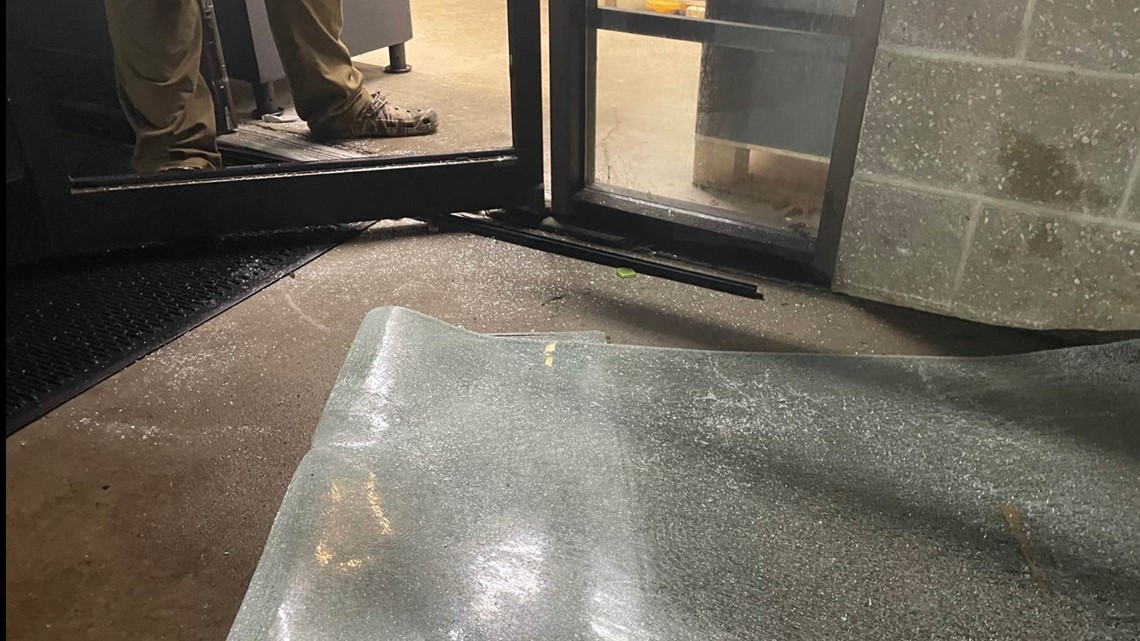 St. Louis County police said it is still a very active investigation.
To watch 5 On Your Side broadcasts or reports 24/7, 5 On Your Side is always streaming on 5+. Download for free on Roku or Amazon Fire TV.