Investigators are speaking with a person of interest in the death of well-known attorney Randy Gori who was found dead in his Edwardsville home Saturday night, the Major Case Squad confirmed.
A news conference will be held at 5 p.m. Monday to release more information in the Major Case Squad's investigation. 5 On Your Side will be at the news conference. You can follow the latest updates live on the 5 On Your Side app and on the air at 5 p.m.
Just before 9 p.m., deputies with the Madison County Sheriff's Office responded to the 4500 block of Mooney Creek Road. They arrived to find a man dead inside the home, police said.
He was identified as Randy L. Gori. He was 47 years old.
While investigating what happened at Gori's Edwardsville home, deputies discovered a black 2020 Rolls-Royce Cullinan SUV was missing from the property.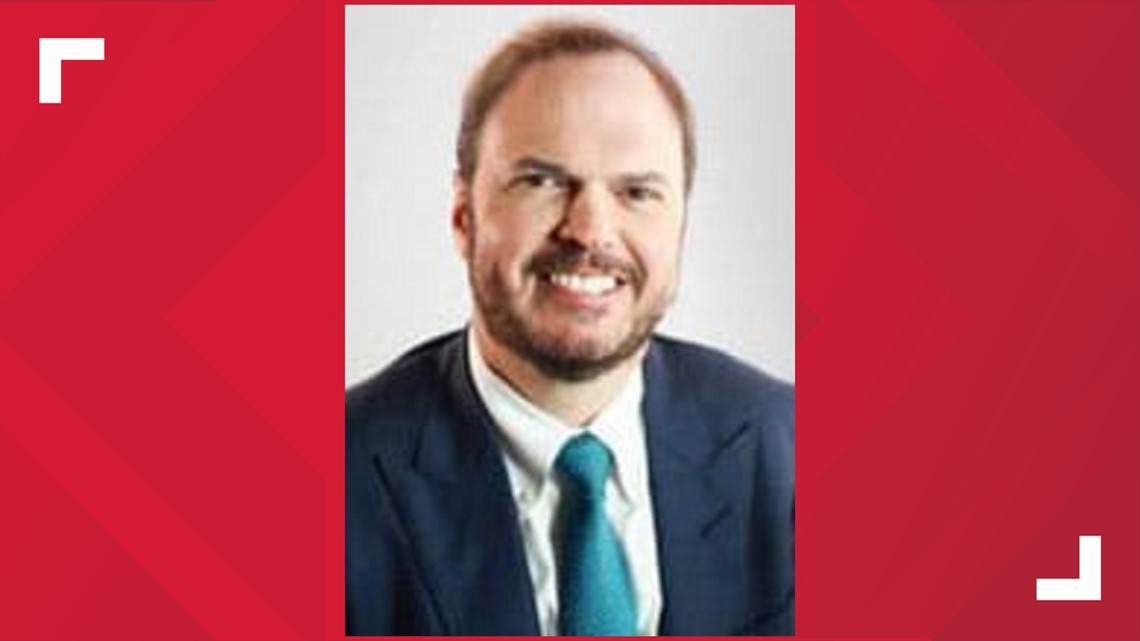 This led the Madison County Sheriff's Office to activate the Major Case Squad. More than 25 investigators from law enforcement agencies in the area are now helping in the investigation.
The Rolls-Royce was located, the Major Case Squad confirmed Sunday afternoon. It was towed to the Madison County Sheriff's Office Sunday afternoon.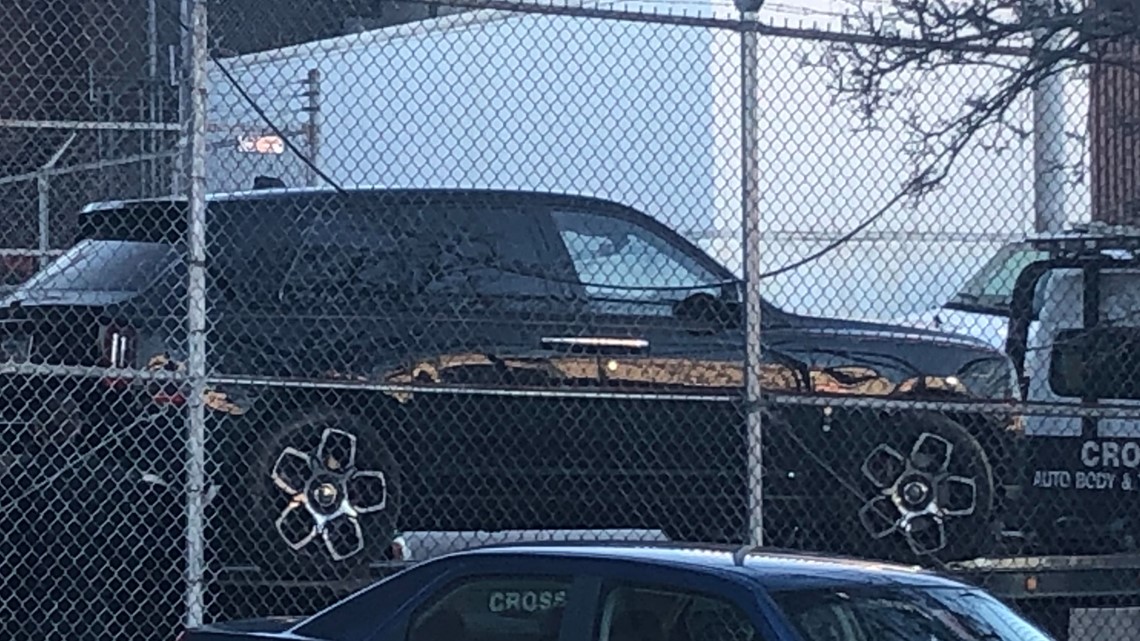 The person of interest is being questioned by investigators.
'As additional evidence is being sought, it will be evaluated in the near future for potential charges relating to this offense,' the Major Case Squad stated in a news release Sunday.
'It is with an incredibly heavy heart that we communicate the passing of our managing partner and co-founder, Randy Gori. Randy was a true leader, a wonderful attorney and friend and a champion of our community. He gave so much to everyone he knew both personally and professionally. We will continue the legacy that Randy created and ask the community to join with us in supporting his family during this difficult time.'
Gori was well known in Edwardsville and the St. Louis area for contributing to the community.
Just three weeks ago, Gori and Edwardsville officials announced the city's new ice rink facility would be named 'The Gori Family Ice Complex' after a major donation from Gori.
'It has long been my mission to give back to the community so when the opportunity presented itself to support this project, I felt it was a great way to give back to all sectors of our community and the local business base,' Gori said in a news release on the law firm's website.
'With Randy's assistance, we will be able to provide our region a multipurpose recreational facility that will build our community, increase fitness and stimulate our local economy,' Edwardsville Mayor Hal Patton stated following the donation.
Mayor Patton released this statement to 5 On Your Side Sunday following the news of Gori's death:
'We are struggling to get our heads around this sickening and senseless murder. Our hearts go out to Randy's family and to his loved ones.
'I knew Randy as a friend and a tireless businessman. He was heavily involved in our Downtown Edwardsville revitalization, but more importantly, his investments were secondary to his philanthropy. Randy and his firm gave generously of their time and resources to causes for which Randy was passionate. From a local family in need to causes fighting cancer, Randy would always step up because he truly cared about others.
'The City of Edwardsville will offer any and all of our resources to the County and Major Case Squad in their efforts to apprehend the person or persons responsible for this despicable act.'
Latest local headlines: