ST. LOUIS COUNTY, Mo. — As a correctional officer recovers from being assaulted, charges have been filed against the inmate who officials say committed the act.
The St. Louis County Prosecuting Attorney's Office is charging 19-year-old Carnell Robinson with first-degree assault - serious physical injury or special victim.
The attack happened at the St. Louis County Justice Center in Clayton Wednesday morning.
According to the probable cause statement, Robinson rushed and struck corrections officer Chrissy Nieto, who was seated at a desk, striking her multiple times in the face and head with a closed fist.
Warning: An image below shows officer's injuries. Some readers may find the image graphic.
A spokesperson for the St. Louis County Executive's Office confirmed the attack occurred after an inmate refused to go to his cell.
The spokesperson explained that's when another inmate intervened and the officer was able to push a panic button.
Two correctional officers and a supervisor rushed in, restraining the inmate.
"Chrissy was saved by another inmate. Another inmate intervened in this assault by a violent person. She was beaten very badly," said Elad Gross, a civil rights lawyer who's representing Nieto.
We've learned that the inmate who tried to stop the beating was Darius Ware, who's incarcerated for a first-degree murder charge.
Following Friday's charges, prosecuting attorney Wesley Bell spoke with 5 On Your Side and says, "Because of the severity of the injuries and because it's a special class of victim, it will be first-degree A felony. That's something our office will not tolerate and we will do everything that we can in our ability to protect corrections officers and hold those who harm them accountable."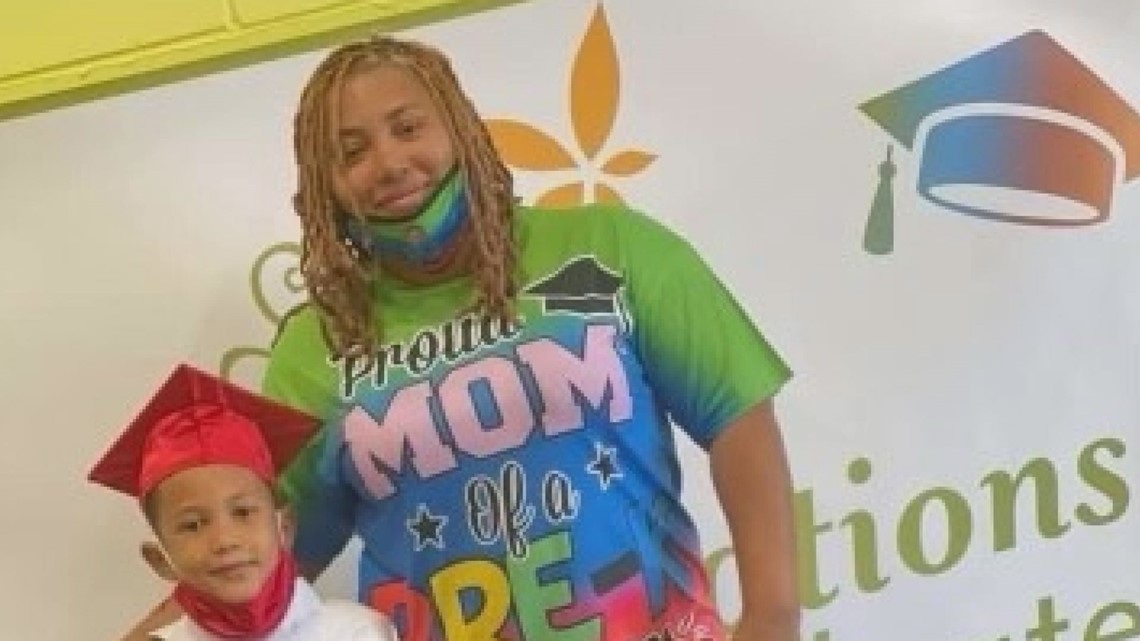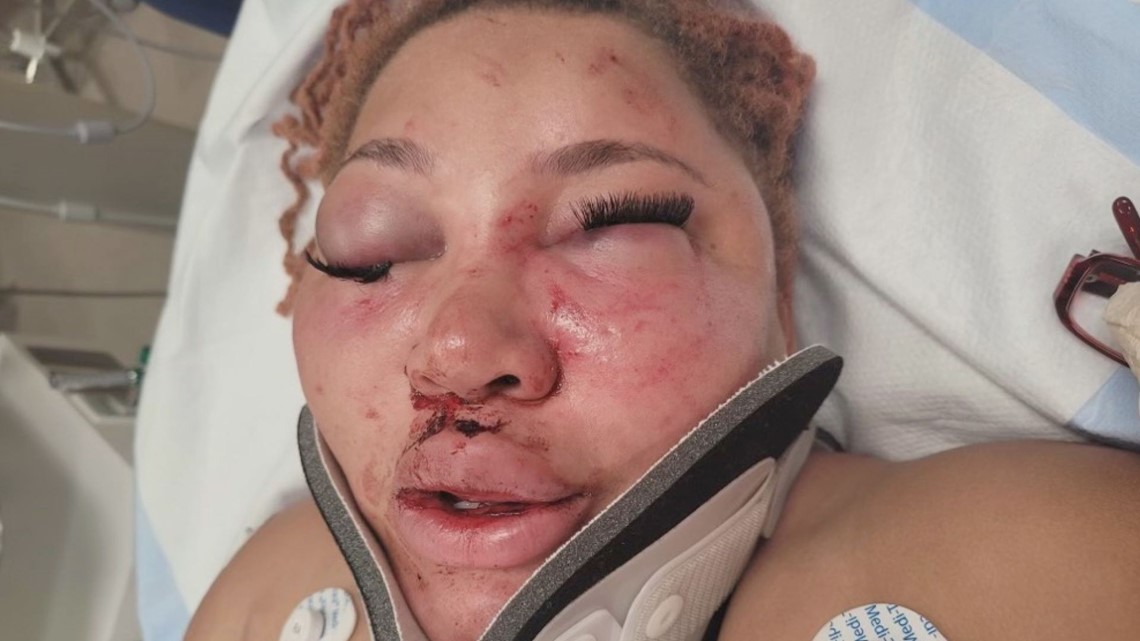 Missouri State Representative Kimberly Ann-Collins is passionate about prison and criminal justice reform.
She got involved with the case after Nieto's family reached out.
"He took it upon himself to do the unthinkable. He struck her in the face 30 times," Collins shares. "When you see her now, she doesn't look like what we are used to seeing."
The family said their daughter is a good person and didn't deserve this.
Nieto has been a correctional officer at the county jail for almost four years. She's a mother to a 6-year-old boy and is still in the hospital recovering as of Friday afternoon.
Gross says Nieto was supervising around 47 inmates on her own during this shift.
He shares concerns on how Nieto was treated after the assault.
"After her assault, and despite her facial swelling, loss of eyesight, difficulties responding to other staff members, and eventual inability to respond at all, she was initially transported to a non-trauma hospital by car. She was then transported by ambulance to a hospital equipped to deal with her injuries. There is no excuse for why St. Louis County staff did not immediately call for an ambulance and get Christina the medical attention she needed," Gross says.
Gross explains this isn't the first time this has happened.
Weeks before this incident, another female officer, Pristina Hanning, was assaulted by an inmate and suffered severe injuries.
He claims there were over 70 inmates in her unit. Gross is representing Hanning, as well.
The county's spokesperson explained they followed the policies, but they may need to change them and consider having two officers in a pod, instead of just one.
"There needs to be restructure at the Justice Center. St. Louis County Justice Center has to be accountable because there are growing concerns in regards to safety issues," the lawmaker said.
Issues like understaffing.
The jail is short 78 officers. High turnover rates mixed with low pay leaves them in pinch.
The county's spokesperson said to be comfortable, they would like to have 170 correctional officers. Right now, they are able to cover shifts with OT and supervisors filling in.
"Because of the understaffing, there's not enough people to respond to these situations when they are occurring as quickly as they should be," says Gross.
Another correctional officer approached 5 On Your Side and wanted to remain anonymous, but wanted to speak out.
He's been a correctional officer, or known as a CO, for over five years and claims the facility has become unsafe. The CO shares he's felt the change and impact in the last few years and the facility has become a revolving door.
Collins and Gross believe this puts employees and inmates in an unsafe position.
"If there are no changes made, then there are going to be a lot of people put in jeopardy of their life," Gross adds. "The county needs to make changes immediately."
Back in July of 2020, Robinson was charged with six felonies, after police say he broke into a Jefferson County pawn shop and stole five guns.
The bond on the new assault charge was set by the court at $500,000, no 10%. He is being held on the previous charges on no bond.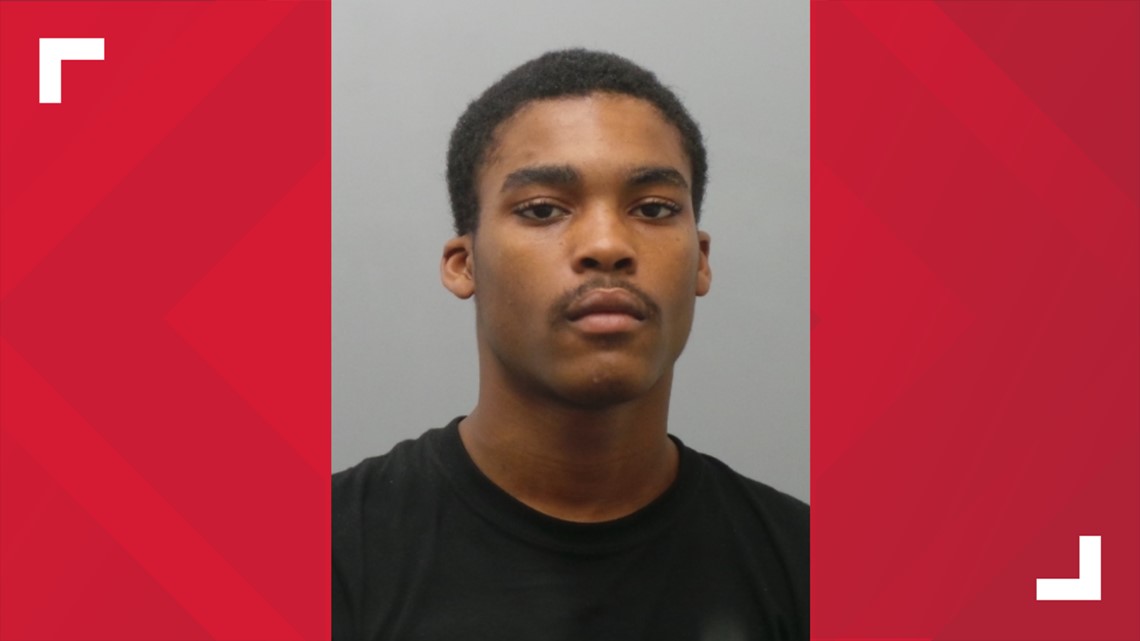 Scott Anders, acting director of Justice Services, shared a statement to 5 On Your Side:
"We are saddened by this attack on one of our corrections officers and will be working with law enforcement to help them in this assault case.
The resident has been segregated from the rest of the population and we are working to get him moved to another facility while he awaits trial on a series of serious charges in the county and city.
Corrections officers have a difficult job. We have been working to get them raises to help with retention and recruitment.
The safety of our officers is paramount. I met with the officer's family today and we will be there to support them."
The county's spokesperson says as far as staffing, it's been hard to hire. They had 45 applicants last month and 50 this month.