ST. LOUIS COUNTY, Mo. — The man found guilty of killing a North County Police Cooperative officer was sentenced to life in prison plus 40 years Wednesday.
Bonette Meeks was found guilty in June of second-degree murder, one count of armed criminal action, unlawful possession of a firearm and resisting arrest in the death of North County Police Cooperative Officer Michael Langsdorf.
Defense attorneys for Meeks were seeking the minimum sentence of 10 years, citing Meeks' PTSD diagnosis and saying Meeks' constitutional rights were violated in the incident. Prosecutors asked for two life sentences plus 17 years.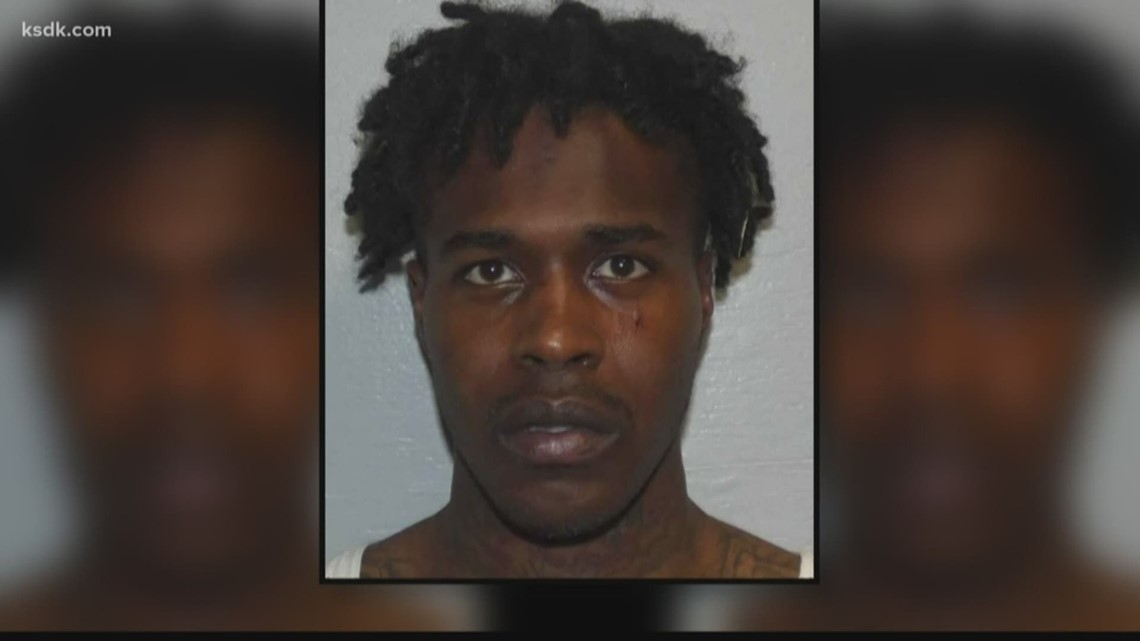 Langsdorf's parents, fiancé and daughter all testified at the sentencing hearing Wednesday.
The Langsdorf family said Michael was a loving son, father, fiance and friend to so many. They are pleased with today's sentencing.
"This day has been long and coming," Bess Langsdorf, his mother said. "We have been waiting over three years. Today we finally got the justice michael deserved. It made us proud to know our son was such a good person to so many people."
The family said they plan to continue Officer Langsdorf's memory by fundraising for scholarships for police, fire and EMS.
Langsdorf was a 17-year law enforcement veteran and father of two teenagers.
He had been with the police cooperative for three months.