ST. LOUIS — A 20-year-old man was charged with first-degree murder and armed criminal action after a homicide at a hotel downtown Sunday.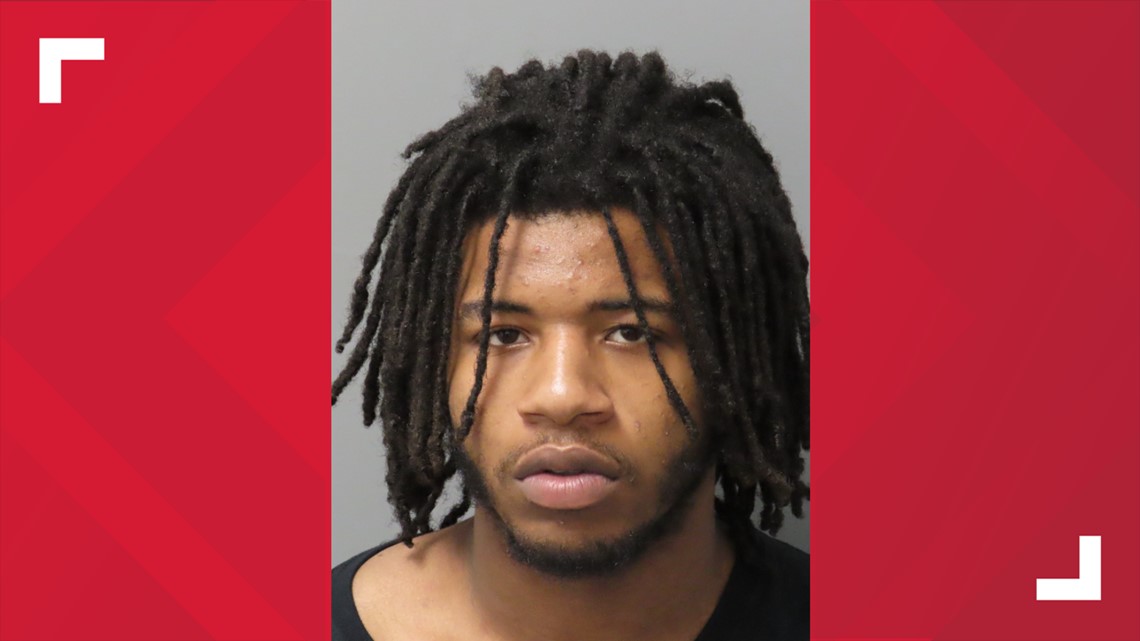 Anderson was found suffering from gunshot wounds to the chest at about 2:30 a.m. Sunday in the stairwell of America's Best Value Inn, located at 1100 Lumiere Place Blvd., St. Louis police said.
He was taken to the hospital by EMS, where he later died.
Police said an investigation revealed that Anderson was shot after a possible confrontation with Ross.
Resources for crime victims:
If you have been a victim of a crime or know someone who has been, 5 On Your Side has compiled a list of resources.
The Crime Victim Center of St. Louis has multiple programs to support victims of crime. Crime Victim Center's programs range from direct services to crime victims as well as "creating awareness and change within the systems they encounter."
Life Outside of Violence "helps those harmed by stabbing, gunshot or assault receive the treatment, support and resources they need to find alternatives to end the cycle of violence."
The Urban League of Metropolitan St. Louis has the Neighborhood Healing Network, which serves people who have experienced crime, violence or been the victim of an incident that caused trauma.
Cure Violence is an international organization that is present in a handful of St. Louis neighborhoods. Violence interrupters are trained to deescalate violent situations within their own communities
To watch 5 On Your Side broadcasts or reports 24/7, 5 On Your Side is always streaming on 5+. Download for free on Roku or Amazon Fire TV.