Sai Kandula, a 19-year-old Chesterfield man, was initially charged with multiple charges which have since been reduced to a single charge of damaging property of the United States. A judge ordered him to remain in custody, calling him a flight risk and pointing to previous alleged threats of violence.
The above video was published on May 24.
Last Friday, federal prosecutors filed a memorandum in support of pretrial detention in the case. In it, prosecutors used images from security and body camera footage as well as writings in Kandula's "green book" to argue for his continued detention.
Security images showed two pedestrians narrowly avoided being struck by the U-Haul truck as he drove it onto a sidewalk and into a barrier.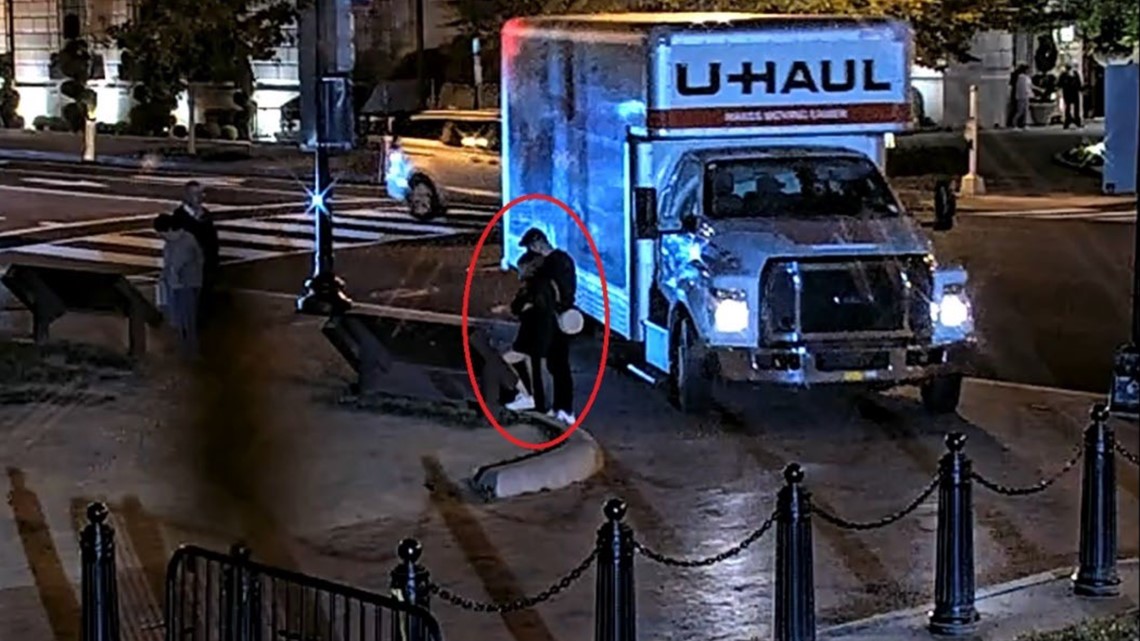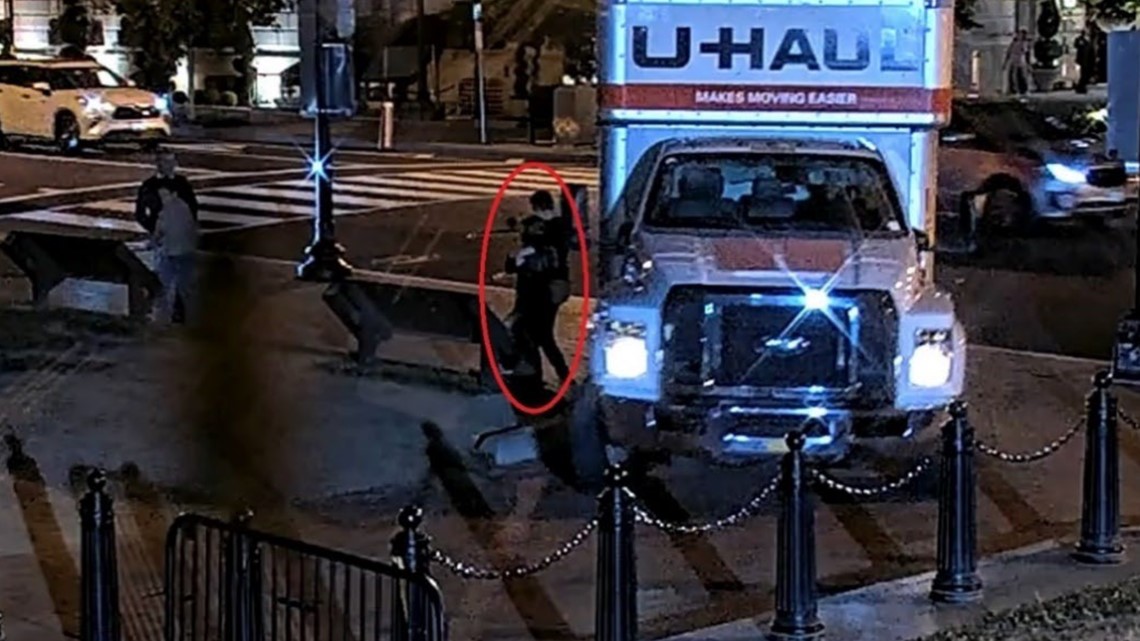 Prosecutors say security images go on to show Kandula getting out of the truck and pulling a Nazi flag out of his backpack.
Body camera footage from a United States Park Police officer shows him face-down on the ground with the flag near his hand after the officer ordered him to the ground.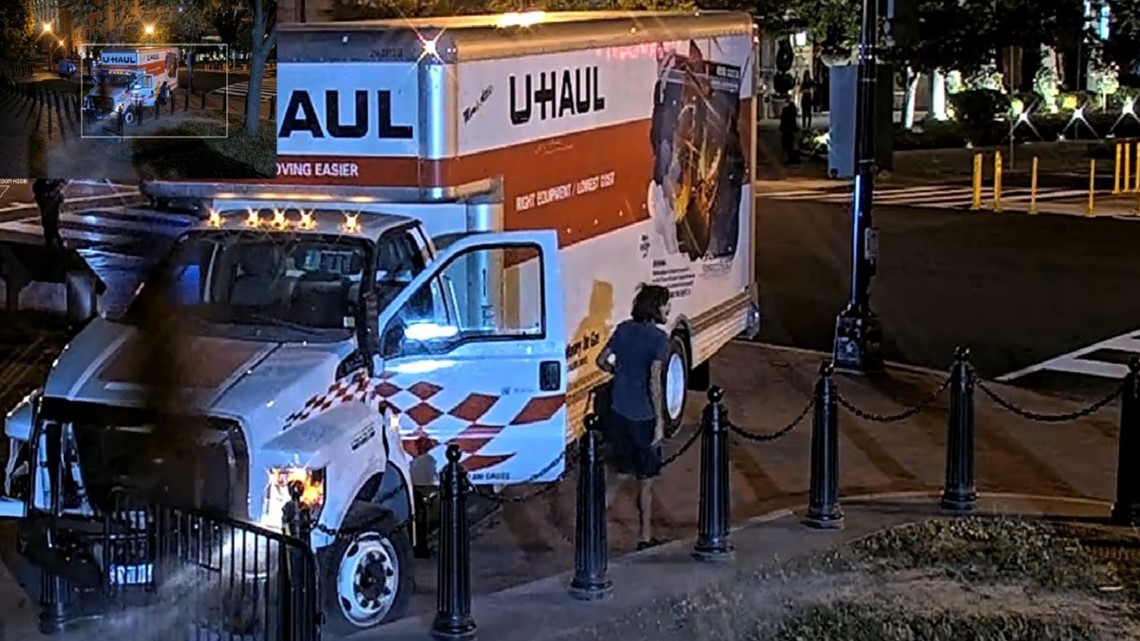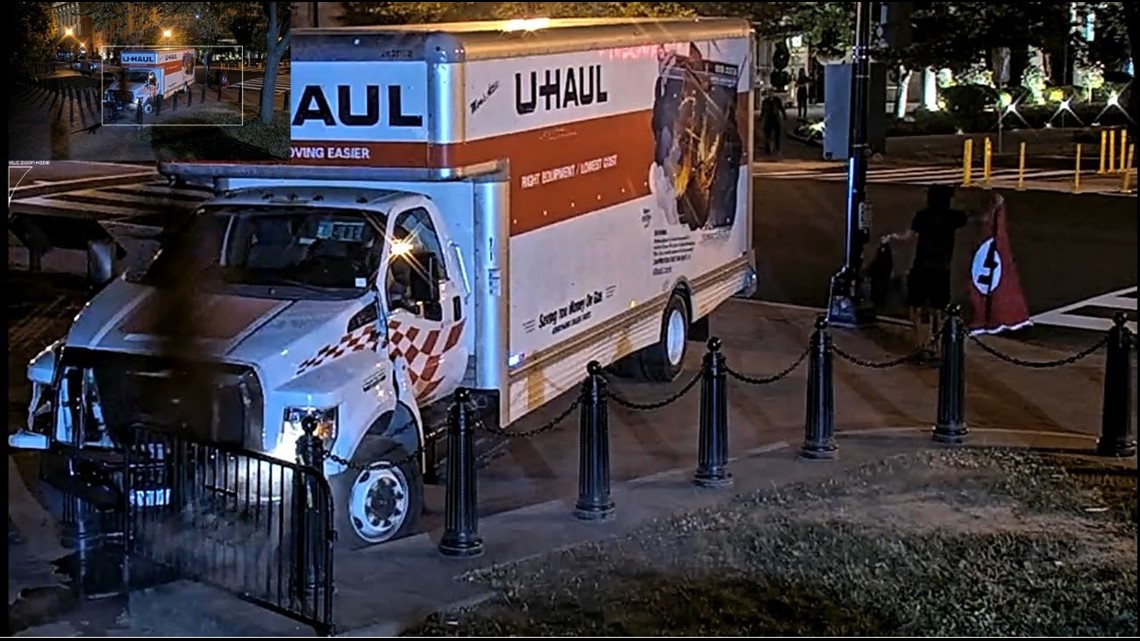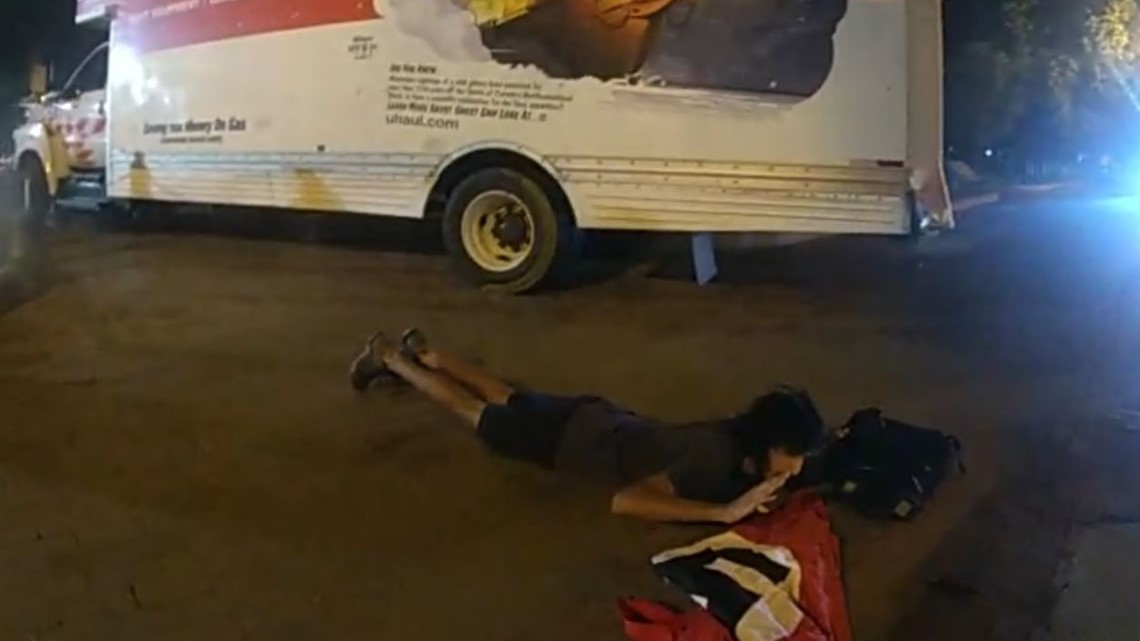 Prosecutors say Kandula bought a one-way ticket to Washington and said he knew he was going to get arrested after the crash. The memorandum said he told police that his "green book" would get to those who needed to see it.
Prosecutors said Kandula wrote a speech that he would have delivered after seizing power. In the speech, Kandula declares the end of democracy in the United States and says anyone who protests will be subject to the death penalty.
The speech ends with "Sieg hail," a misspelling of a Nazi term.
Prosecutors say the evidence shows "calculated terroristic intent" and said he should remain in custody.
Kandula's next court date is set for June 9.
To watch 5 On Your Side broadcasts or reports 24/7, 5 On Your Side is always streaming on 5+. Download for free on Roku or Amazon Fire TV.