ST. LOUIS — Three people were killed in a shooting in St. Louis' Walnut Park West neighborhood Wednesday afternoon.
At around 1:45 p.m., police were called to the area of Floy and West Florissant Avenue for a shooting. When officers arrived, they found five people suffering from gunshot wounds in the 5500 block of Floy.
Three of the victims were pronounced dead at the scene and two others were injured. Two people died in the street. A man driving a car was shot and killed; he crashed his car near the scene.
Police on the scene told 5 On Your Side's Robert Townsend that two rival groups were shooting at each other. People who live nearby said that they heard "non-stop" gunshots.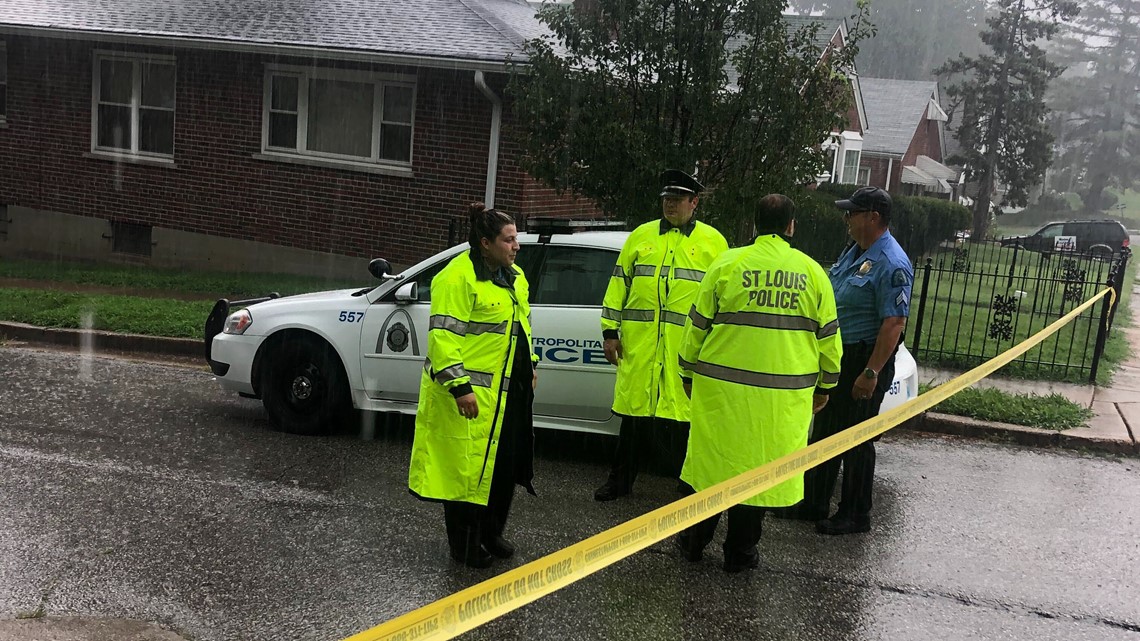 "It's gotten really bad, really bad over here in the last 10 years," said a concerned neighborhood.
The woman grew up in the neighborhood and has now lived there for many years.
"I wish they could get a hold of the shootings, the gang rivalry," she said.
Bishop Elijah Hankeson, the President of the St. Louis Clergy Coalition, said if St. Louis is going to get a grip on gun violence, it must first address the city's serious drug problem.
"Ninety-percent of this violence - yes it's a war, but it's a war that is drug-related. What is it going to take to either slow this down or to stop this is of course to stop the drug-trafficking into the community. Also, we need more drug rehabilitation programs, things like that. Teaching people how to deal with stress, where they have more constructive ways on dealing with stress , versus going to drugs, " added Bishop Hankerson.
No other information about this incident has been released. This is a developing story and will be updated as 5 On Your Side receives more information.
To date, there have been 153 homicides. This time last year, there were 113, according to St. Louis police.