ST. LOUIS — The St. Louis Metro Police Department' is hoping to reunite recent burglary victims with their property.
Burglary Detectives have recovered over 800 pieces of property taken in numerous burglaries throughout central and south St. Louis City dating back as far as 12 months.

Two subjects have been taken into custody, but neither has been charged in the burglaries.
Police hoping to reunite stolen items with their owners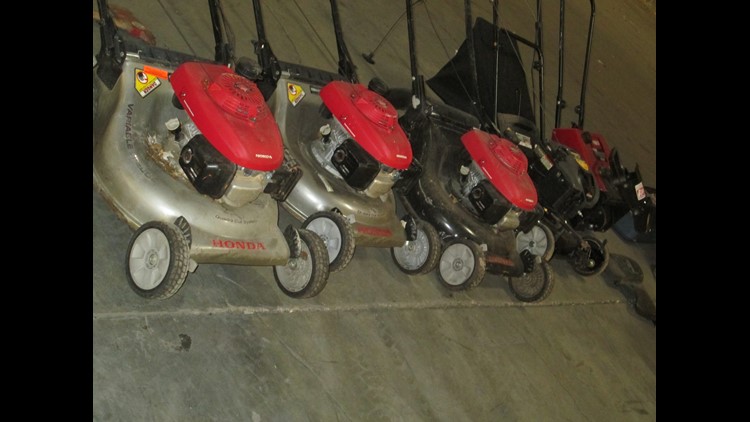 Through this process, police hope to strengthen the case which will eventually be presented to the Circuit Attorney's Office for review.
More News