Prosecutors will seek the death penalty for two men accused of killing a pregnant third grade teacher.
Jocelyn Peters was seven months pregnant when she was killed in the Central West End on March 24, 2016.
Peters' boyfriend, former principal Cornelius Green, and his friend, Phillip Cutler, have both been charged with first-degree murder in her death.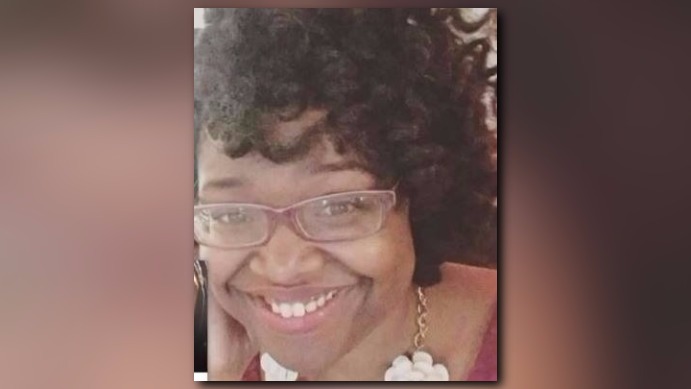 On Thursday, the State of Missouri announced it would seek the death penalty for both men in their upcoming murder trial.