ST. LOUIS — A Riverview man who was convicted in December of killing a St. Louis woman in a dispute over a car crash was sentenced Wednesday to two decades in prison.
According to a press release from the 22nd Judicial Circuit of Missouri, on Dec. 15, a jury found Deion A. Whalen, 25, guilty of involuntary manslaughter and armed criminal action in the shooting death of Victoria McBee.
A judge on Wednesday gave Whalen 10 years in prison for manslaughter and a consecutive 10-year term for armed criminal action.
McBee, 34, was fatally shot on Sept. 26, 2020, in the 4400 block of Lexington Avenue in the city's Greater Ville neighborhood.
Police said Whalen was not involved in the crash but went to the scene with a rifle and made threats. McBee was also armed, according to testimony at trial, but police said she tried to de-escalate the argument before she was shot by Whalen.
Whalen requested leniency in a recent letter to Circuit Judge Rex Burlison, noting in the letter that he is a father of four and that he went to trial "to prove my innocence not to waste the court's time."
Whalen will get more than two years of credit for jail time already served.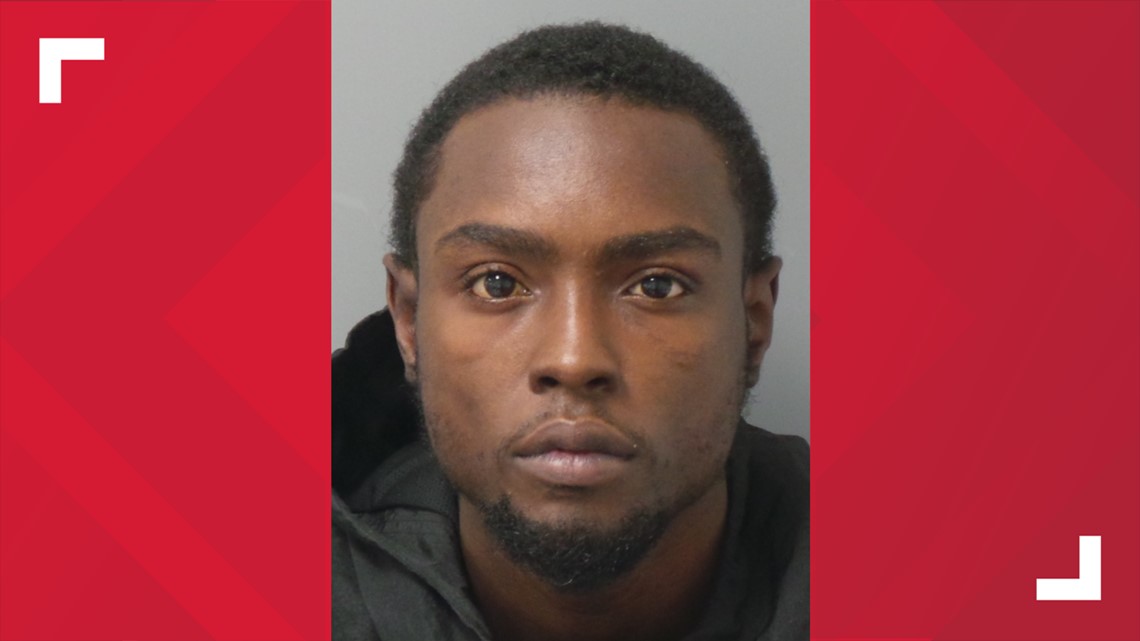 To watch 5 On Your Side broadcasts or reports 24/7, 5 On Your Side is always streaming on 5+. Download for free on Roku or Amazon Fire TV.