ST CHARLES, Mo. — A suspect has been charged after a St. Louis man was critically injured in a shooting Saturday night in St. Charles.
According to the St. Charles Police Department, the shooting happened just before 11 p.m. in the rear parking lot of the 200 block of N. Main Street. Officers were patrolling the area on foot as bars were closing.
Several gunshots were heard, and officers found a 32-year-old man lying on the parking lot with two gunshot wounds.
Marcell Foster, a 26-year-old man from Bel-Ridge, was still at the scene and was taken into custody as a person of interest. Police seized a handgun from him that they believe was used in the shooting.
Sunday afternoon, the St. Charles Prosecuting Attorney's Office charged Foster with first-degree assault and armed criminal action. He's being held at the St. Charles County Department of Corrections on a $500,000 bond.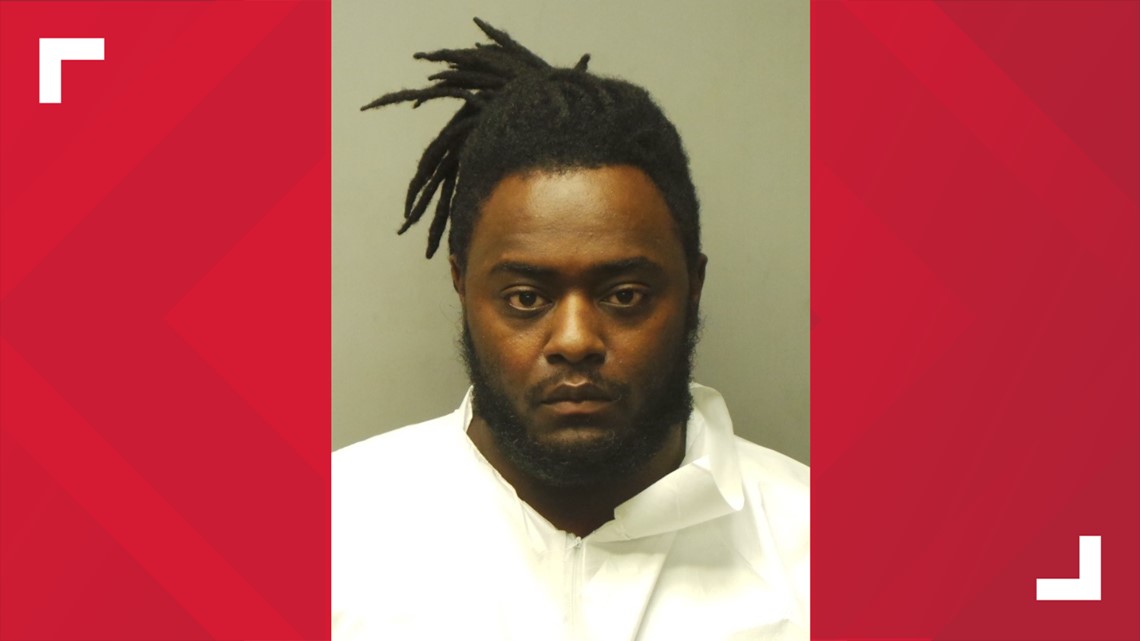 The victim was taken to a local hospital, where he was listed in critical condition as of Sunday afternoon.
Anyone with information is asked to call the department at 636-949-3320.
The incident was caught on video from a nearby business. The businesses have started a GoFundMe page to purchase additional security cameras.
"To ensure the safety and well-being of everyone we would like to put up security cameras all over, to make sure that when events do occur that those who cause them are brought to justice and punished," the GoFundMe page said.