ST. LOUIS — An 18-year-old man has been arrested and charged in connection to the shooting death of a south St. Louis man last month. The victim was shot outside his home while giving the suspect directions, according to court records.
On Tuesday, St. Louis police announced they arrested Ledra Craig. The St. Louis Circuit Attorney's Office charged him with first-degree murder and armed criminal action.
On Feb. 5, police officers were called to the 3300 block of Leola Avenue in the Lindenwood Park neighborhood in south city for a report of a shooting. When officers arrived, they found a man on the sidewalk suffering from gunshot wounds. He was taken to a hospital where he was pronounced dead.
He was later identified as 53-year-old Donald Yorker, who lived on the same block.
A police source first told 5 On Your Side last month that Yorker was fatally shot while giving directions to his killer. A probable cause statement revealed more details about the exchange.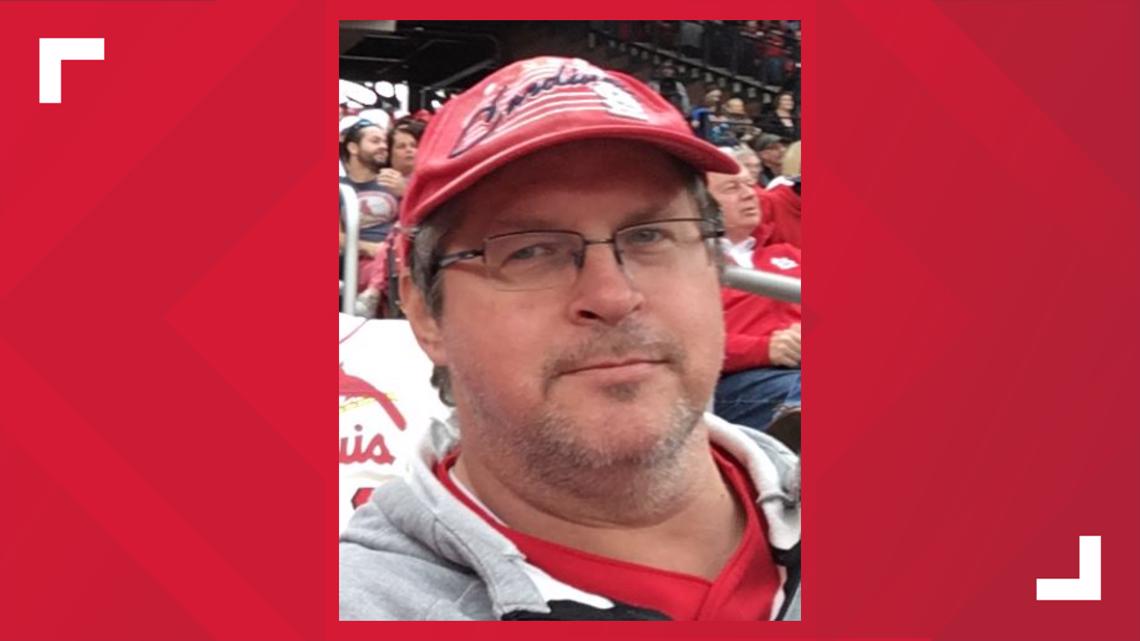 A doorbell camera captured Yorker pull up to his house after being at work. He parked his car outside his home when a man who matches the suspect's description approached him from a white Toyota Avalon.
Police said Craig can be heard on the surveillance video asking Yorker for directions downtown. The suspect then shot Yorker with a 9MM gun. He was rushed to a hospital where he died from his injuries.
On Monday, a St. Louis police sergeant spotted a Toyota Avalon near the crime scene. He called in the car, which police said had improper registration. Craig was driving it and confirmed with officers it's his car and that no one else uses it.
"And then denied any involvement whatsoever in the murder on Feb. 5," the probable cause statement reads.
While searching Craig and the vehicle, police said they found a 9MM gun. They ran tests at the crime lab, which matched the shell casing from the crime scene to the gun.
Police said they found further incriminating evidence on Craig's cell phone. They said he saved a photo of Yorker from a local news site on Feb. 7, which was two days after the homicide.
Craig had his first court appearance Tuesday. A judge denied him bond.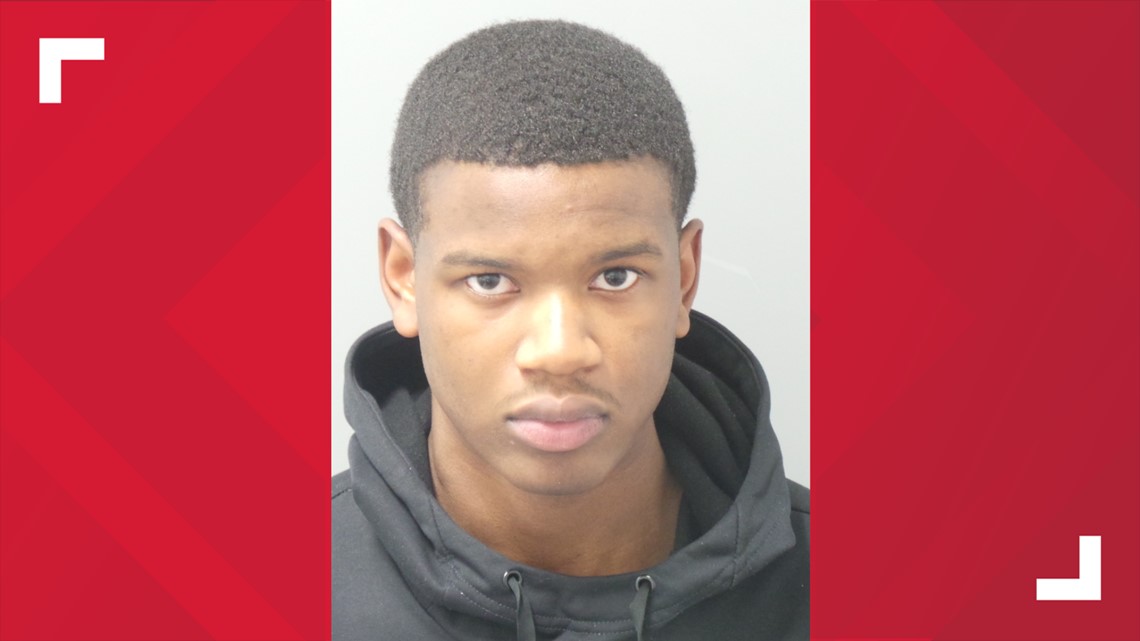 "He is such a wonderful man and I'm just heartbroken that we went from happily ever after to nothing in the time it took for a gunshot," she said.
The CrimeStoppers reward for information leading to an arrest in this case was up to $15,000.
Related stories