ST. LOUIS COUNTY, Mo. — The mother and two children killed in an early morning shooting that led to a Amber Alert have been identified. And police said they filed at-large charges against the suspect before he fatally shot himself.
Police said 34-year-old Roseann McCulley, 13-year-old Kayden Johnson and 6-year-old Kaylee Brooks were found shot to death inside a home Friday.
A probable cause statement for the charges accuses Bobby McCulley III, 35, of unlawfully going into Roseann McCulley's home "with the purpose of killing her" late Thursday night. Investigators said he held her and the children against their will, and after several hours, shot and killed them.
McCulley was charged with three counts of first-degree murder, seven counts of armed criminal action, three counts of first-degree kidnapping, one count of burglary and seven counts of armed criminal action.
An officer first responded at about 8:30 p.m. to the 4800 block of Lockwig Trail Thursday after a neighbor reported a suspicious person. Police searched the area but didn't find anyone.
Three hours later, they received another call. This time, it was for a shooting. Officers arrived at the scene and found a window of the home shattered. Roseann McCulley and her two children were found deceased inside the home.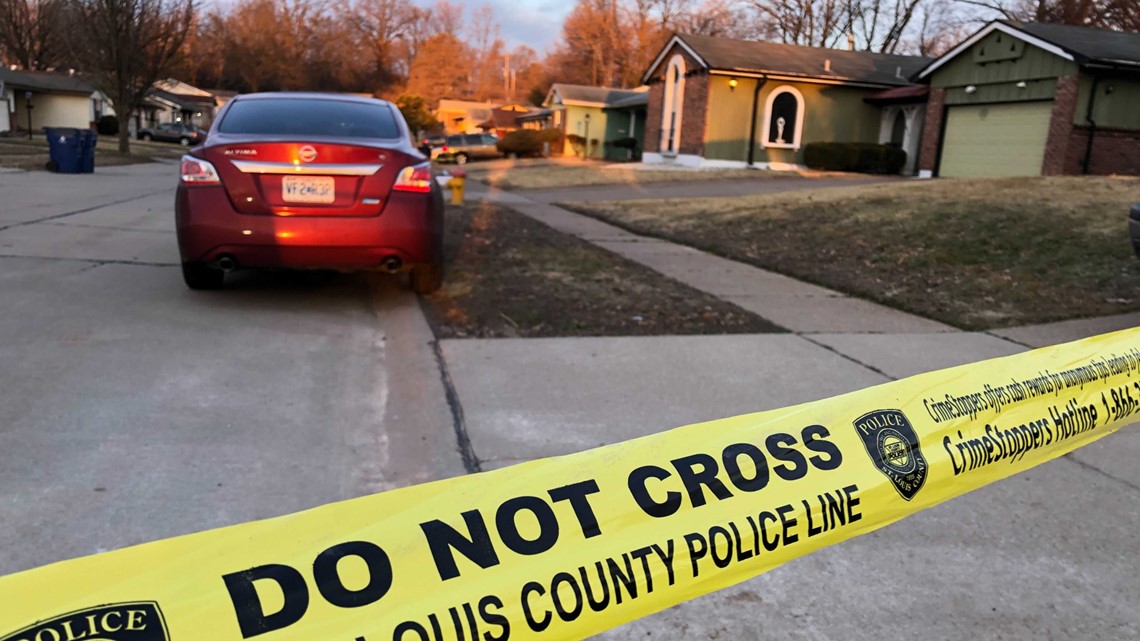 The homicide scene led to an Amber Alert for a 1-year-old girl, who police said was abducted by her father from the scene. County police identified the suspect as Bobby McCulley III.
The alert triggered phone and TV notifications at about 4 a.m. Within an hour, the little girl was found safe and the Missouri State Highway Patrol canceled the Amber Alert.
A source confirmed with 5 On Your Side that the girl was dropped off at a family member's home in north St. Louis at about 3:30 a.m. Friday. The 1-year-old girl was taken to an area hospital to be checked by doctors.
The Amber Alert said McCulley was likely in a silver 2010 Dodge Charger. Police sources told 5 On Your Side that city surveillance cameras picked up on McCulley's car driving near Goodfellow Boulevard and Natural Bridge Avenue close to the city-county line in north city. They followed his vehicle to the 1300 block of Clinton in the Old North St. Louis neighborhood.
Officers were trying to arrest McCulley when he shot himself while sitting inside a car. He died from his injuries.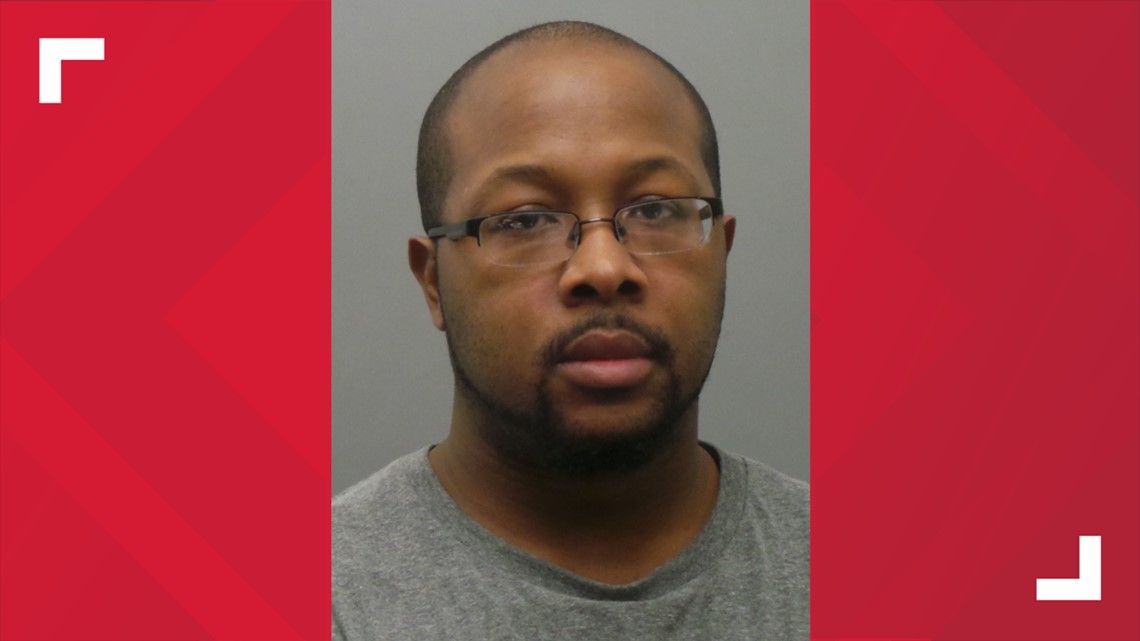 Friday afternoon, police announced a warrant was issued against a woman, whose address is listed as the 1300 block of Clinton Street. Michelle Clayton, 55, has been charged with hindering prosecution of a felony. She is being held on a $25,000 cash-only bond.
Clayton "misled and lied to police to prevent the apprehension" of McCulley, according to a probable cause statement. According to St. Louis County Prosecutor Wesley Bell's office, Clayton is McCulley's mother.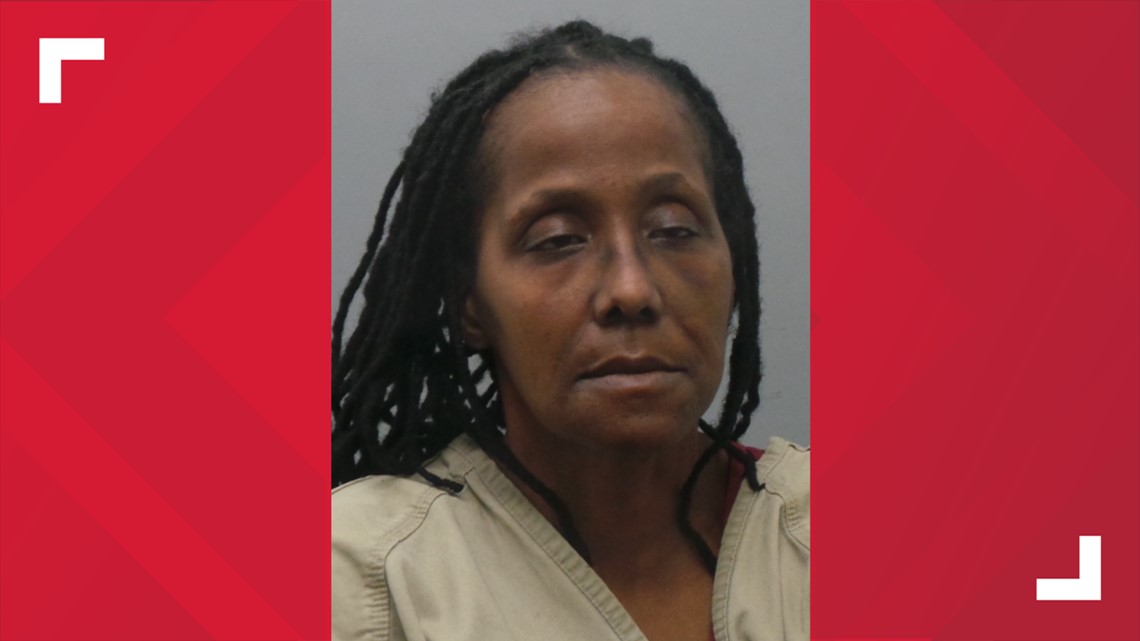 McCulley has a history of domestic violence, a St. Louis County police spokesperson confirmed with 5 On Your Side, adding that he was not the father of the two children found dead in the house.
McCulley filed for divorce from Roseann McCulley on Feb. 28.
Before everything happened Thursday, St. Louis County police officers had been looking for McCulley in reference to a domestic violence situation Roseann McCulley reported last month, but they couldn't find him.
Roseann McCulley filed another complaint in 2017. Police said there wasn't enough evidence in the case and she didn't cooperate. Investigators left the case open in case more information or evidence was gathered.
"In no way are we blaming the victim here; she was victimized. I do want to give context, but this tragedy was not her fault by any stretch of the imagination," St. Louis County Prosecuting Attorney Wesley Bell said Friday afternoon.
He previously pleaded guilty and was sentenced to probation in 2008 for misdemeanor counts of false imprisonment, tampering with a victim/witness and third-degree assault.
In July 2015, another woman filed for divorce from him, which was finalized in May 2016.
In September 2015, an order of protection was filed against him.
In January 2017, he filed a petition against another woman for child support and custody. He dismissed his petition in February 2018.
In May 2017, the mother of one of his children filed a child support petition against him. He was ordered to pay $509 per month for one child.
Kayden and Kaylee were students in the Hazelwood School District. Anthony Kiekow, director of communications and public relations for Hazelwood, released this statement to 5 On Your Side:
"This is a heartbreaking loss for our entire school district. Our sincere thoughts and sympathies are with the family and friends of the victims. The district's team of counselors is working with each school community to make sure anyone struggling with grief receives the support they need."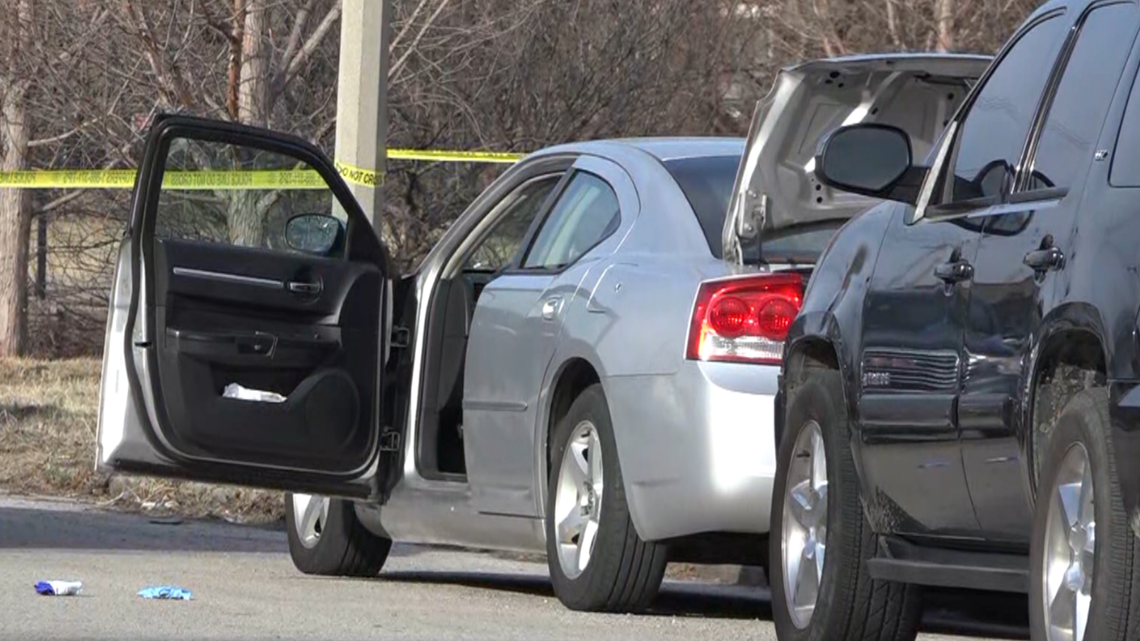 Domestic violence resources:
For any victims and survivors who need support, call the National Domestic Violence Hotline 1-800-799-7233 or 1-800-799-7233 for TTY, or if you're unable to speak safely, you can log onto thehotline.org or text LOVEIS to 22522.
Safe Connections also recently added a Crisis Textline, which means an expert crisis advocate can chat with you via text message. The text line services operate from 7 a.m.-4 p.m. Monday through Friday free of charge. The service number is 314-531-2003, just like the 24-hour helpline.
Jacob Kuerth of 5 On Your Side contributed to this report.
This is a developing story that will be updated as 5 On Your Side confirms more details.