ST. LOUIS — A St. Louis man slated to stand trial for murder this week struck a plea deal Tuesday regarding an April 2020 homicide.
According to a press release from the 22nd Judicial Circuit Court of St. Louis, Brandon Campbell, 32, received a 15-year sentence Tuesday after pleading guilty to charges of voluntary manslaughter, armed criminal action and unlawful gun possession.
Prosecutors made Campbell a deal after the state's only witness, who identified Campbell as the gunman, refused to testify, according to the release. That witness was granted immunity and taken into custody "to compel her testimony," the release said.
Campbell admitted to fatally shooting 30-year-old Randy Moore during an argument in the 3700 block of Aldine Avenue in the city's Jeff-Vander-Lou neighborhood.
Prosecutors said the killing stemmed from an argument over a large sum of cash and a woman.
On the night of April 9, 2020, officers went to call for help shortly before 9:30 p.m. and found Moore lying in the street suffering from multiple gunshot wounds. He was later pronounced dead at the hospital.
In July 2021, police were looking for Campbell as a suspect in the murder and issued at-large warrants for his arrest.
Also, St. Louis Circuit Judge Jason Sengheiser dismissed the case after Gardener's prosecutors failed to appear for multiple hearings on the case.
According to the release, Moore's mother spoke in court Tuesday and said Campbell should have received more time for killing 'her big boy.'
"Things have not been the same since I lost my son," she said.
Campbell did not provide a statement in court.
According to the release, Judge Christopher McGraugh said Campbell's decision to say nothing was "unfortunate."
"There is not enough time that's going to resolve the harm you've done to this family or this community," McGraugh told Campbell according to the release.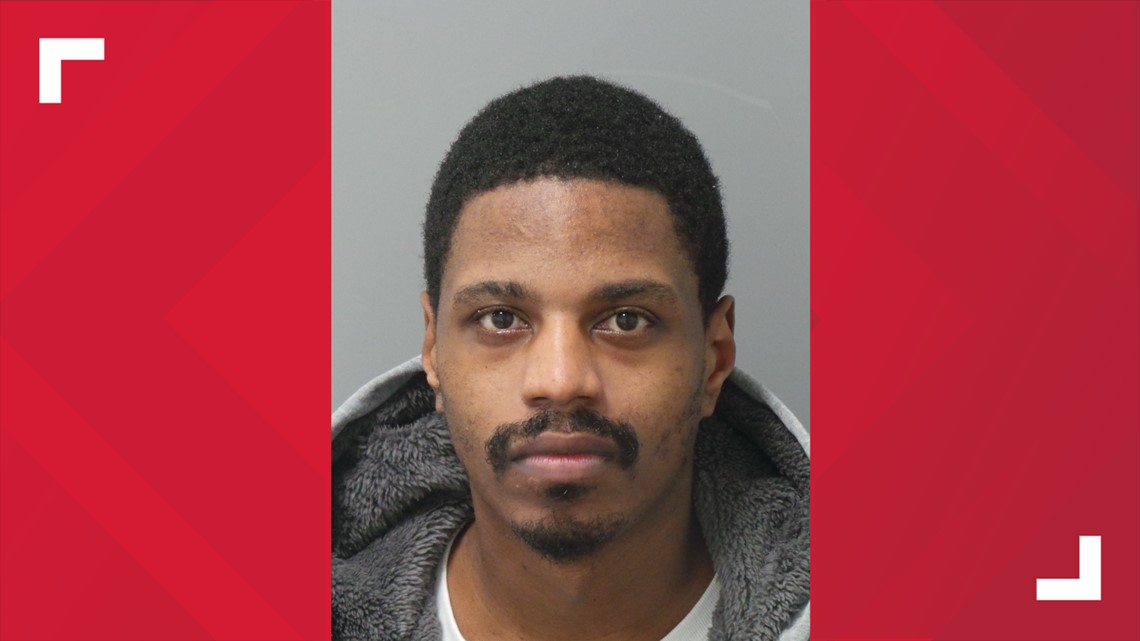 To watch 5 On Your Side broadcasts or reports 24/7, 5 On Your Side is always streaming on 5+. Download for free on Roku or Amazon Fire TV.
Resources for crime victims:

If you have been a victim of a crime or know someone who has been, 5 On Your Side has compiled a list of resources.

Better Family Life is a nonprofit community development organization working to "stabilize inner-city neighborhoods." One aspect of its mission is a gun violence de-escalation program.

Life Outside of Violence "helps those harmed by stabbing, gunshot or assault receive the treatment, support and resources they need to find alternatives to end the cycle of violence."

The Urban League of Metropolitan St. Louis has an anti-crime program called "Safety Net for Youth Initiative," which is a joint partnership with St. Louis Public Schools to provide services to at-risk youth.

Cure Violence is an international organization that has recently launched in a handful of St. Louis neighborhoods. Violence interrupters are trained to deescalate violent situations within their own communities.