ST. LOUIS — An investigation is underway after a woman was robbed at gunpoint in St. Louis' Kingsway West neighborhood Tuesday afternoon.
Police responded to the 5100 block of Terry Avenue around 2:30 p.m.
A 59-year-old woman said she was approached by a man who asked to see her puppies. The man then pulled out a gun and took the puppies. He left the scene in a gray car.
Police said three Alapaha Blue Blood bulldog puppies were taken.
5 On Your Side talked to the owners of the puppies. Below is a photo of the mom of the puppies.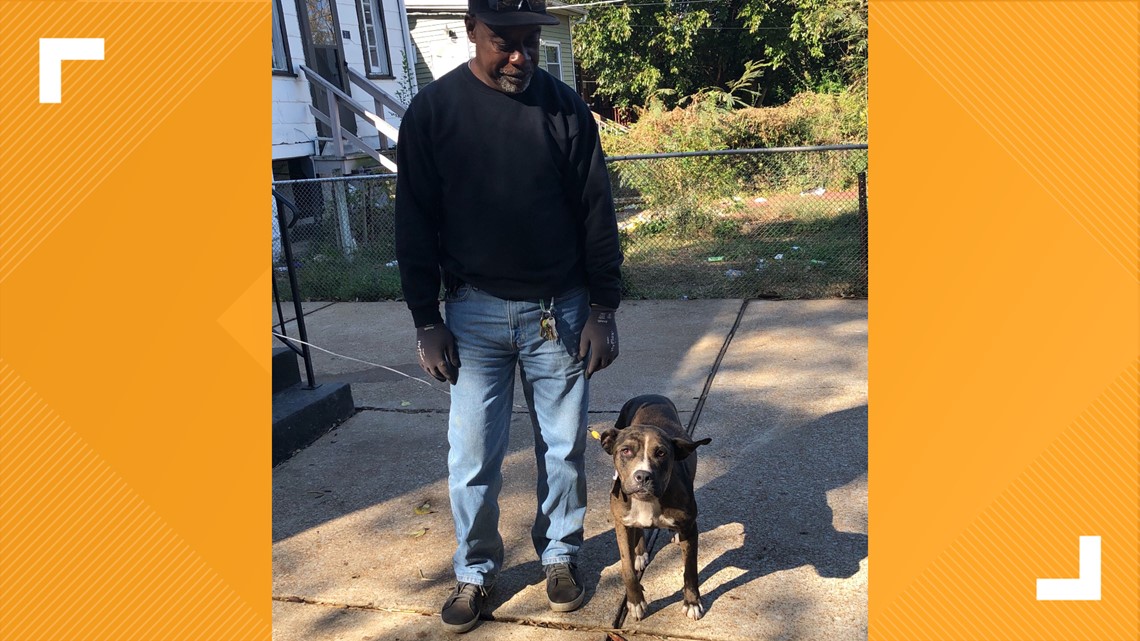 The woman was not injured.
Other local stories