ST. LOUIS COUNTY, Mo. — A third teenager has been arrested in connection with a string of business burglaries that occurred on Dec. 6 in St. Louis County.
The St. Louis County Police Department said burglary unit detectives arrested a 16-year-old boy on Thursday, nearly a month after two other teenagers were arrested in a joint operation between detectives from the cities of St. Louis and Normandy.
The burglaries happened on Dec. 6 at the following businesses:
Shell Gas Station, 7498 Delmar Blvd.
Shell Gas Station, 8835 Natural Bridge Road.
Neat Restaurant and Bar, 11208 West Florissant Ave.
Conoco, 3675 Dunn Road.
Family Dollar, 9882 Halls Ferry Road.
Rock Road Car Wash, 7900 St. Charles Rock Road.
The boy was charged with five counts each of first-degree burglary and first-degree property damage, four counts of felony stealing and one count of second-degree tampering. He was being held in family court as of Thursday.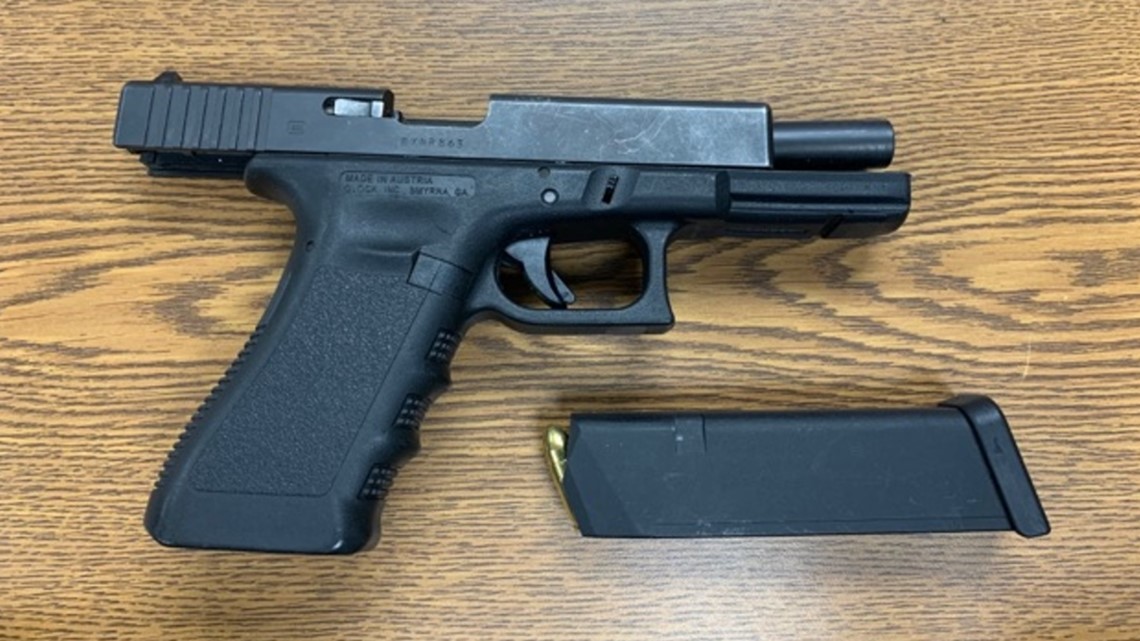 A 17-year-old was also arrested during the investigation in January and charged with burglaries that occurred in St. Louis on Jan. 5.
To watch 5 On Your Side broadcasts or reports 24/7, 5 On Your Side is always streaming on 5+. Download for free on Roku or Amazon Fire TV.