TROY, Mo. — Police launched a homicide investigation Tuesday night after two people were found dead inside a Troy, Missouri, home.
The Troy Police Department said Davionne McRoberts was taken into custody Wednesday in connection to the crime.
According to the department, officers arrived at about 7:30 p.m. to a home in the area of Eames and East Cherry streets for a wellness check. There, they found the door was partially open and two bodies were inside.
McRoberts is the grandson of the victims, according to police.
Neighbors told 5 On Your Side the couple found dead inside their home, Kathy and Donald McRoberts, were caring and generous people.
Residents stated they heard around six gunshots on Monday afternoon, a day earlier than the discovery, which they thought were fireworks.
"I feel horrible. Horrible. It's awful what happened. Those people were so nice. They always were outside listening to music," neighbor Amber Rinsem said.
They added the McRoberts were pretty involved with Calvary Chapel's food pantry not too far from the home.
"What goes through my mind is this is absolutely heartbreaking. They were very open-arms people as far as welcoming so it wouldn't surprise me if they were trying to help their grandson," said Wes Denham, a senior pastor.
5 On Your Side witnessed a heavy police presence Tuesday night as officers searched the area and the woods located behind the home.
On Facebook, the Troy Police Department told the public at about 11 p.m. Tuesday to avoid the area while officers use drones to search.
Police arrested Davionne McRoberts at about 2 p.m. Wednesday.
"It's sad. The guy clearly has something wrong with him because he's writing awful things," Rinsem said.
She's talking about public posts on his Facebook page. In one of the posts made in the last few days he writes, "WHO WANNA DIE TODAY? Y'all don't believe? Come show me I'm not God."
There are dozens of posts claiming he believes he is God, and one in the last three said, "There are no accidents."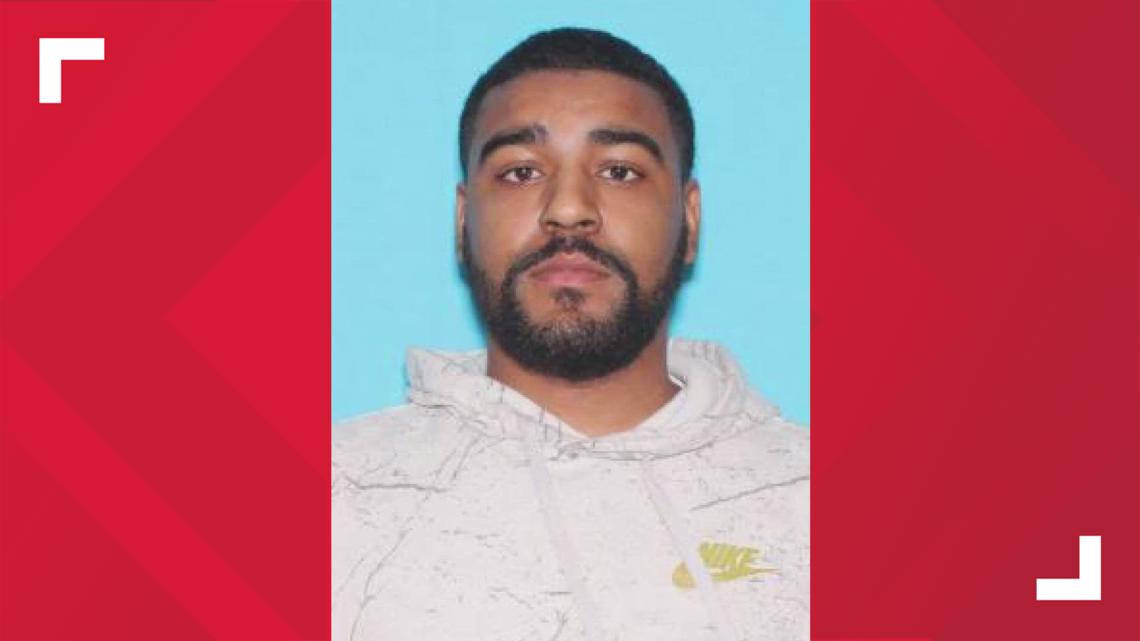 Resources for crime victims
If you have been a victim of a crime or know someone who has been, 5 On Your Side has compiled a list of resources.
The Crime Victim Center of St. Louis has multiple programs to support victims of crime. Crime Victim Center's programs range from direct services to crime victims as well as "creating awareness and change within the systems they encounter."
Life Outside of Violence "helps those harmed by stabbing, gunshot or assault receive the treatment, support and resources they need to find alternatives to end the cycle of violence."
The Urban League of Metropolitan St. Louis has the Neighborhood Healing Network, which serves people who have experienced crime, violence or been the victim of an incident that caused trauma.
Cure Violence is an international organization that is present in a handful of St. Louis neighborhoods. Violence interrupters are trained to de-escalate violent situations within their own communities.