ST. LOUIS COUNTY, Mo. — A man is facing charges after St. Louis County police said he shot and killed his mother Wednesday.
Tony Martin Jr. was charged with second-degree murder and armed criminal action in connection with the shooting death of his 50-year-old mother Christy Martin.
The St. Louis County Police Department said the incident happened on Edgewood Boulevard in the city of Northwoods.
Northwoods police were called to the area at around 10:45 a.m. Wednesday, where they found a woman shot to death. The Northwoods Police Department requested help from the St. Louis County Police Department shortly after the woman was found dead.
Police said Martin Jr. and his mother got into an argument while putting away groceries. His mother grabbed his arm to turn him around, at which time he shot her once in the chest.
Police took him into custody after the shooting, and his bond was set at $250,000.
Both the suspect and the victim lived in the home where the shooting happened.
Neighbor Glenn Williams said he was home when the shooting happened.
"I didn't hear anything as far as like, the shots, but then the aftermath," he said. "The whole street was blocked off by police, and everybody was outside and the family was over. So it was kind of really upsetting to hear what happened."
Williams said he stayed away from Martin because he was worried for his family's safety.
"It worried me a couple of times because he actually was outside," he said. "Nobody was out here, and he was shooting in the sky. And then the one guy who lives down the way said (he) pulled a gun on his grandmama. And she was telling him to move his car off the street because we have to park on the street. Then I was like, well, I'm gonna leave him alone."
Williams said he has no idea how someone could do that to their mom.
"I wouldn't think that you would pull a gun on your mom," Williams said. "You know, somebody that's taking care of you. You're staying at her house. So really, it shouldn't have been an argument at all. Whatever she says should have just been the final word."
Neighbor Louis Brooks said he didn't know them well, but it's a very sad situation for the neighborhood.
"I'm normally to myself," Brooks said. "Try to help the community in the neighborhood the best I can. It's just a tragedy. That young man took a turn for the worst. My heart goes out to the family."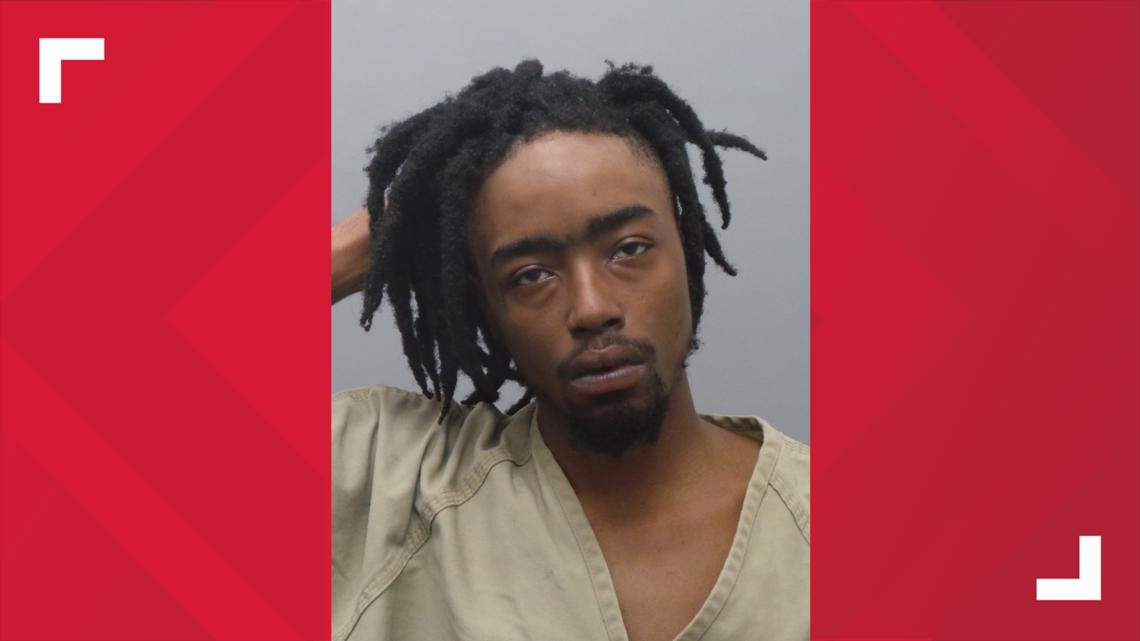 Resources for those experiencing domestic violence
If you or someone you know needs help, you can call the Safe Connections Crisis Helpline at 314-531-2003. You can also text that number from 7 a.m. to 4 p.m. Monday through Friday, free of charge. https://safeconnections.org/
Alternatives to Living In Violent Environments (ALIVE) also has a crisis line at 314-993-2777 and they have a number for Franklin County at 800-941-9144. https://alivestl.org/
The Women's Safe House can be reached 24 hours a day at 314-772-4535. https://twsh.org/
To watch 5 On Your Side broadcasts or reports 24/7, 5 On Your Side is always streaming on 5+. Download for free on Roku or Amazon Fire TV.