CHARLESTON, S.C. - Long before Alexis 'Lexi' Greenleaf married Terran Travis under the bright corona of a solar eclipse, she had a conversation with her father about the convenient location of the family home, The Borough House Plantation.
A South Carolina historic site and national landmark, the Borough House Plantation has been in Lexi's family since it was built in the early days of American history, around 270 years ago.
Lexi remembered her dad joking during that conversation years ago about an eclipse going right over the house in 2017. She recalled him saying, "You can get married right here under the eclipse."
She didn't put much thought into the notion.
But that was before she met Terran. Lexi and Terran met while both serving in the Navy. According to Lexi, they were both separately deployed to Guam when Terran was active duty and ended up working on the same small base. He was with a Commander Task Force and she detailed for a Naval Mobile Construction Battalion.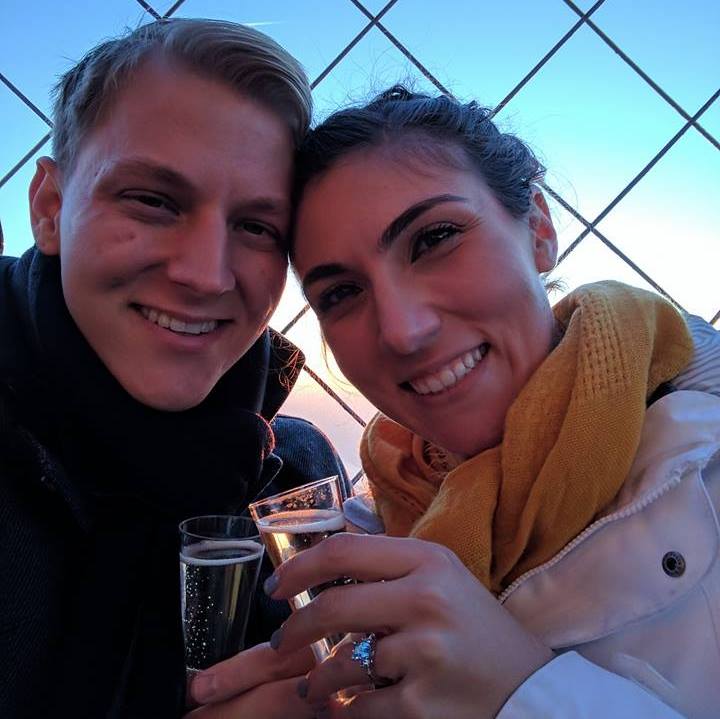 And when they decided to get married, Lexi brought up the convenient location of their family home and the timing of the solar event. Terran, whom Lexi called, "A bit of a nerd," was excited about the idea.
"We can get married under an eclipse that is happening right over your house?" he asked. And the idea for a once-in-a-lifetime photo-op was born.
But it would take a photographer who was up to the task.
"We were looking for someone who was good with lighting. We only had that one minute and 43 seconds to get it just right," she said.
So they hired Nicholas Gore Weddings to capture their special day, and they let the photographer know exactly what they were asking of them.
However, planning a wedding during the eclipse did run into issues with hotel bookings, traffic, and getting families to free their schedules for the Monday event right around the start of school.
But they both said it was all worth it.
PHOTOS: Military couple gets married under eclipse
The couple recalled that the grounds of the plantation were set up perfectly for their big day, along with the eclipse viewing party they held earlier, before they tied the knot.
"The property manager (...) and both families really did an amazing job to make everything look great. They did a ton of work to make it perfect."
So they stepped away while everyone had their eclipse glasses on and got the picture they had hoped for.
Now the newlyweds are spending their honeymoon taking in the beautiful countryside in Montana. They also plan on visiting Yellowstone park during their stay.
Congratulations to Mr. and Mrs. Travis.