ST. LOUIS — USA Olympic medal winner and former collegiate all-star softball player Jennie Finch, is hosting a softball clinic in St. Louis this week.
We always love to see former professional athletes giving back to the youth community to try to help them achieve their dreams.
But one of the best things about her clinic in St. Louis… Finch decided to rock a Blues shirt when she arrived.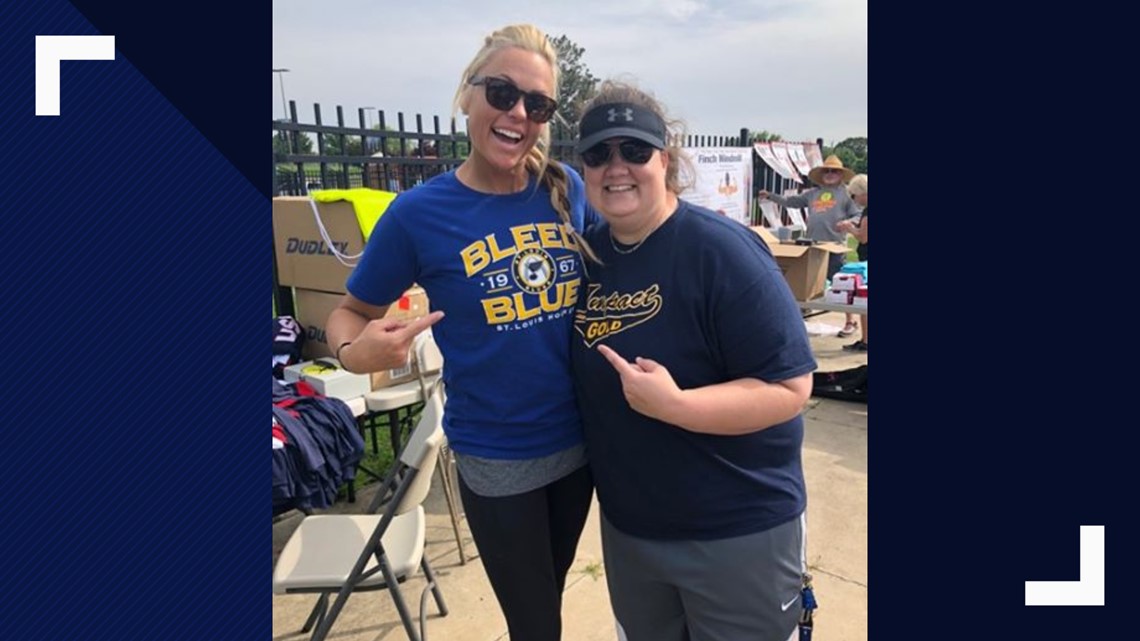 And from the pictures, she secretly might be a die-hard Blues fan.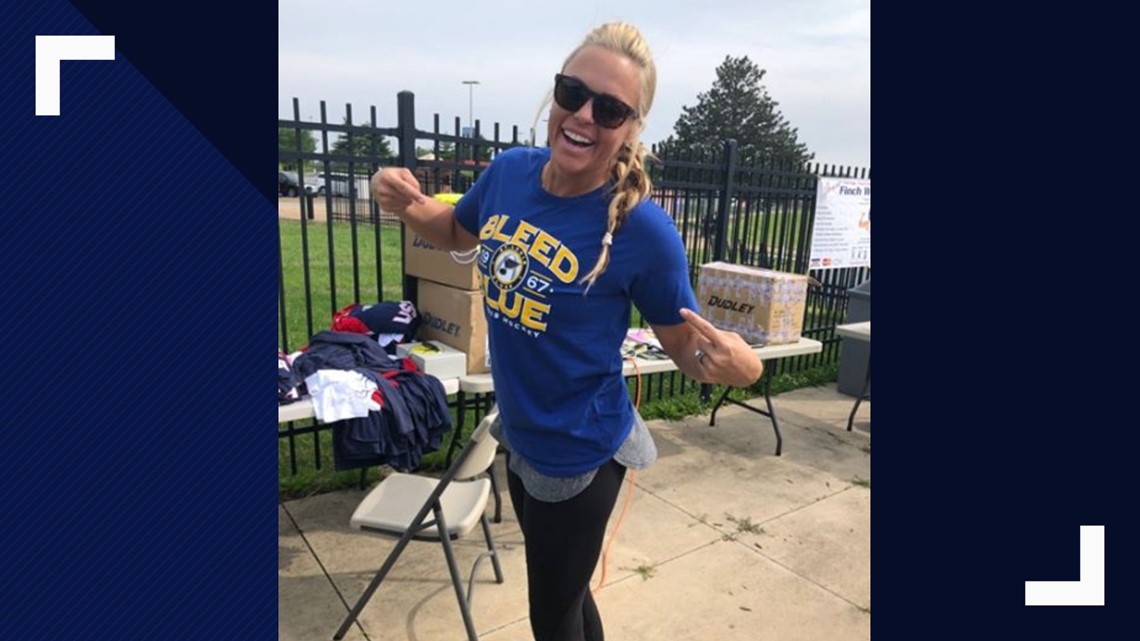 Finch is putting on a two-day softball clinic with her two former USA teammates Crystl Bustos and Tori Arnold.
Finch played collegiate ball at the University of Arizona where she set several records in single games beginning with a new NCAA record, by winning her 51st consecutive game.
She received a lot of recognition and awards from ESPN along the way.
While it's very admirable to educate young athletes that hope to follow her path, we also admire her for 'Bleeding Blue.'
Here's what other people are reading:
Here's what other people are watching: