ST. LOUIS – An investigation is underway after a man was found shot to death in St. Louis' O'Fallon Park neighborhood Friday afternoon.
Officers responded to the 4200 block of Clay around 12:20 p.m. where the man was found dead outside.
Carliss Cordell, 39, was arrested at the scene. She has been charged with first-degree murder and armed criminal action.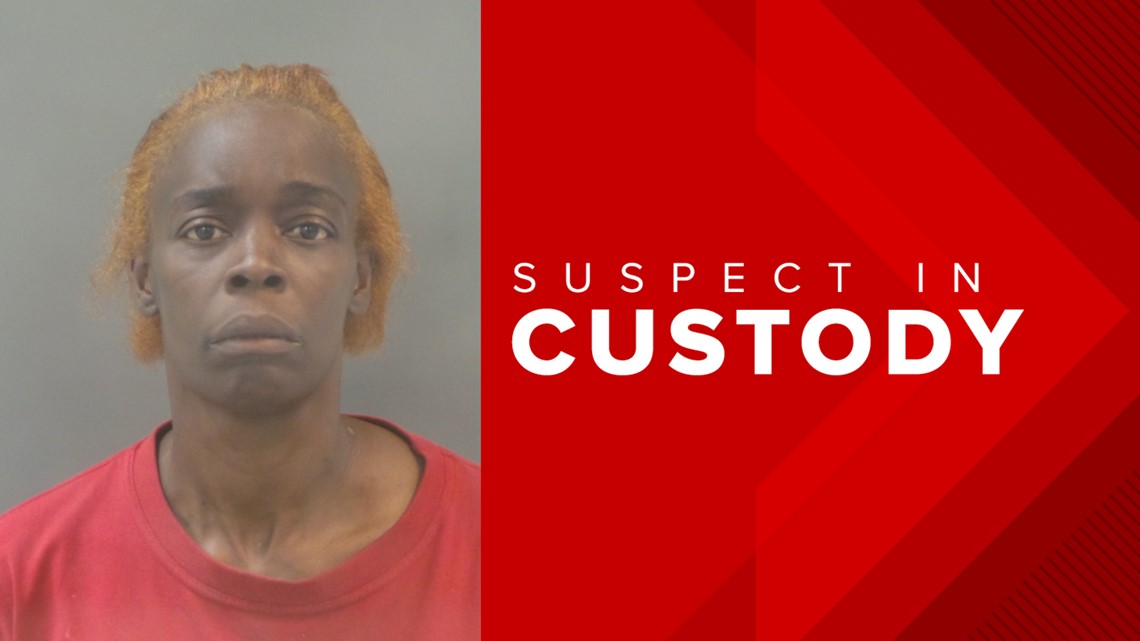 About 40 minutes later, a man and woman were found shot to death in the Penrose neighborhood – about 2 miles away. The two were found shot inside a home. Police have not said if the shootings are related.
No other information has been made available.