MOSCOW MILLS, Mo. — A 7-year-old boy was killed and four other people were injured in a mobile home fire in Lincoln County early Saturday morning.
A press release from the Lincoln County Fire Protection District said 10 people were inside a mobile home on Blue Bunting Circle near Moscow Mills at around 1:50 when the fire started. Nine of the people were able to escape, but firefighters found the 7-year-old boy dead in the home while working to put the fire out.
The four people who were hurt in the fire were taken to the hospital to be treated for smoke inhalation. They are expected to be OK.
Family members identified the 7-year-old boy as Jaxon Noble Parks.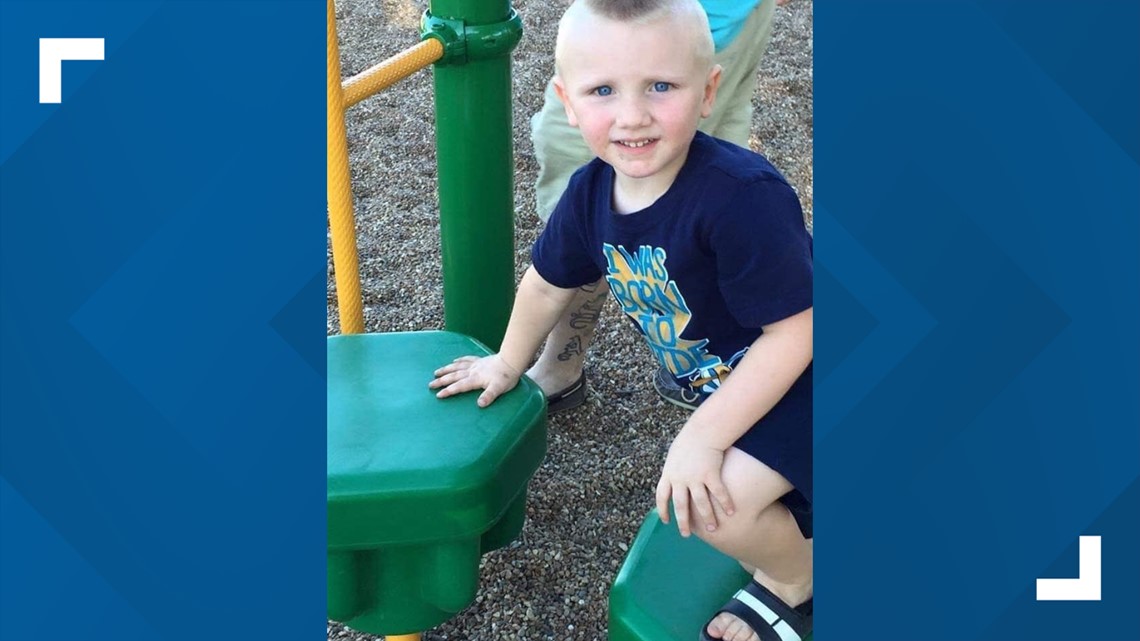 The state fire marshal's office is investigating the fire.
An ambulance district and four other fire departments helped the Lincoln County Fire Protection District during the fire.
The family has started a fundraiser to help pay for Jaxon's funeral. To donate, you can click here.
More local news: