ST. LOUIS — Three St. Louis-area craft breweries were recognized as among the best breweries of the decade.
To qualify for the list – 50 Best American Breweries of the 2010s, created by pop culture digital publication Paste Magazine – breweries had to be in business for at least half the decade. The rating was based on the breweries' "beer game" strength, currently as well as through the decade; consistency; areas of innovation; and importance to their local beer community or larger craft beer sphere.
The local brewery that ranked highest on the list of 50 is Side Project Brewing, coming in at No. 7. The brewery was noted for the "depth of flavor" of its Saison du Ble, Fuzzy and Bière du Pays beers, and the rating called its releases "captivating."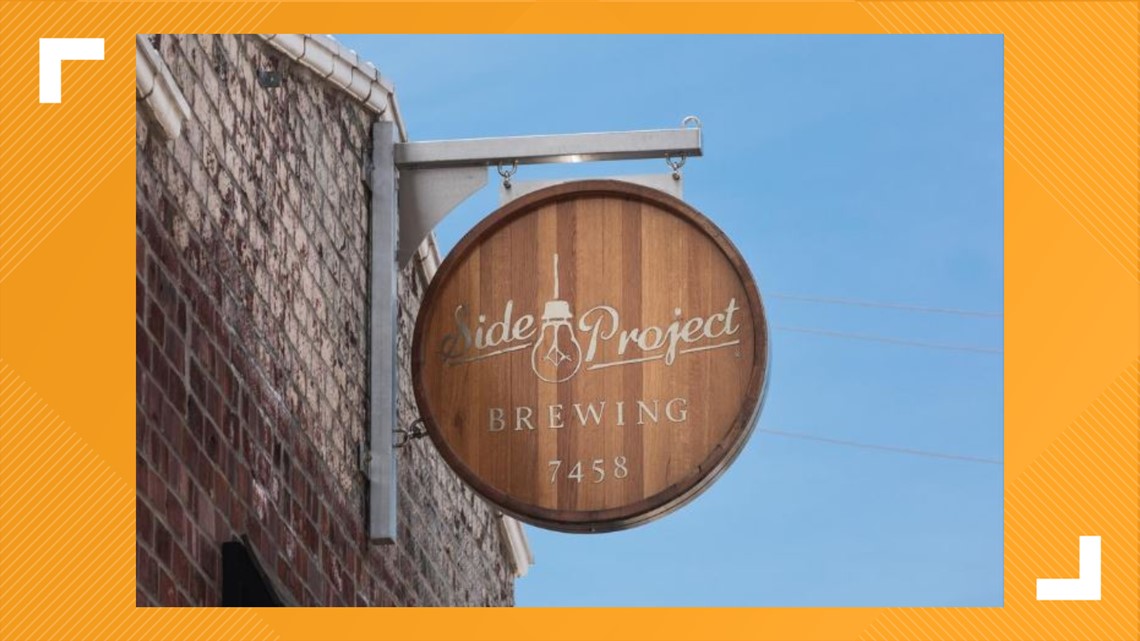 "If my years of attending beer festivals have taught me anything, it's that beer geeks are more than willing to look silly by sprinting across a festival site, if it means they can beat the line to Side Project Brewing," author Jim Vorel said in his ranking. Vorel noted that brewmaster/owner Cory King first established the brand as a "side project" while at Perennial Artisan Ales before going out on his own.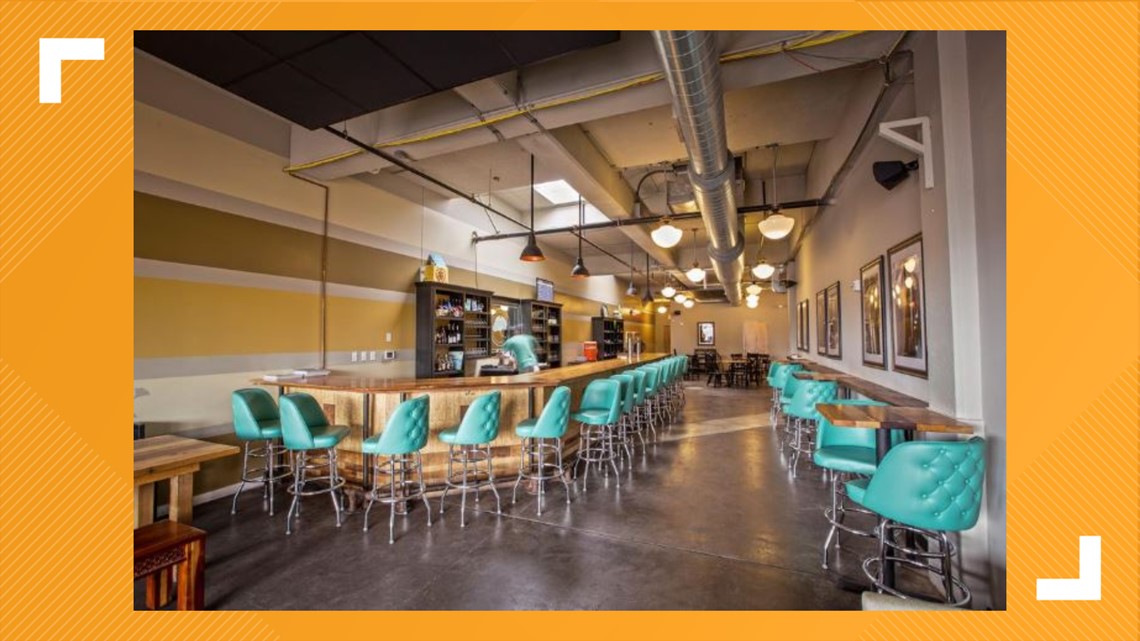 Perennial Artisan Ales also appears on Paste's list, at No. 30. The ranking salutes Perennial as maybe the "most balanced and consistent" of the "promising young breweries" that prompted author Vorel to say, "Without a doubt, this was a great decade for the St. Louis beer scene."
He states, "Perennial is one of those breweries you can expect to do most everything well." The brewery's Abraxas, Vermillion and Maman brews are listed as favorites.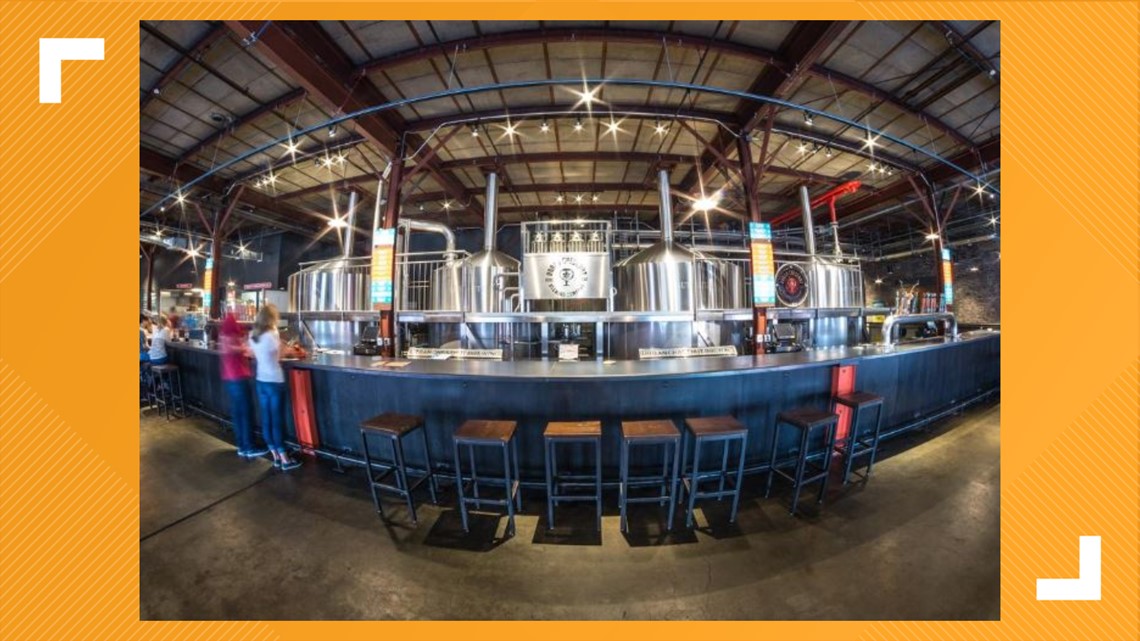 Coming in at No. 27 on the Paste ranking is Urban Chestnut Brewing Co., with beers Schnickelfritz Hefeweizen, Stammtisch Pilsner and Oachkatzlschwoaf listed as favorites. Author Vorel notes the brewery's efforts in both European beer styles and "American ingenuity."
"These guys do classic German lager and ale styles with a consistent quality that almost no other American brewery (Live Oak is a good comparison) can match, and have rarely received the attention or praise they deserve for it," Vorel said of Urban Chestnut.
To see Paste's entire 50 Best American Breweries of the 2010s, go here.
Latest St. Louis food news headlines: