ST. LOUIS — Mission Taco Joint is back in growth mode, as the company plans to open new restaurant locations and recently launched a retail line.
Jason and Adam Tilford, owners of the taco chain, said the company spent the last three years attempting to find solutions to various pandemic-related problems but now feels ready to tackle expansionary projects.
Mission Taco earlier this month expanded its brand by launching a retail line focused on its house-made tortilla chips. Dubbed MTJ Chips, the product is available at Straub's Markets and The Annex in Webster Groves.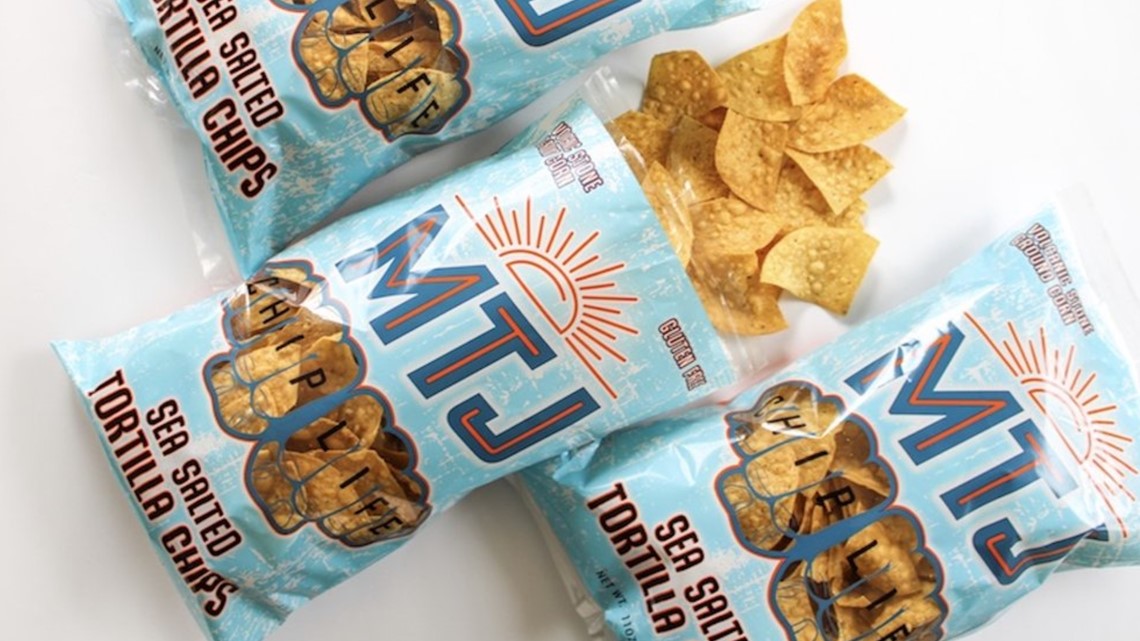 After that, Mission will look to add another St. Louis-area location, this time in West County. The brothers are "currently in talks with a couple different opportunities" for locations in West County but don't yet have any concrete plans to share, Adam said.
Click here to read the full story from the St. Louis Business Journal.
To watch 5 On Your Side broadcasts or reports 24/7, 5 On Your Side is always streaming on 5+. Download for free on Roku or Amazon Fire TV.