A prospective developer plans to invest approximately $3.9 million to renovate a commercial building at 4949 Dr. Martin Luther King Drive, according to documents posted for a city board meeting scheduled to be held Tuesday.
The proposed restaurant would employ about 25 workers and plans for the space include an approximately 160-seat dining area, as well as two event spaces, the documents state.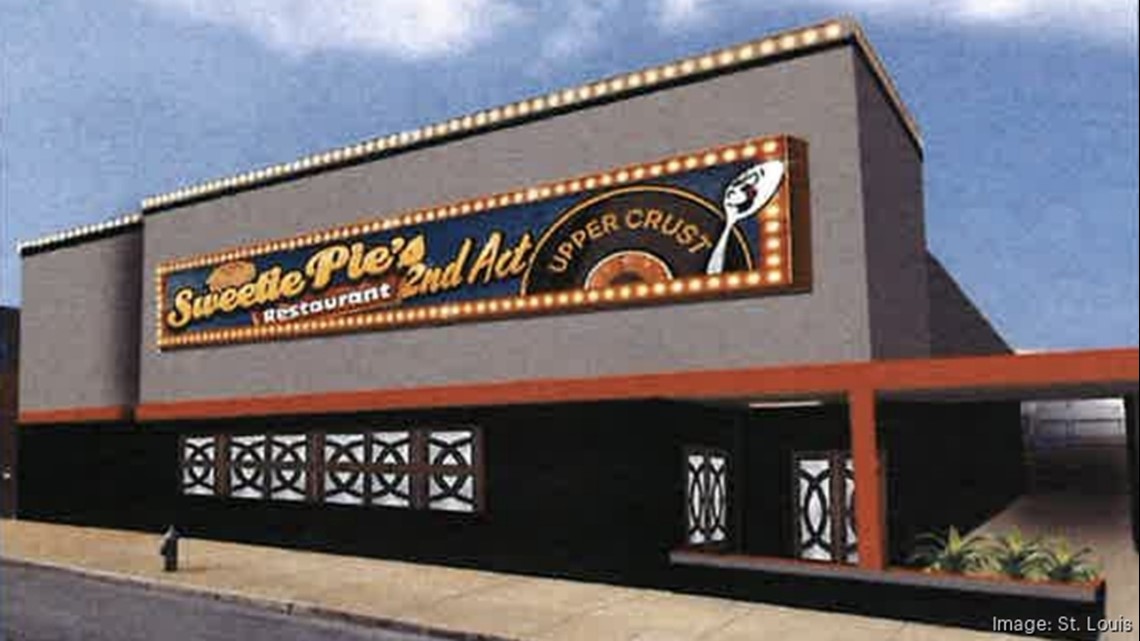 It is unclear if the Montgomery family is behind the proposed Sweetie Pie's 2nd Act.
Sweetie Pie's at the Mangrove in The Grove neighborhood shuttered in July 2016, and the company's original location at 981 W Florissant Ave. in Dellwood also previously closed.
Click here to read the full story from the St. Louis Business Journal.
To watch 5 On Your Side broadcasts or reports 24/7, 5 On Your Side is always streaming on 5+. Download for free on Roku or Amazon Fire TV.