CAHOKIA, Ill — Fire crews are on scene of a house fire in Cahokia.
Firefighters responded to the 2300 block of Cynthia Drive around 7:40 a.m.
According to the Camp Jackson Fire Department, two people were transported to a hospital with injuries from the fire.
A spokesperson said one of the occupants of the home had burns and the Camp Jackson fire chief had moderate injuries from smoke inhalation. Both are expected to be OK.
This is a developing story and will be updated as 5 On Your Side receives more information.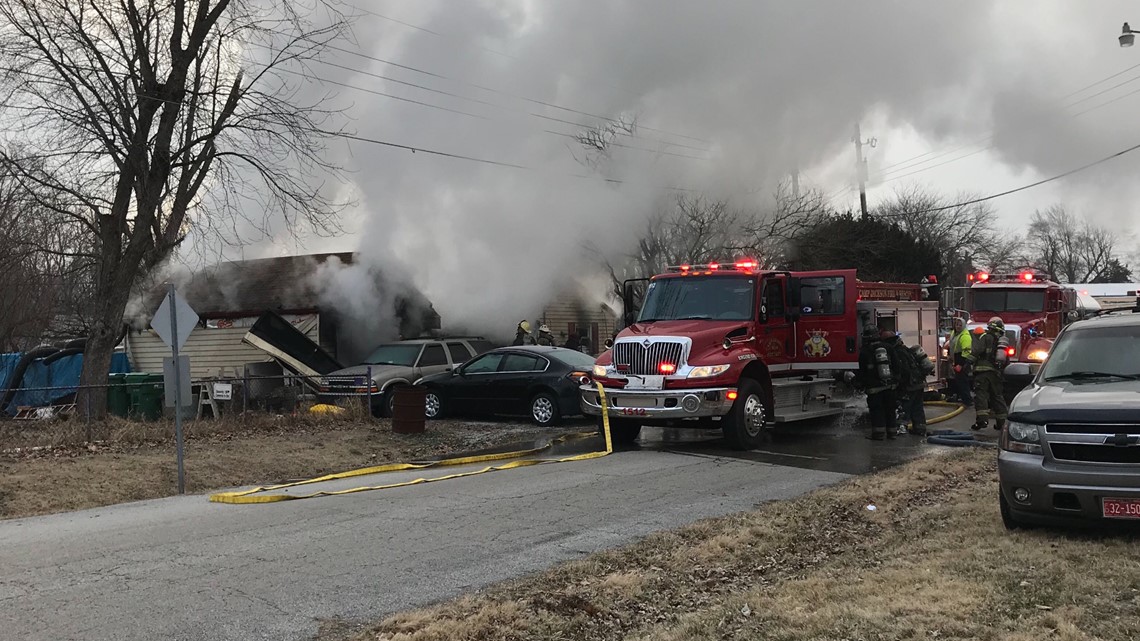 Other local stories