ST. LOUIS — Police have released video showing "persons of interest" in the shooting death of retired St. Louis police Captain David Dorn.
The video shows several individuals ducking under the door of Lee's Pawn and Jewelry where Dorn was working security. Many were wearing masks or face coverings.
One of the people appears to point a gun toward the front door of the shop.
St. Louis police said officers arrived to find Dorn, 77, lying on the sidewalk with a gunshot wound to his torso. He was pronounced dead at the scene.
Dorn served nearly 40 years with the St. Louis Metropolitan Police Department. After retiring in 2007, he became the Chief of Police in Moline Acres.
Thursday, dozens of people, including city leaders and members of law enforcement, marched to honor Dorn's life. On Wednesday, a pastor held a prayer for Dorn's family and the St. Louis community during an online service.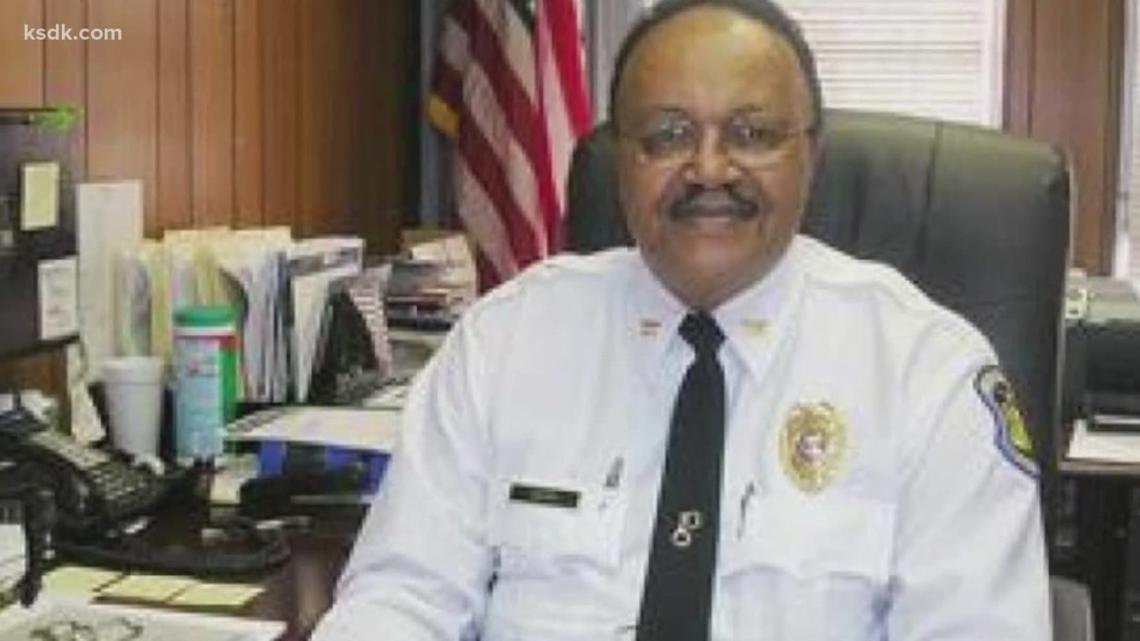 CrimeStoppers is offering a reward of up to $45,000 for tip information that leads the police to arrest the of those responsible.
Anyone with information is urged to call the Homicide Division directly at 314-444-5371, or anyone with a tip who wants to remain anonymous and is interested in a reward can contact CrimeStoppers at 866-371-TIPS (8477).
Watch the video below from the St. Louis Metropolitan Police Department.
More on David Dorn case