You could tell someone's rummaged through Megan Green's trash.
Most know Megan Ellyia Green as the 15th Ward alderwoman-- not a domestic violence survivor who was stalked for years.
She endured years of shadows lurking in her backyard, the sound of footsteps heard too closely as she walked to her car, and unwanted 'gifts' being sent to her workplace.
"I ended up quitting my job and having severe depression and anxiety," Green said.
During her abusive relationship, the police were called to her home several times. It still took her years later to finally ask for help.
"Taking that first step of walking into a police station and saying this is what's happening to me and I need to get an order of protection...that's not an easy thing for someone to do on their own," she said.
6.6 million people are stalked in one year in the United States, according to the Stalking Resource Center.
Research shows 89 percent of murdered female victims who experienced physical assault had been stalked in the year before their murder.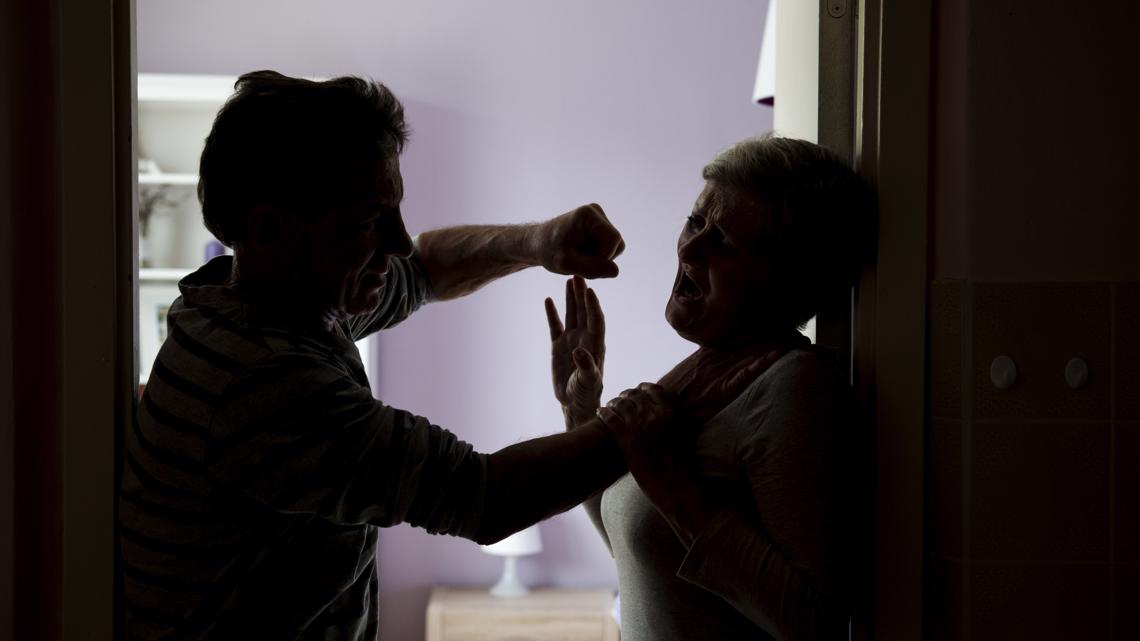 Though there's a correlation between stalking and murder, there's been a gap in how first responders could help.
"We would need to rely on many times, the victims support network," Sergeant Jon Conrardy, Supervisor of the Domestic Violence Unit of the St. Louis County Police Department said.
"'Can you go stay with a relative? Do you have the funds to go to a hotel?' There was a gap of people who didn't have those resources, didn't have relatives."
A new federal grant funds training for more than a thousand police officers in the St. Louis area on a Lethality Assessment checklist.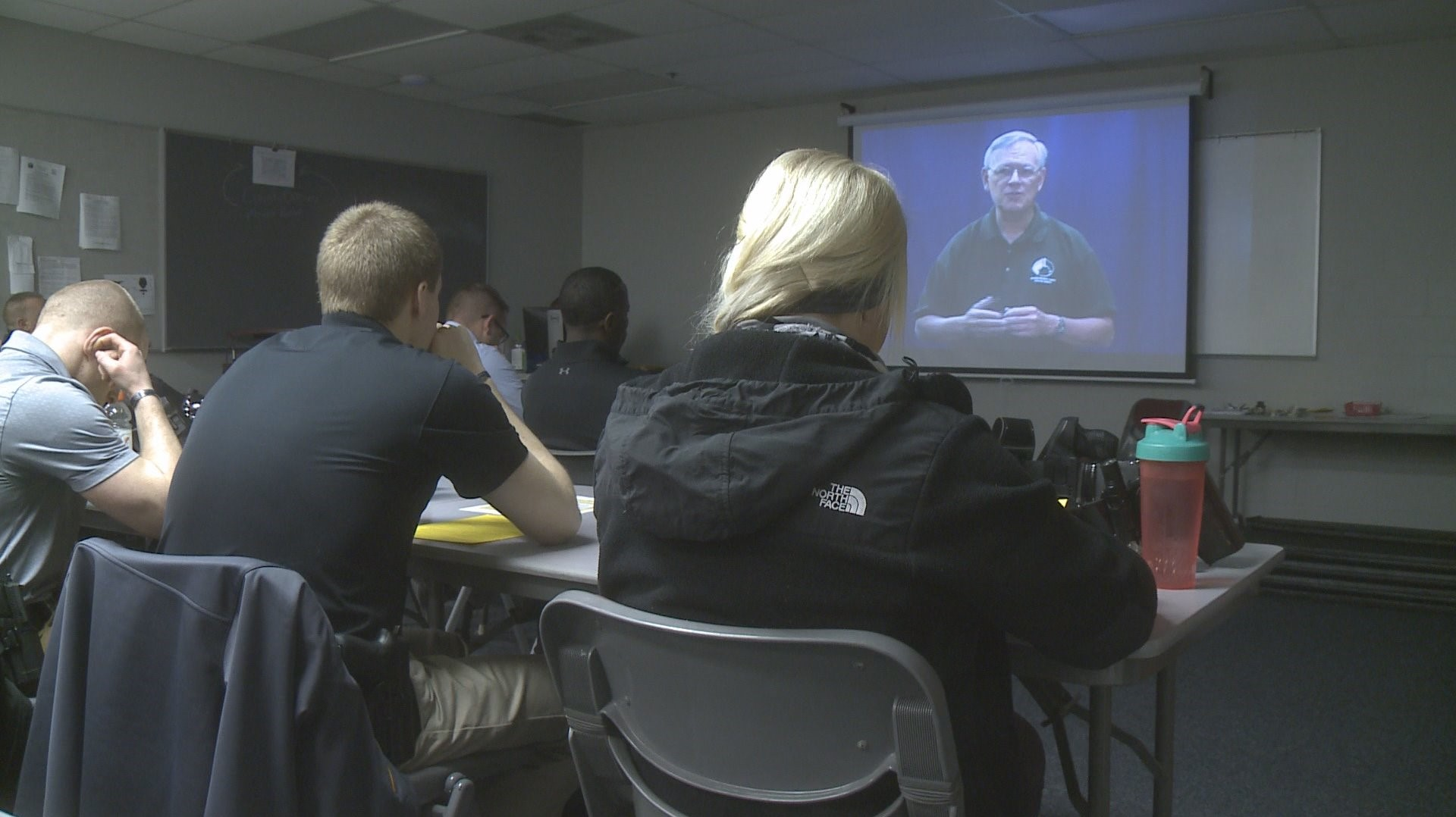 The eleven question checklist, asked to domestic violence victims, is developed by experts who study what signs were missed in other domestic violence murder cases. It helps officers distinguish victims who are at risk of being murdered by their partners.
According to the Stalking Resource Center, the majority of stalking victims know their stalkers.
If victims answer yes to any of the questions, officers can immediately place them in an undisclosed motel. In 24 hours, they are then placed in a shelter and offered the order of protection.
The program has shown to lower the rate of domestic fatalities in several states. Maryland saw a 32 percent drop in domestic violence murders.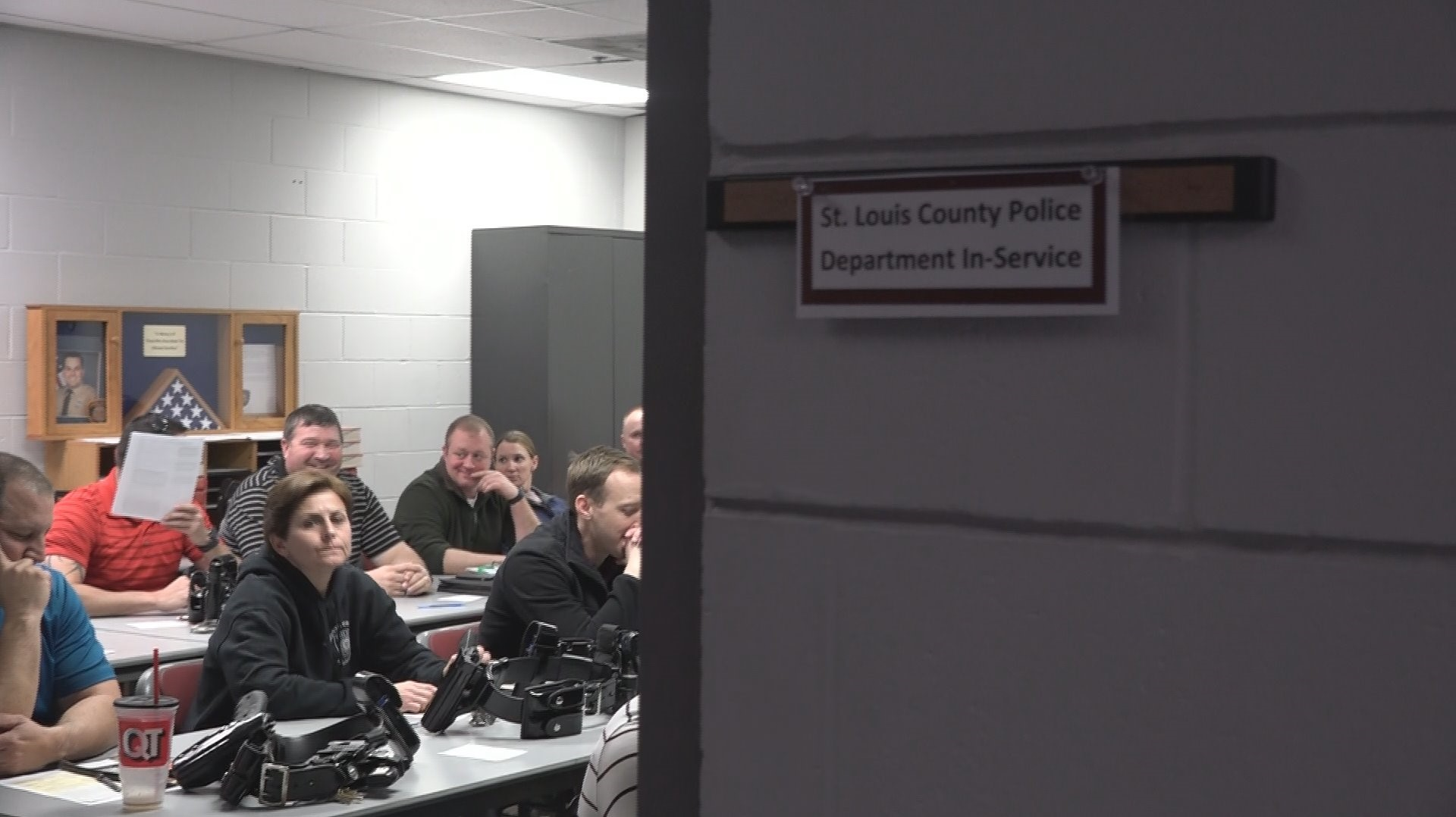 According to the Missouri Highway Patrol, roughly 14 percent of all murders in the state are the result of domestic violence.
"What they [police officers] find is that more women are calling and asking for services," Menefee said. "It can make a difference in saving someone's life."
Even if a victim of domestic violence refuses any help, officers still give information about safety planning and resources available for them.
This is ALIVE STL's 24-hour crisis line to call if you or anyone you know is dealing with a stalker or domestic violence situation: 314-993-2777.