ST. LOUIS — Forest Park Forever and the City of St. Louis released details for a $10.5 million project to improve the eastern end of Forest Park.
Highlights of the $10.5 million project include: beautifying three lakes, improving access to the shorelines and adding visitor amenities, creating a new channel and adding underground recirculation and stormwater collection systems to fully connect the park's river system and reduce water use, create new visitor overlook and waterfall at Jefferson Lake and plant nearly 500 new trees.
Construction will break ground on this project during 2020 and take between 18 to 24 months to complete. Forest Park Forever and the City of St. Louis will update visitors throughout construction about how the work may impact visitor access.
Below are the four main components of the project:
Round Lake: At this circular Forest Park lake, the project will replace the historic, malfunctioning fountain (maintaining the historic character), restore and enhance the shoreline, plant a new generation of bald cypress trees and build an underground water connection to the nearby river system, eliminating the constant need for the current potable water input.
New Channel Connecting River System to Jefferson Lake: Forest Park's river system currently ends just northwest of Steinberg Skating Rink. A new channel will extend the river system so that it connects to Jefferson Lake to the south. Features will include a cascade and gravel bar, picnic lawn and meadow, footbridge, visitor trails and seating area.
Jefferson Lake: At this popular site for fishing and scenic enjoyment, the project will reshape and enlarge the lake, create more natural opportunities for fishing, add a boardwalk and picnic pavilion, replace the fishing dock, create a cascading waterfall and overlook along Clayton Ave., and build an underground connection for water flow from Bowl Lake to Jefferson Lake.
Seven Pools and Bowl Lake: The distinctive and historic water feature Seven Pools and its historic bridge will be restored. Bowl Lake, which in recent years has been overtaken by invasive species and lotus, will be dredged, deepened, reshaped and refilled; new plantings will enhance the landscape; new shoreline areas or landings will be available for park visitors; spaces will be created for educational programming with community organizations in mind; and a new berm at the south end will create more of a buffer from I-64.
"We are absolutely thrilled to announce this transformative project to the community," said Lesley S. Hoffarth, President and Executive Director of Forest Park Forever. "For millions of visitors, Forest Park's river system and lakes are central to their enjoyment. The park's waterways also play an important role as a wildlife corridor for the region, and we are proud of our ongoing work to preserve and improve these natural features. I would like to thank the generous Forest Park Forever donors who have made these improvements possible and our City of St. Louis partners."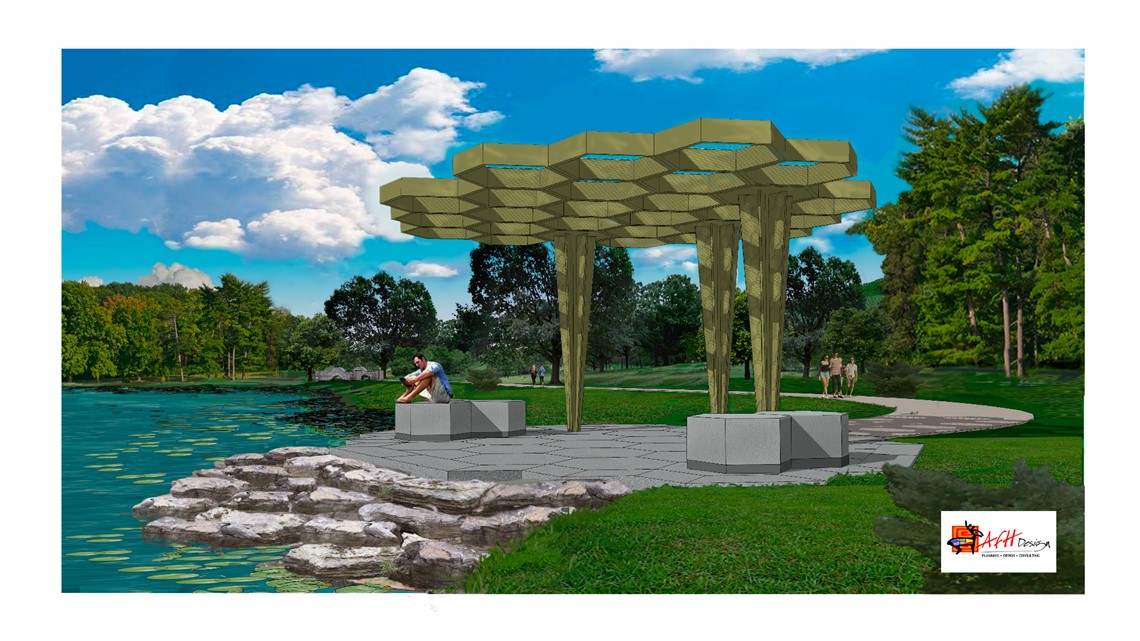 "This project greatly improves Forest Park itself and the visitor experience," said Greg Hayes, Director of Parks, Recreation and Forestry for the City of St. Louis. "In addition, by completing the final connection of the waterways, we are achieving a number of meaningful sustainability wins, including reducing the need for municipal water into the system, capturing stormwater runoff, improving the water quality and increasing the biodiversity here in the Park."
Following the project's completion, the new ongoing maintenance costs for this project area will be funded by Forest Park Forever's donor-supported annual budget and the City of St. Louis Department of Parks, Recreation and Forestry Department.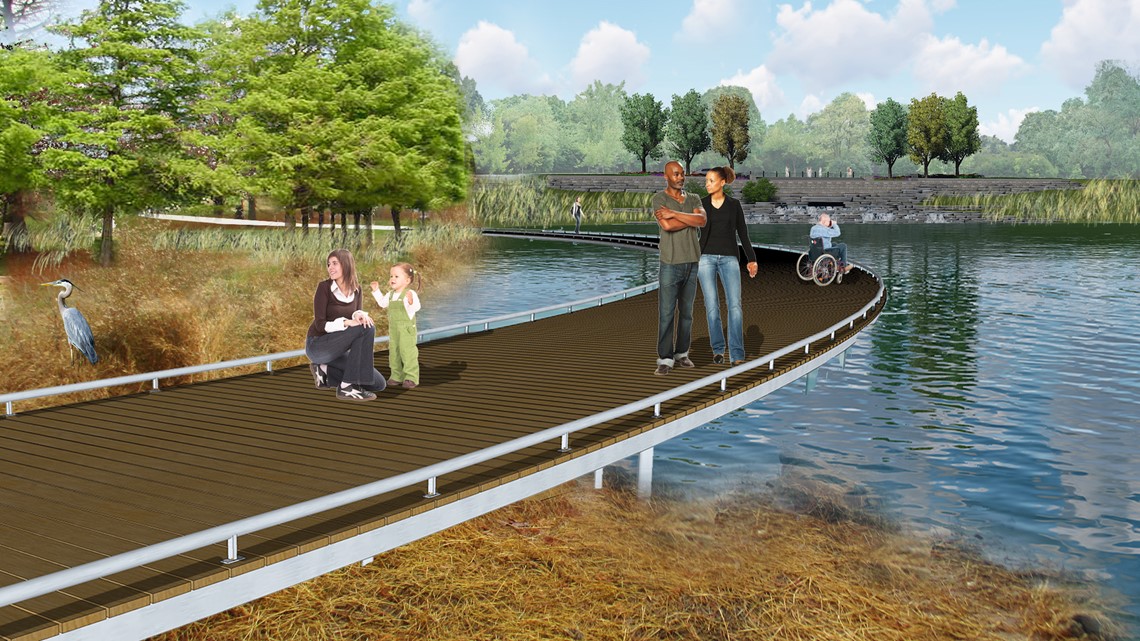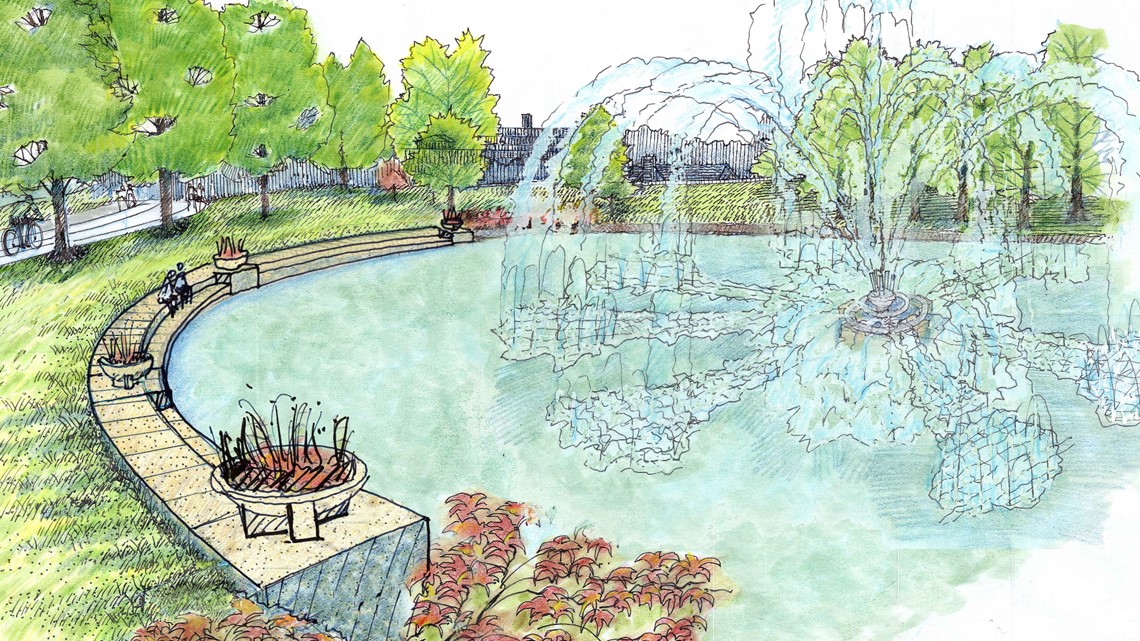 Other stories