ST. CHARLES, Mo.- A jury found a Mexico, Mo. man not guilty on Friday for the death of a Missouri state trooper after nearly 10 months in court.
Serghei Comerzan initially faced charges for second-degree murder, voluntary manslaughter and resisting arrest for a chase back in August 2015.
Trooper James Bava wrecked his patrol car while chasing Comerzan, who was traveling at 105 mph on his motorcycle, according to police. Bava's car veered off the road and caught on fire in Audrain County.
"He was able to get out and he was found probably about four feet away from the car, crawling trying to get away but was burned alive. That's horrible," Trooper Bava's mother said.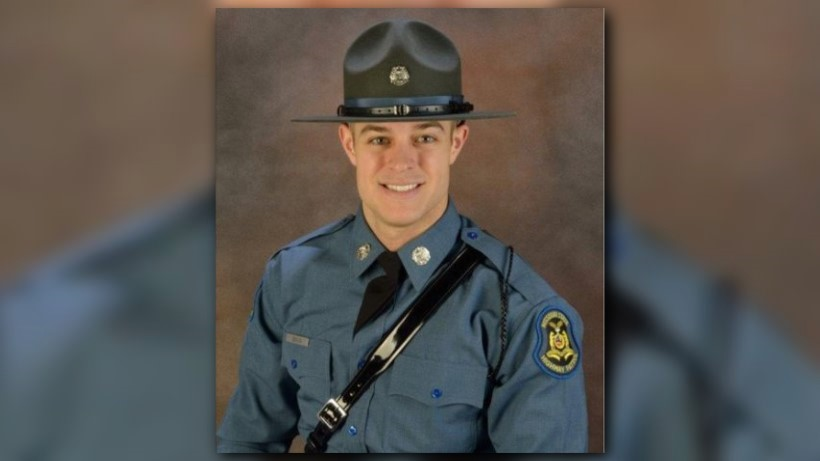 The trial began in May 2017 in Audrain County but was later moved to St. Charles County after the jury failed to reach a unanimous verdict, resulting in a mistrial.