FRANKLIN COUNTY, Mo. — The Missouri State Highway Patrol received an unusual call early Tuesday morning.
Deputies received a call for a 'loose kangaroo' in St. Clair around 1 a.m. One of the troopers was able to find the kangaroo and tracked it down to its owner along Pickles Ford Road.
The owner of the kangaroo said it got out by opening the gate itself.
According to the website for 'Goat and Bunny Ranch Pet Therapy,' it's a nonprofit, but 5 On Your Side could not verify that it is registered as a nonprofit with the State of Missouri.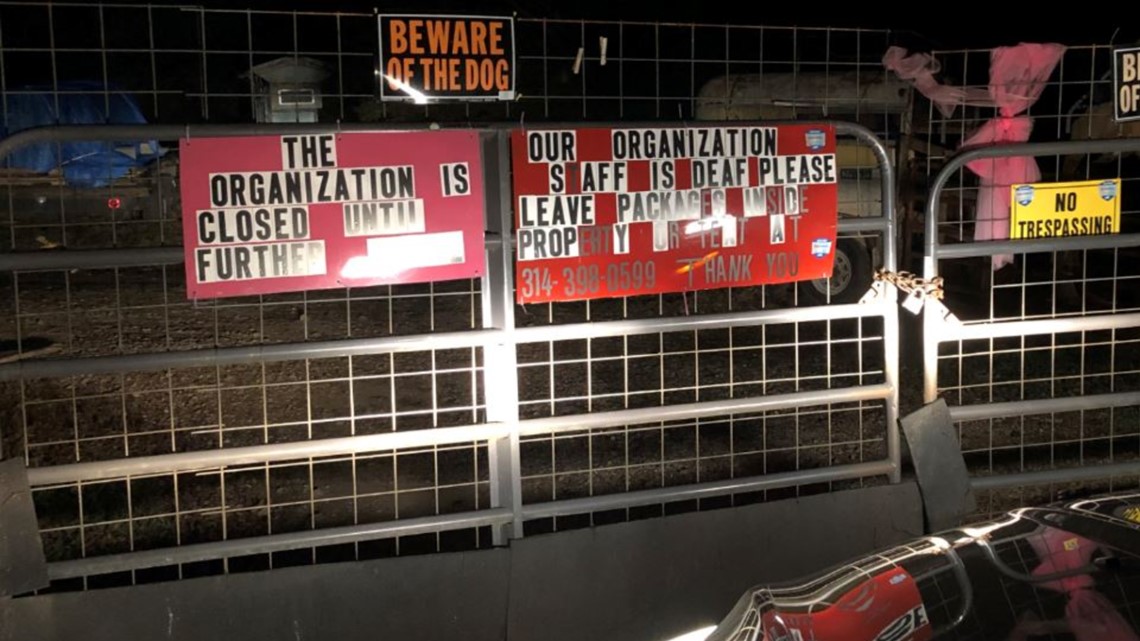 Other local stories