KIRKWOOD, Mo. — A man was charged after police said he tried to entice girls into his van in Kirkwood Tuesday afternoon.
Darrell Sanders, a 26-year-old Festus man, was charged with two counts of enticement of a child and one count of child pornography Thursday.
In a press release, the Kirkwood Police Department said the incidents happened between 3:45 and 4:45 p.m. near North Geyer Road and Essex Avenue. Police said a man in a dark-colored minivan twice attempted to entice two girls who were walking in the area to get into his van.
Police said the girls refused both times, and that the man left the area.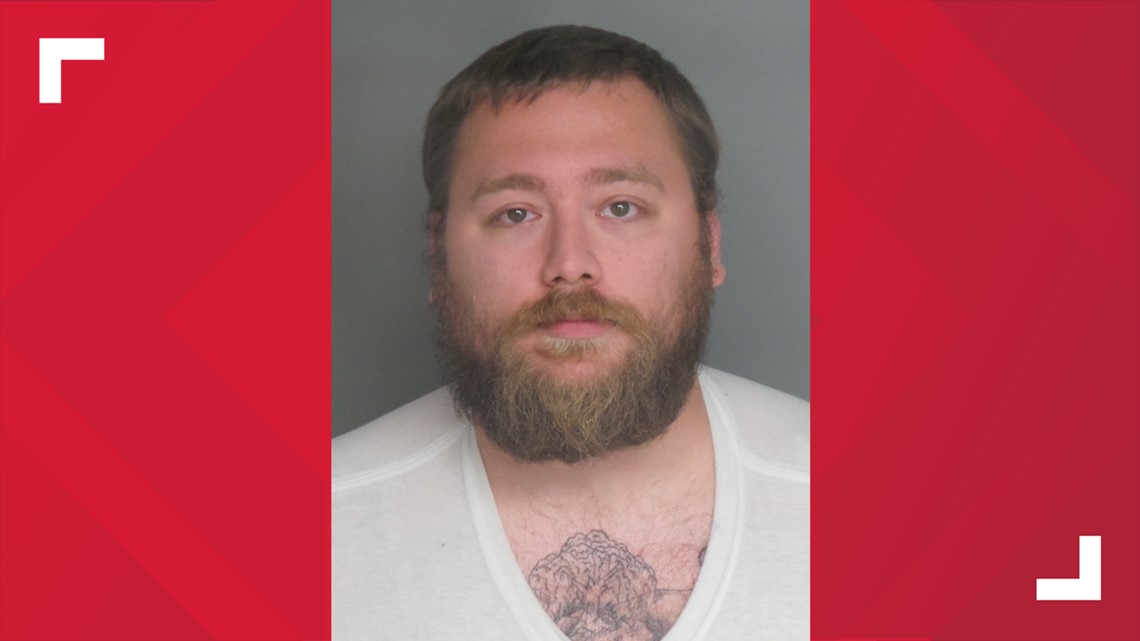 Police described the man as heavyset, about 40 to 50 years old with a reddish-brown beard. The van was described as a dark-colored, possibly blue, minivan with a trailer hitch.
Kirkwood police said in a Thursday update that the vehicle was located and the driver had been taken into custody.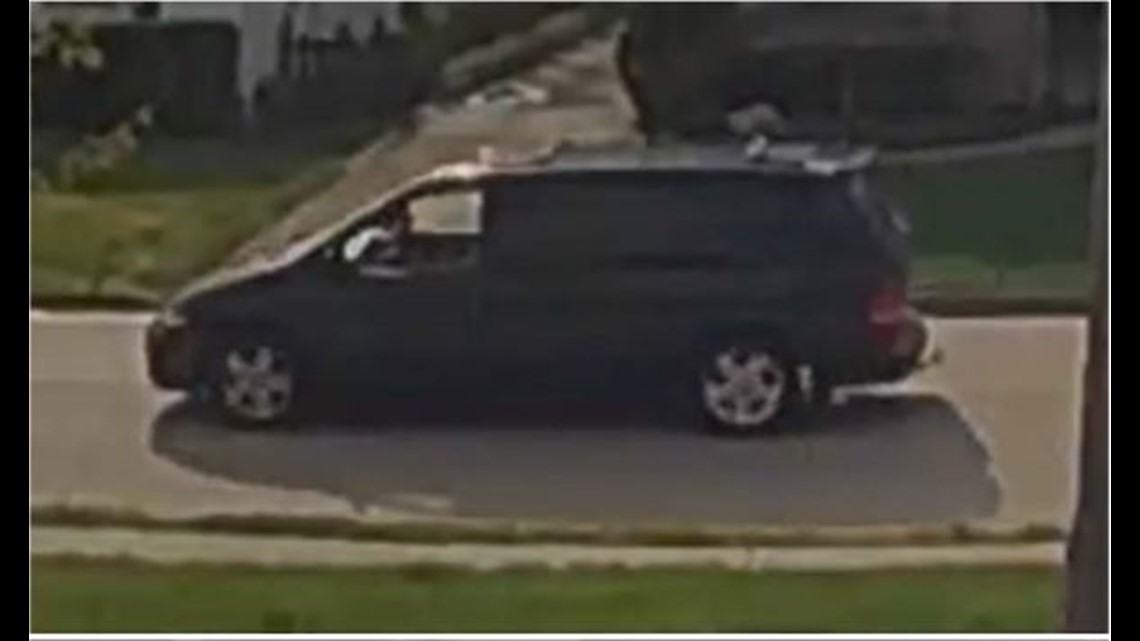 According to a release from St. Louis County Prosecutor Wesley Bell, Sanders told police he had called out to the girls and that he had "sexual thoughts related to young children."
When police asked to search Sanders' phone, he agreed, and police found a video depicting child pornography.
Kirkwood police urged parents to talk to their children about what to do when approached by a stranger: leave the area and report the activity to an adult.
Point out places they can go for help when walking places like school and the park.

Remind them to travel and stay with a group.

Warn them about accepting rides or changing plans without your permission.

Teach them the tricks would-be abductors use, such as offering money or asking for help.

Encourage them to tell a trusted adult whenever anything or anyone makes them uncomfortable.

When it comes to keeping your child safe,  YOU are your child's best resource!