ST. LOUIS -- The suspect accused of killing a De Smet High School graduate in an attempted carjacking has pleaded guilty.
According to court documents, Christopher Grant was sentenced to 25 years this week in the death of Bobby Christman. He was 19 years old when he was killed during a carjacking on Washington Avenue downtown on January 11, 2015.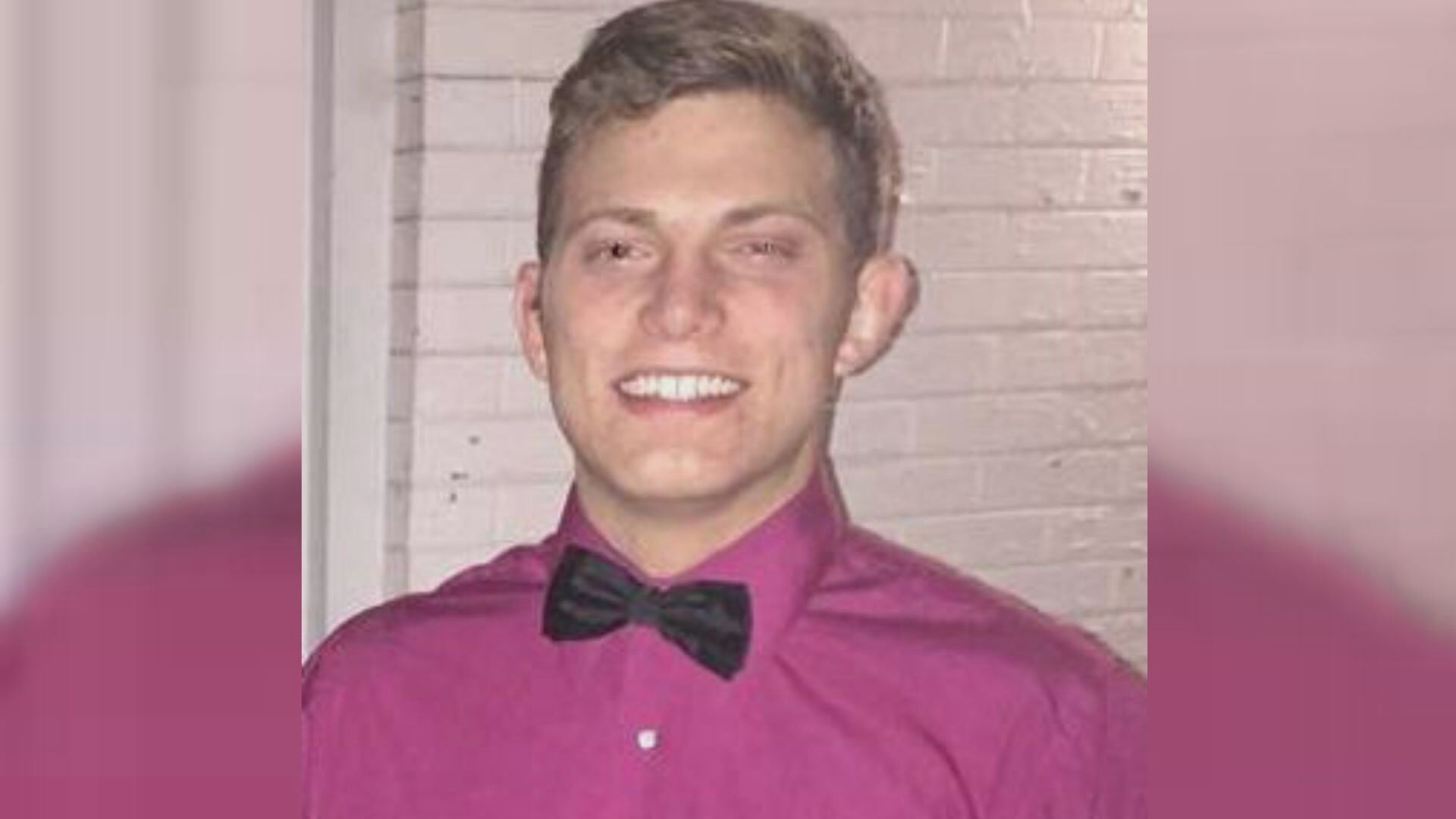 Grant pleaded guilty to second-degree murder, armed criminal action, and attempted robbery.
The Christman family released the following statement in response to Grant's guilty plea:
We first want to thank the St. Louis City police, particularly Detectives Sabin and Strohmeyer and Officer Burle for all of their compassion and hard work. We also appreciate the focus, determination and sensitivity of Prosecutor Doug Sidel and his team. All of these people deserve a lot of praise and do not get enough recognition for the thankless jobs they perform so well. We are grateful to have the support of our family, friends and community.
Losing a child is the hardest thing in the world and after 3 years we still can not put into words how it feels. Despite the evil that happened to our family, with God's guidance and grace, we have chosen to focus on all the good that has come from this tragedy.
There are 2 scholarships in Bobby's name. The Bobby Christman Memorial Golf Tournament supports a scholarship at DeSmet High School, where Bobby attended. There is an annual Trivia Night to raise money for the Bobby Christman Memorial Scholarship through Sigma Phi Epsilon at Southeast Missouri State, where Bobby was a sophomore and member.
There is also a wrestling tournament and a wrestling award at DeSmet High named in honor of Bobby, as well as a volleyball tournament at Southeast Mo. State.
Bobby gave life after his death to several organ recipients. Bobby made the decision at age 16 to become a donor. Bobby was and always will be a protector, as the oldest that's just who he was. Bobby is our hero. He saved his brother's and friend's lives that night. He has had a positive influence on countless others. We could not be more proud of him.
25 years is not enough of a punishment, considering we will never see our son again. We pray and place justice in God's hands. Grant showed no remorse, nor did he apologize for his crimes. Instead, he smirked at us. No one in Grant's family showed remorse or sympathy for what happened to our family. A simple "I'm sorry" would have meant a lot, but instead they sat looking at us and some were even smirking at us. In Matthew 7:12, God states, "Do to others, whatever you would have them do to you.". We pray that the people of St. Louis, who are committing these crimes, take this passage to heart and change. St. Louis deserves better.