ST. LOUIS — An Illinois police officer has died after being hit by a car while attempting to deploy spike strips on the McKinley Bridge early Wednesday morning.
An officer with the Brooklyn Police Department was putting out spike strips along the bridge at around 3 a.m. when the officer was hit by a Dodge Charger, according to Illinois State Police. The Charger was involved in a pursuit that started in Brooklyn. It was later found abandoned in Missouri, ISP said.
The officer was taken to a hospital where he was pronounced dead. He was later identified as Brian Pierce.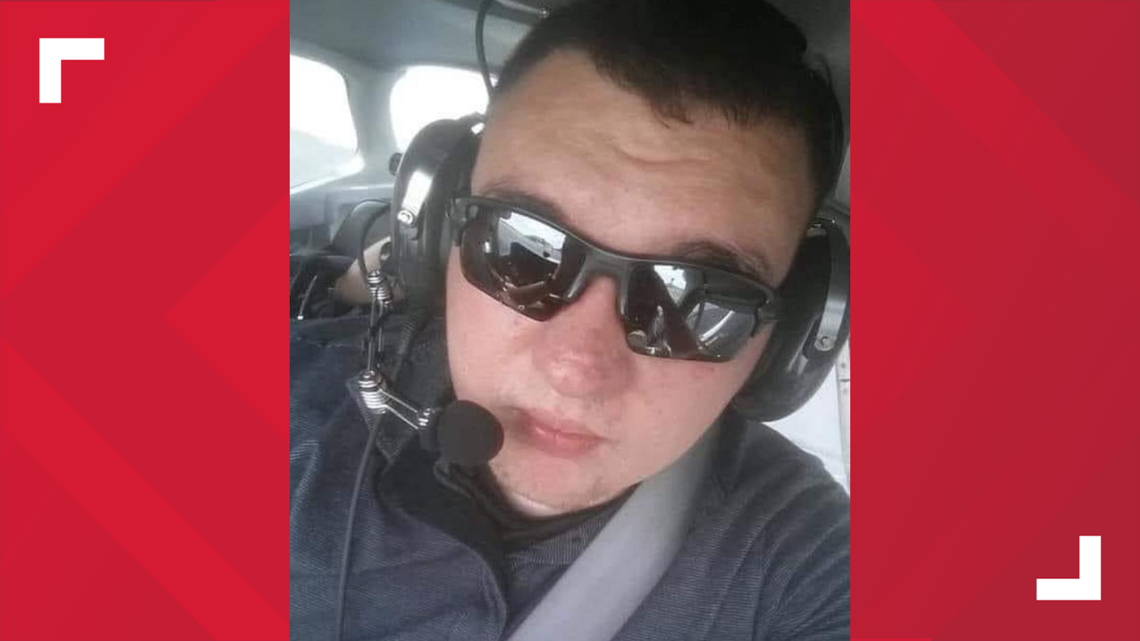 At around 3:50 a.m., as officials were investigating the incident, a Kia Optima sped through the police barricade and crashed into several police cars. Police fired shots at the vehicle and struck the driver.
All four people in the vehicle were taken into custody, including the driver, who was taken to a hospital with non-life-threatening injuries. Police said the incidents were not connected.
The McKinley Bridge was closed for several hours while police investigated the incidents.
No other information about the incidents has been released at this time.
This is a developing story and will be updated as 5 On Your Side confirms more details.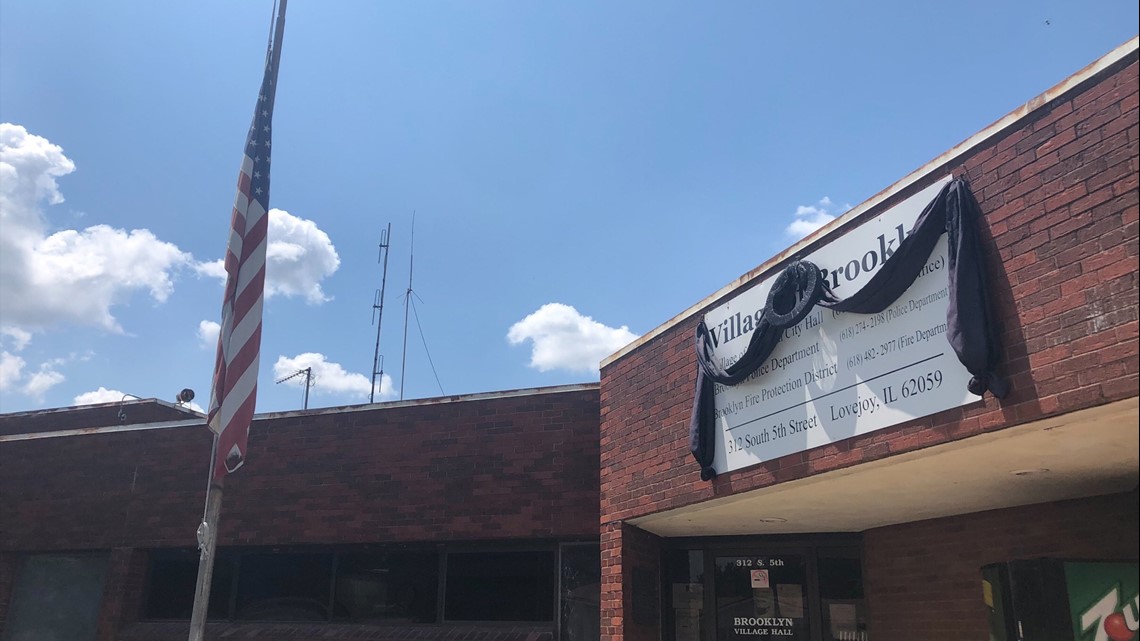 Related stories: