ST. LOUIS — For a quarter of a century, this house has become a home for Tim O'Leary.
His room hits it out of the park with all of his red bird items covering the walls and his bedding.
O'Leary spoke to 5 On Your Side in his Cardinals-themed room and talked about his love for St. Louis sports.
His mother Judy O'Leary said it's an area that's become a safe space.
Judy said, "Tim was born with Prader-Willi syndrome. They are very lucky to have Promise Community. It's a godsend for me."
Twenty-five years ago, Judy opened the home and welcomed two others with Prader-Willi syndrome to reside with her son.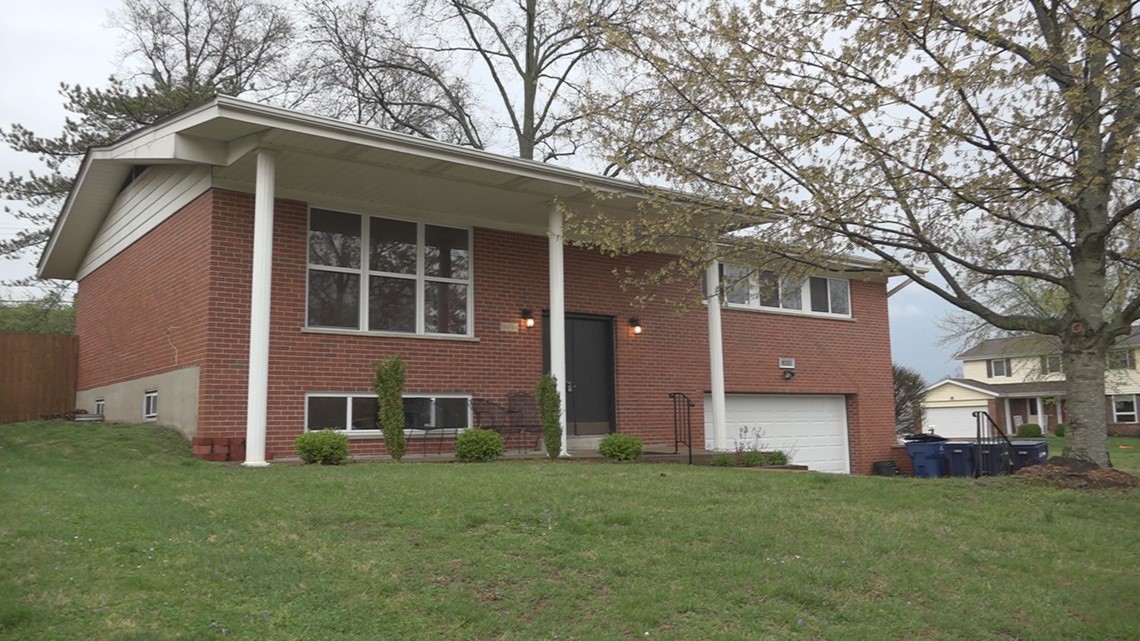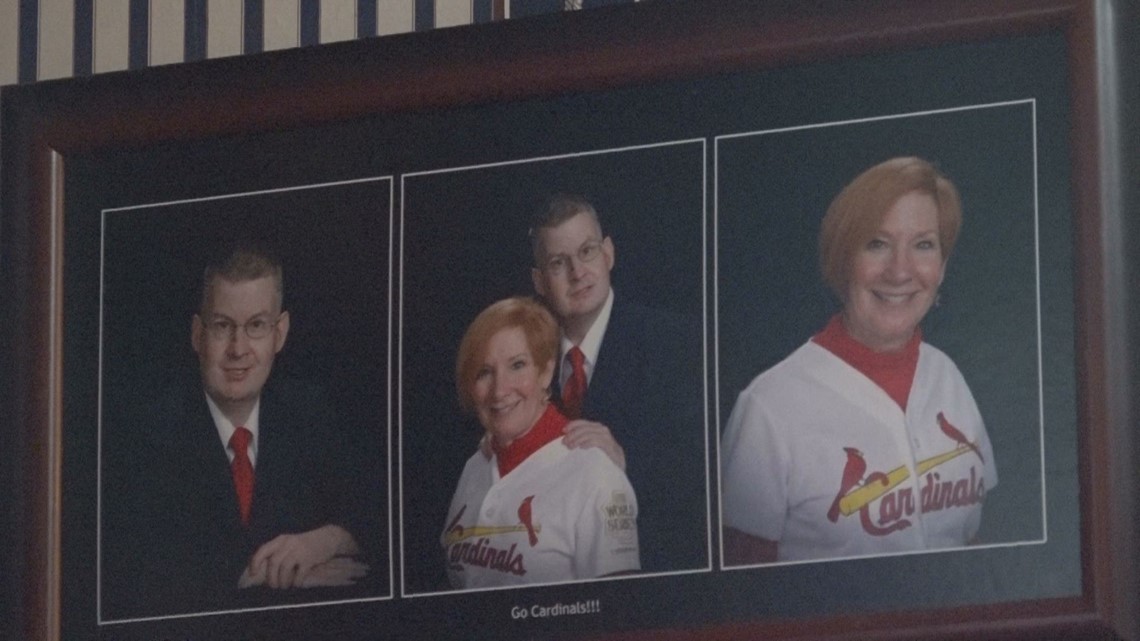 In 1973, the founders of Rainbow Village broke ground on nine acres in Creve Coeur to begin building a community center and residential affordable homes for adults facing intellectual or developmental disabilities.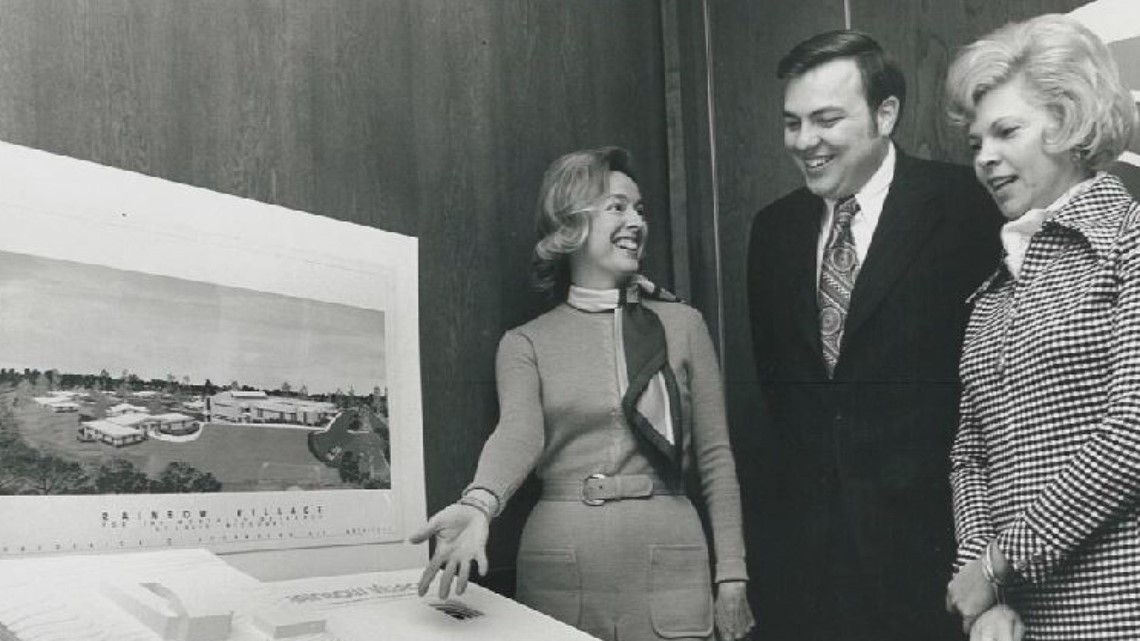 The organization began with seven homes serving a few dozen residents.
In its 50-year span, the group has grown.
Executive Director Matt Elmore said, "We're primarily in St. Louis County, St. Louis City and St. Charles County and Jefferson County. We have more than 80 homes and on average we have around 300 residents. Many of our residents stay with us for many years."
The homes usually have three to four bedrooms and accommodations are made.
Elmore explained with the current housing market, the organization is needed now more than ever.
The nonprofit maintains and renovates every single home.
"With the cost of housing and beyond the actual purchasing of the home, maintaining the home has exploded," Elmore added.
That's why outside support is essential.
"Definitely financial support. It's expensive! You always seem to uncover something you didn't expect to see. So, now imagine that times 80 plus!" Elmore pointed out.
It's a way for Promise Community Homes to continue growing and invest in the next 50 years.
Elmore also said, "We're investing more than a million dollars in updating and renovating homes, 16 kitchens, 20 bathrooms, replacing flooring and new coats of paint. It helps the partner agencies and gives more ownership in the places that they live."
If you're interested in giving back or donating, click here.
To watch 5 On Your Side broadcasts or reports 24/7, 5 On Your Side is always streaming on 5+. Download for free on Roku or Amazon Fire TV.