POTOSI, Mo. — The Potosi school district community is mourning the loss of a teacher.
AshLee DeMarinis passed away recently, Potosi R-3 Superintendent Alex McCaul confirmed in a letter sent to families and shared online.
"Ms. DeMarinis was a wonderful teacher loved by students, staff and members of our community," McCaul wrote in the letter. "Her commitment and passion for her students and community to succeed should be an inspiration for all of us."
The school district said a crisis intervention team is available for all students, parents and staff members. Counselors also will be available and ready for anyone at John Evans Middle School and Potosi High School.
"Ms. DeMarinis touched many lives as an educator and will be missed dearly by our community," MCaul wrote. "This loss is sure to raise many emotions, concerns and questions for our entire school, especially our students."
"I don't know that there's many out there like her," said close friend Annie Saunders.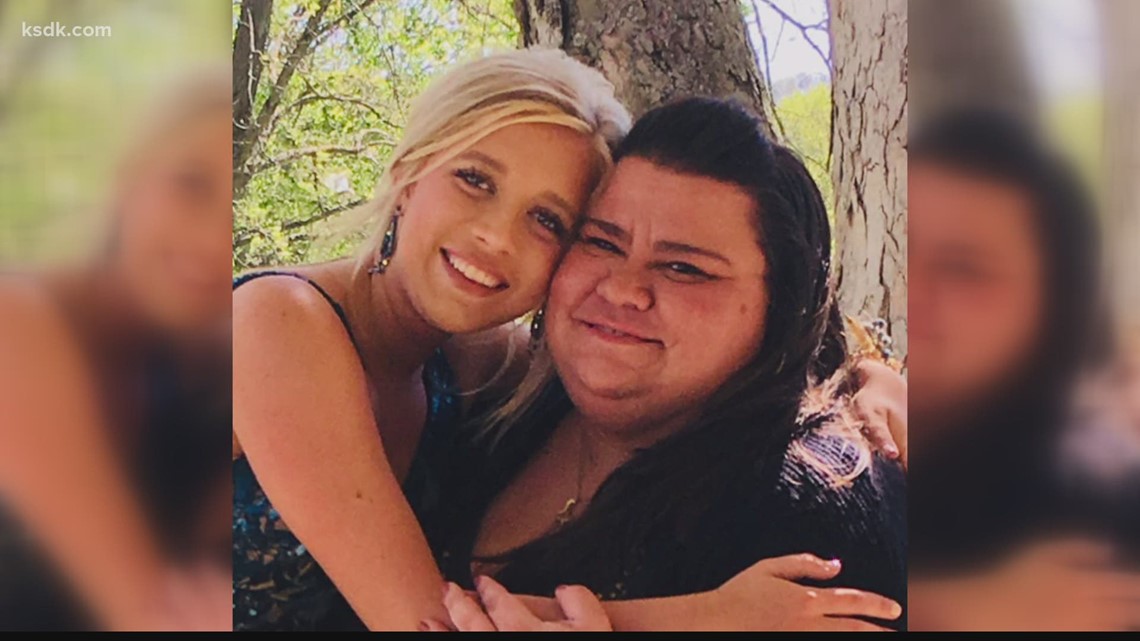 Loved ones and coworkers said DeMarinis was friends with everyone, dedicating nearly a decade of her life teaching kids with special needs.
"She had a love for life every day and was going to love everyone around her and care for everyone around her no matter the circumstances," said Saunders.
She was heavily involved at St. James Catholic Church, where she revamped the church's youth group
"Marvelous things with our youth and we've got more kids active in our church than we've had in years and like I said she's a fearless fighter," said fellow churchgoer and friend Judy Wright.
Before school started at John Evans Middle School this year, DeMarinis was hospitalized with COVID 19. She passed away in the hospital three weeks later and days before her 35th birthday.
The school district has had three other teachers from three different buildings and six students from three buildings test positive for the virus since school started on Aug. 24.
They are all either back at school or recovering in quarantine.
DeMarinis' close friend Annie Saunders said Ms. D was like an aunt and best friend to her daughter before passing away from complications with COVID-19.
"She was hoping this wasn't going to be the outcome and that this wasn't COVID when she started to get sick, but it was an absolute shock and I don't think it's fully hit anyone that she's gone," said Saunders.
Students in the Potosi school district returned to class on Monday, Aug. 24. The school district gave families two options for going back to school: in-person learning five days a week or virtual learning.