ST. LOUIS — Immersed in nature at Creve Coeur Lake Park, Johnetta Doss can feel her daughter's presence.
"I feel her spirit with me and that's what keeps me going and nature, I love nature and I see her all the time, it's the cardinal birds," Doss added.
The signs are a chance to be close with her daughter once again.
"Carieal was 18 years old, she was happy she was always helping and had a heart of gold," Doss said.
The suspect's attorney confirmed he filed a motion to dismiss the charges with prejudice after proving Gardner's office did not disclose evidence, he says points to another man charged in another murder just four days after Carieal's death.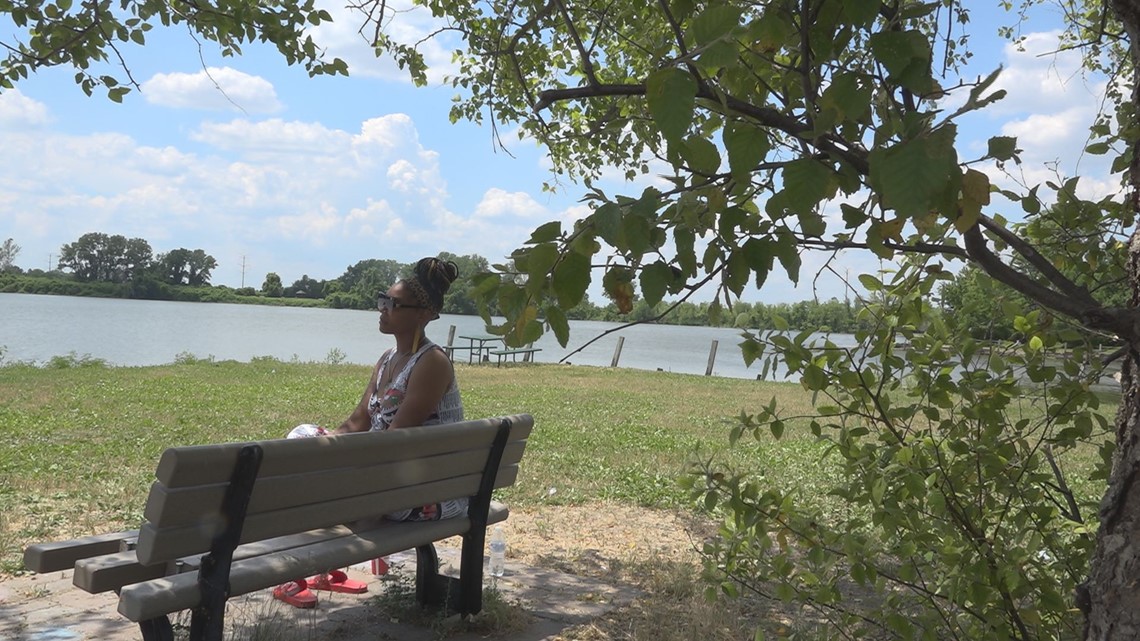 Before a judge could rule on that motion, Gardner's former Chief Trial Assistant Marvin Teer dismissed the charges citing a "lack of evidence," according to documents obtained by the I-Team.
Doss believes the case was mishandled under Kim Gardner's leadership.
Now she's pushing for the case to be prosecuted again.
In the meantime, her eyes are focused on the newest St. Louis Circuit Attorney Gabe Gore.
"I was very surprised to see how quickly he moved and that was very helpful for me to see," she added.
It's a role she previously had when she was in that same office for 14 years.
In 2016 and 2020, Carl also ran against Kim Gardner. Gardner won both times.
"I do know she ran against Kim Gardner twice and she did lose, but to come back and want to still work and have a heart for the people, it takes tenacity. That takes a lot to lose and come back and want to help in some type of way. It's not necessarily that you're running for that position, but you want to come back to help people that need that help," Doss said.
It's help Doss is eagerly needing and she's encouraged by her daughter to keep searching for that justice.
"I have to keep pushing because I know this is right for her. I can just see her in heaven right now saying, [mom] keep going," Doss added.
Carl shared this statement to 5 On Your Side about the role:
"It means a great deal to me to return to the Circuit Attorney's Office. It's where I began. I'm a city resident and I'm excited to be part of the rejuvenation of the office."
Carl works as an assistant prosecuting attorney in the Madison County State's Attorney's Office in Illinois.
The following statement is from Thomas A. Haine, state's attorney of Madison County, regarding the decision of Assistant State's Attorney Mary Pat Carl to return to the St. Louis Circuit Attorney's Office:
We wish Circuit Attorney Gore the very best in his efforts to bring law and order back to St. Louis. We also congratulate Mary Pat Carl on accepting this important new role. Mary Pat is a great attorney, a great prosecutor, and has become a friend these past 18 months, working in our Violent Crimes Unit.
Circuit Attorney Gore has made an excellent decision in bringing her in to help lead a revitalized Circuit Attorney's Office. We are sorry to see her go, but we know that her efforts toward a safe St. Louis will help the entire region. We also know that she has a very tough job ahead of her, and admire her public-spiritedness and sense of duty toward victims of crime in St. Louis, so many of whom are waiting far too long for justice. Whatever assistance the Madison County State's Attorney's Office can provide, we stand ready to help. After all, a flourishing St. Louis is a flourishing region. And no city, no region, can grow and flourish without the rule of law and safe streets.
Carl will step into this new role on June 12.
Doss plans to continue celebrating her daughter on July 8th.
She created the organization, the L's Foundation, in honor of her daughter.
Her teammates on the basketball team called her "L," and that's where the name's foundation came from.
"She never got to graduate high school, this is a way to celebrate her," Doss added.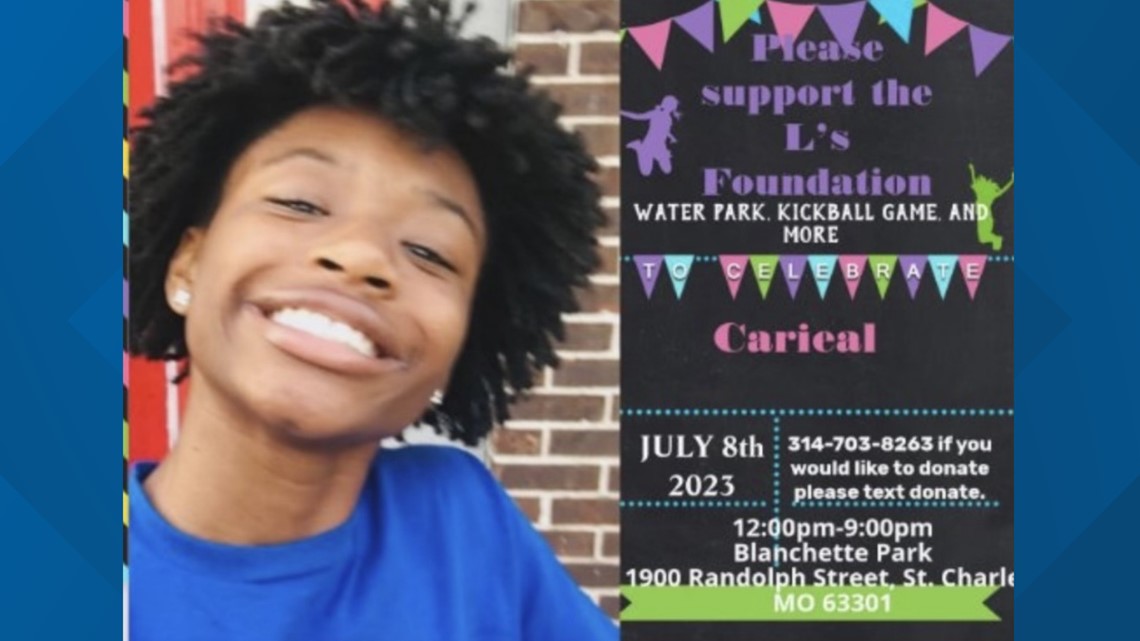 To watch 5 On Your Side broadcasts or reports 24/7, 5 On Your Side is always streaming on 5+. Download for free on Roku or Amazon Fire TV.