ST. LOUIS — A man from St. Louis who recently moved to Memphis has been missing for over a week.
Buck Harden left his new home in the 1700 block of Third Green on Oct. 4 and was last seen at Valero gas station at 1682 E. Shelby the same night.
According to police, Harden's sister said his phone was going straight to voicemail. She said he just moved to the area from Missouri and doesn't know anyone.
Harden's sister told police her brother does not suffer from any mental illness or medical condition. She also told police that her brother does not have a drug or alcohol addiction.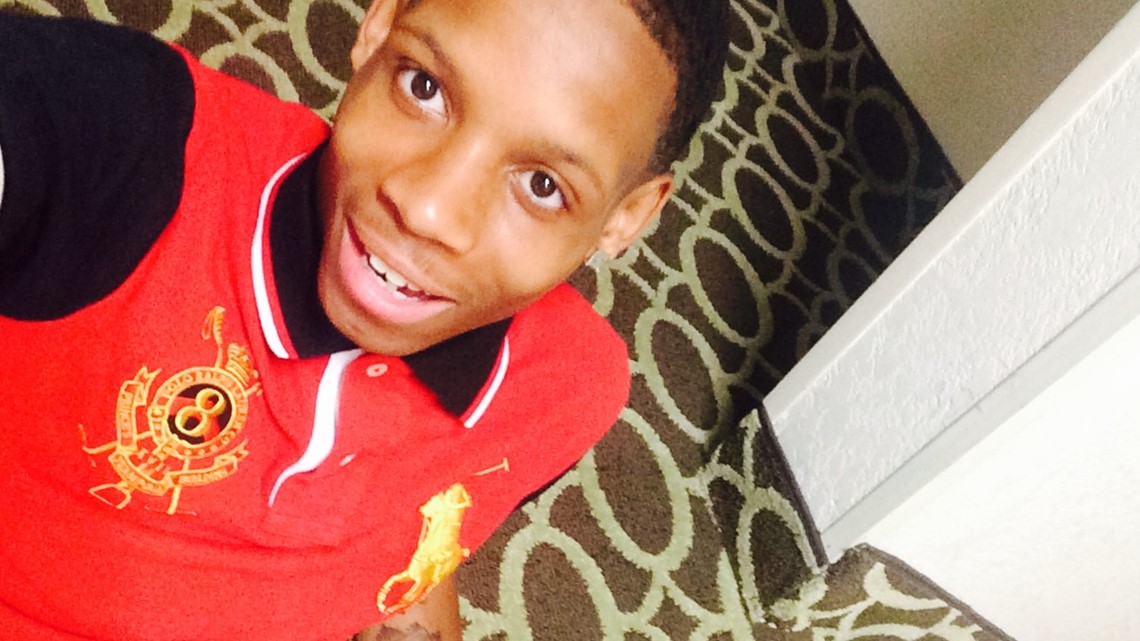 Other local stories