ST. LOUIS — The St. Louis police officer accused of killing another officer in a Russian roulette-style shooting appeared in court Monday morning. Nathaniel Hendren plead not guilty to two charges against him. Hendren is charged with involuntary manslaughter and armed criminal action in connection to the Jan. 24 shooting death of fellow St. Louis police officer Katlyn Alix, 24.
While Hendren appeared stoic and emotionless through the proceeding, the courtroom was loud with some in attendance chanting, "lock him up."
What happened on January 24
The charges against Hendren followed a sequence of events that eventually led to Alix's death. Hendren and his partner, Officer Patrick Riordan, were supposed to be in a different police district patrolling the community at the time.
But instead, they were all inside Hendren's apartment at 750 Dover Place when the shooting happened just before 1 a.m.
According to court filings, Hendren and Alix were taking turns firing a revolver at each other that had just one bullet inside of it.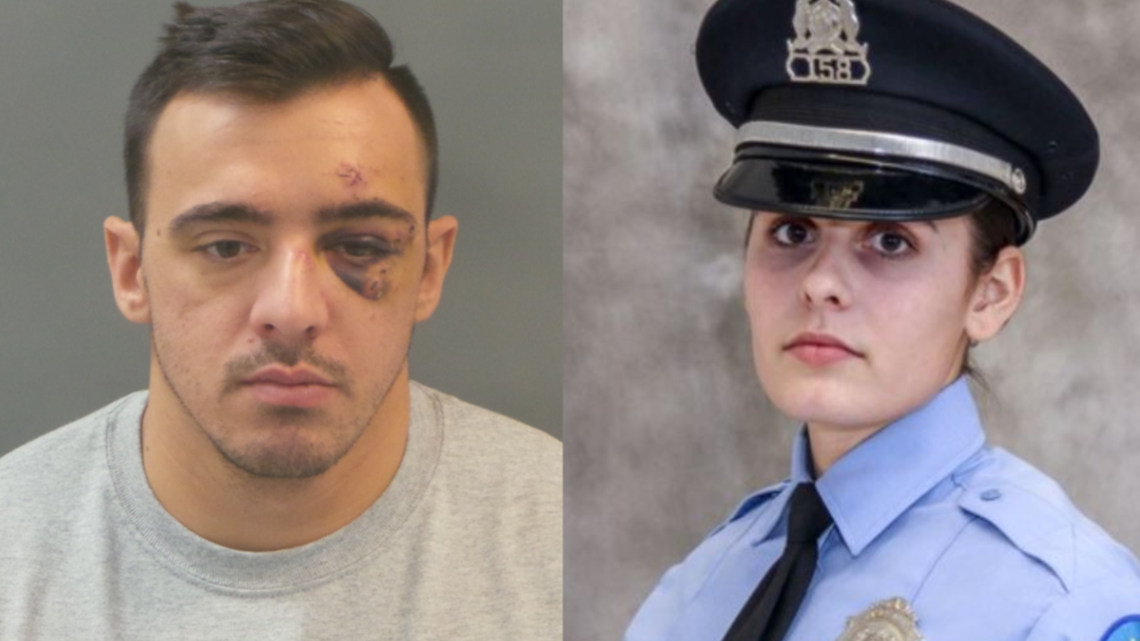 Alix was struck in the chest and later died at SLU Hospital, according to court documents.
Prosecutors said previously they have probable cause to believe drugs and alcohol were involved in the shooting.
Hendren is still on administrative suspension, which is always unpaid, police said.