ST. LOUIS — Another holiday means more adorable newborns dressed up for the occasion.
St. Luke's Hospital continued the tradition by dressing up their new arrivals in Thanksgiving themed buntings.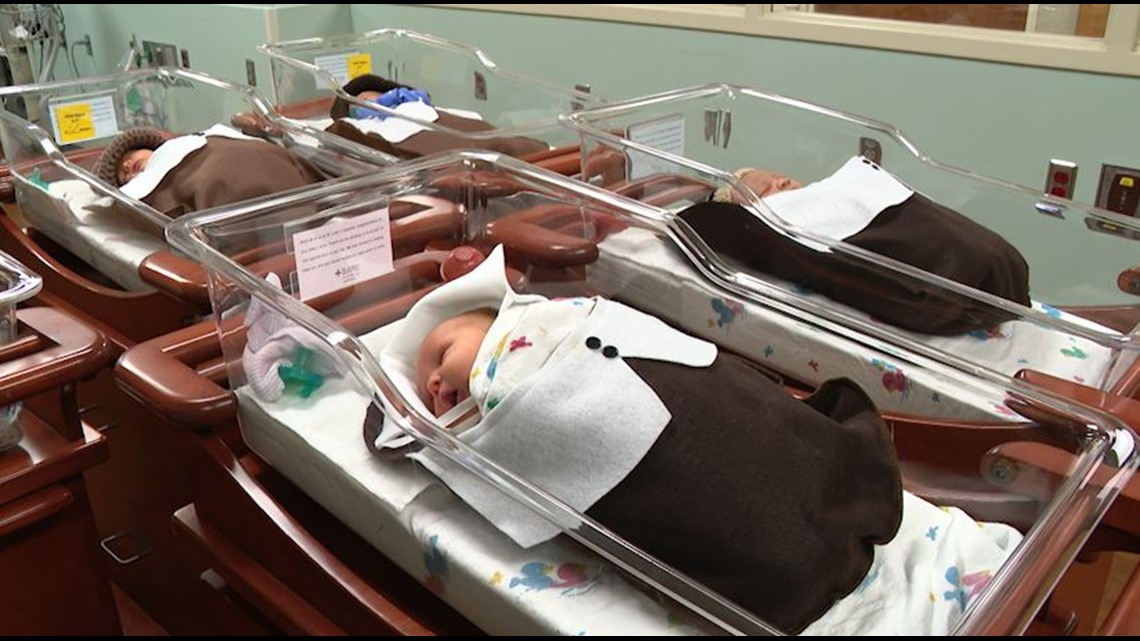 The adorable bundles of joy were dressed up as pilgrims for their first Thanksgiving, with some of them even donning little knitted hats.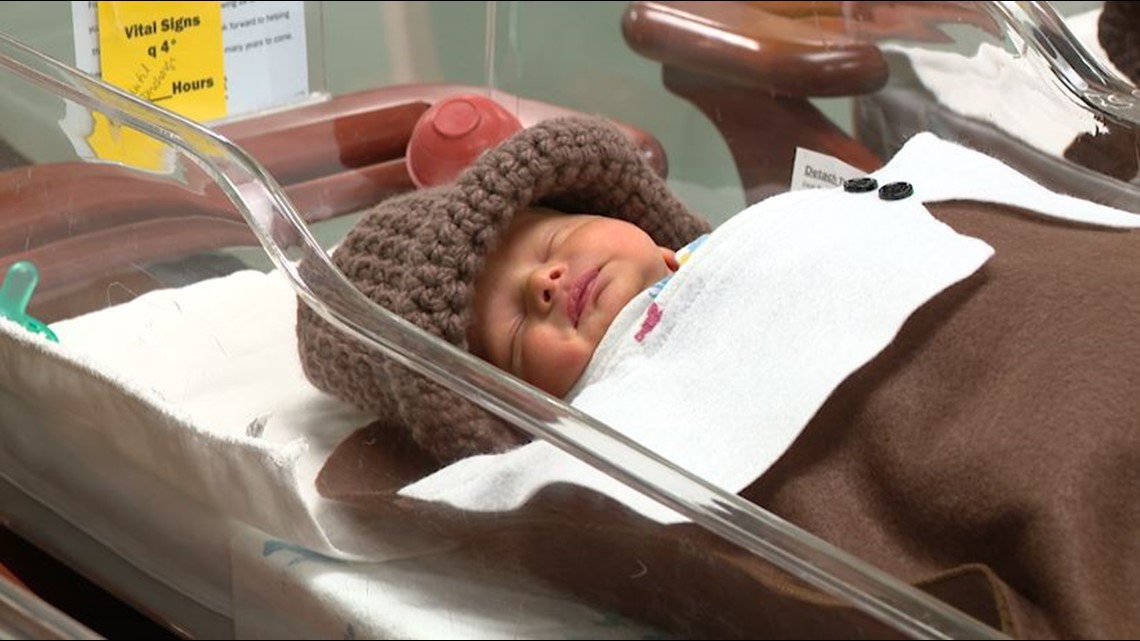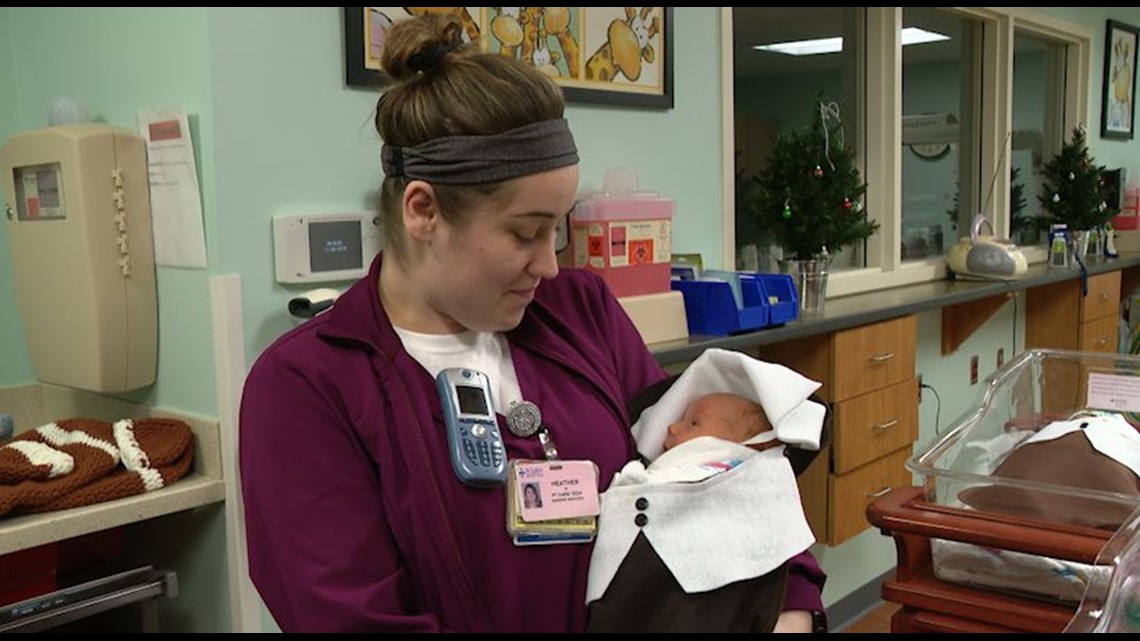 More local headlines