Here are some of the most notable alumni of Sumner High School.
Tina Turner
Turner was born in Tennessee and moved to St. Louis at age 16, graduating from Sumner High School in 1958. She was listed as "entertainer" Ann Bullock in a Sumner yearbook photo from 1958.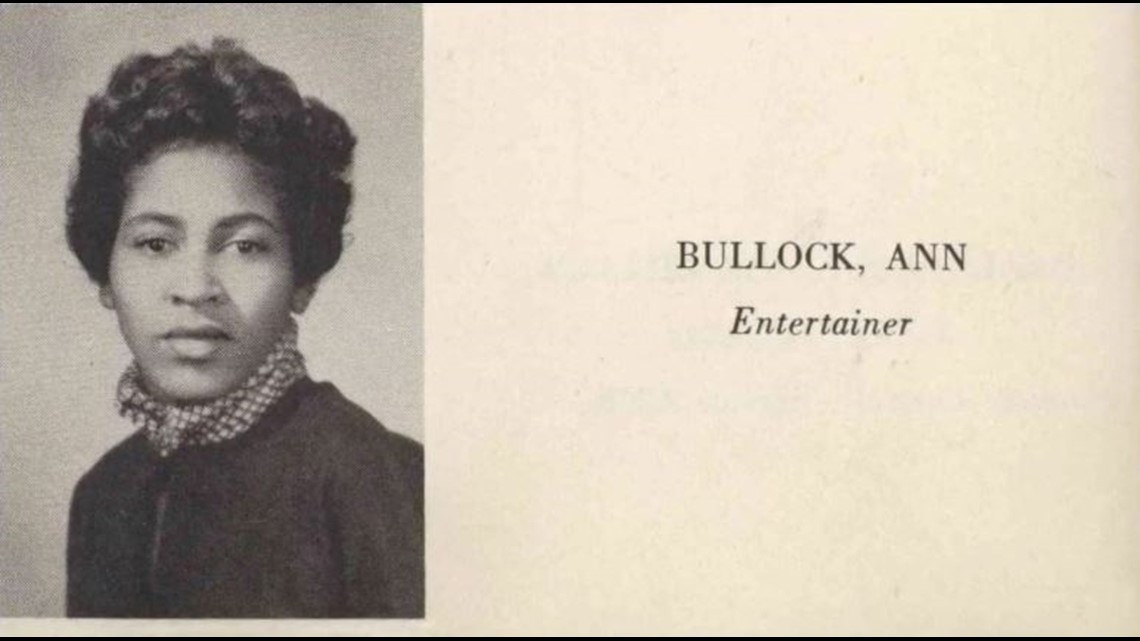 Chuck Berry

Known as the "Father of Rock and Roll," the Sumner High alumnus is hailed as a genre-defining guitarist and singer-songwriter. Berry was among the first group of inductees to the Rock and Roll Hall of Fame and is also a member of the Songwriters Hall of Fame.

Dick Gregory

Gregory, a famed comedian and civil rights activist, grew up on N. Taylor Avenue in St. Louis. He attended Sumner High School, where he led a march against conditions in segregated schools and also set a state record in track, according to the St. Louis Walk of Fame. He was known for his humor and sharp wit which translated to his civil rights and anti-war activism. Gregory ran for president in 1968 and launched an effort in the 90s to fight crime in St. Louis neighborhoods.
Grace Bumbry

Bumbry was an operatic singer who grew up on Goode Avenue in St. Louis. She sang at Sumner High School and went on to be considered one of the foremost mezzo-sopranos of her time, performing for presidents John F. Kennedy and Ronald Reagan and singing in concerts worldwide.
Bumbry was presented with a key to the city in 2009 by then-St. Louis Mayor Francis Slay.
Robert Guillaume

Guillaume is known as the voice of Rafiki in Disney's 1994 film "The Lion King" as well as for his role as Benson Dubois in the TV series "Soap" and the spinoff "Benson." He grew up in downtown St. Louis, attending Sumner High School and later studying voice and musical theory at Washington University.
Robert McFerrin
McFerrin was an operatic baritone singer. He moved to St. Louis in 1936 and began classical voice training at Sumner High, according to the St. Louis Walk of Fame. He would later become the first African-American man to sing at the Metropolitan Opera in New York City. He is the father of famous Grammy-winning jazz singer Bobby McFerrin.