The Tyre Sampson Act was unanimously passed in the Florida House and Senate and signed into law by Florida Gov. Ron DeSantis earlier this month. It increases regulation and safety standards for amusement rides.
The legislation was named after Sampson, who died during a spring break visit to ICON Park on March 24, 2022. He was riding the 400-foot-tall Orlando free-fall when he slipped from his seat halfway down the ride and fell to the ground below.
"My number one goal as Tyre's mother is to make sure this horrific tragedy never repeats itself," Nekia Dodd said in a statement. "I do not want any mother to go through what I have endured over the past year. I want to thank the Florida legislature, Senator Thompson and Representative Bracy for passing the
Tyre Sampson Bill. Part of Tyre's legacy will be keeping amusement park rides safer for children."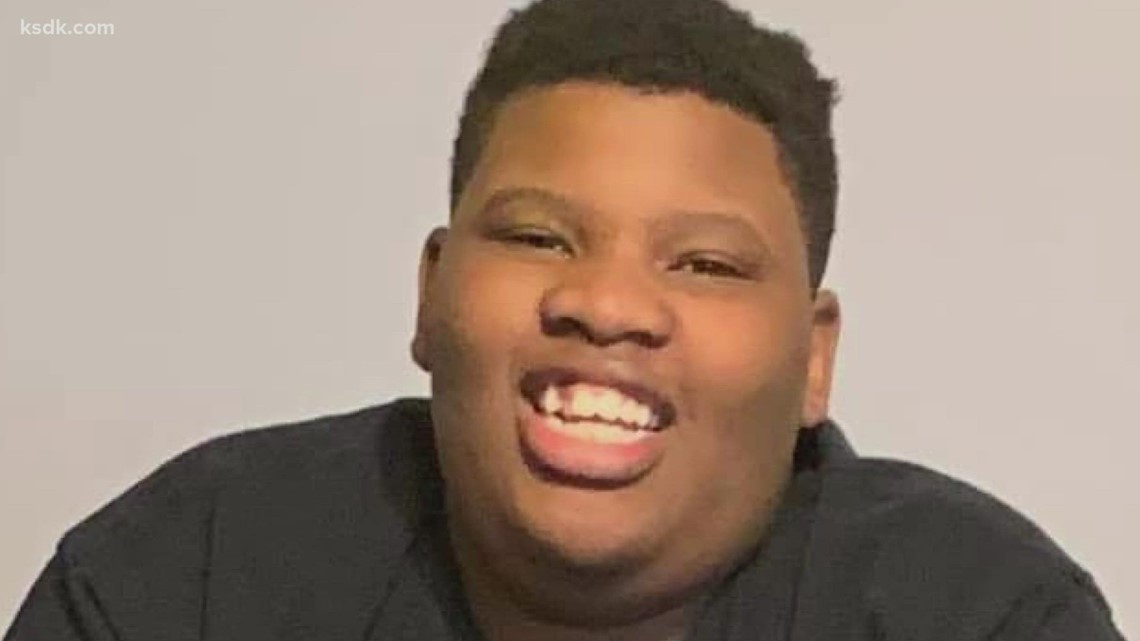 The free-fall ride had been open to the public for just over a year when Sampson was killed. According to an operating manual for the ride, the weight limit was about 287 pounds. Sampson's father, Yarnell Sampson, said his son weighed about 325 pounds.
The Florida Department of Agriculture hired outside engineers who said ride attendants adjusted the sensors on the ride manually to double the size of the opening for restraints on two seats, which resulted in Tyre not being secured in his seat correctly, according to an initial report by the engineers. There were several other "potential contributions" to the incident.
The bill's text states that "investigators concluded that changes made to the ride by the ride operators after initial installation contributed to Tyre Sampson's death, and ... the proposed changes made by this act are necessary to address the safety problems discovered during the department's investigation."
The legislation revises the standards for testing, inspection and employee training, requires permanent rides to have a commissioning and certification report on file with the state and revises circumstances under which an accident on a ride must be reported. It also revises circumstances in which the state may impound a ride involved in an accident.