Editor's note: the above video is from a previous story.
The St. Clair County State's Attorney's Office charged Justin Gaither, 32, on Tuesday with official misconduct and aggravated battery in the March 19 incident.
According to the Illinois State Police, Gaither responded to the area of 45th Street and Bunkum Road for a call for service and got into a physical altercation with 19-year-old Larry Shaw. An ambulance arrived to treat Shaw's injuries, at which point ISP alleges Gaither struck him in the face and used a stun gun on him while he was strapped to an ambulance gurney.
Shaw was then taken to an area hospital with injuries.
Gaither knew Shaw had a severe or profound intellectual disability, according to ISP.
The Washington Park Police Department said Gaither was put on administrative leave earlier this month while the Illinois State Police Division of Criminal Investigation conducted a use-of-force investigation.
Gaither turned himself in to authorities on Tuesday after a warrant was issued for his arrest. He has since posted bond and was released pending trial.
Johnson said Shaw, who has bipolar disorder, autism and an intellectual disability, often calls the police.
"He gets upset about some things and he might want to talk to somebody else besides us, so he wants to talk to a police officer," Johnson said.
Johnson said on March 19 his son made the emergency call once again. Gaither responded to their home.
"He knows Larry's condition. He's dealt with Larry several times," Johnson said.
Larry said he and the officer first had a casual conversation but their chat quickly turned into a violent confrontation in the family's kitchen.
"I walked away and went to my room because I wanted to be a better man," said Shaw. "We got into a fight and then he started swinging me to the floor. I said 'Can you let go?'" Shaw recalled.
Shaw said the officer handcuffed him, escorted him outside and then put him in a police cruiser and had him sit on spike strips.
"I was crying, but I didn't know what to do," added Shaw.
Johnson said the officer let his son out of the police cruiser, but it wasn't over.
"Yes, I grabbed his walkie talkie and then he started punching me," Shaw said.
Shaw said the officer of punched him in his face and repeatedly used his stun gun on him as he was lying on his back, partially handcuffed and suffering a seizure.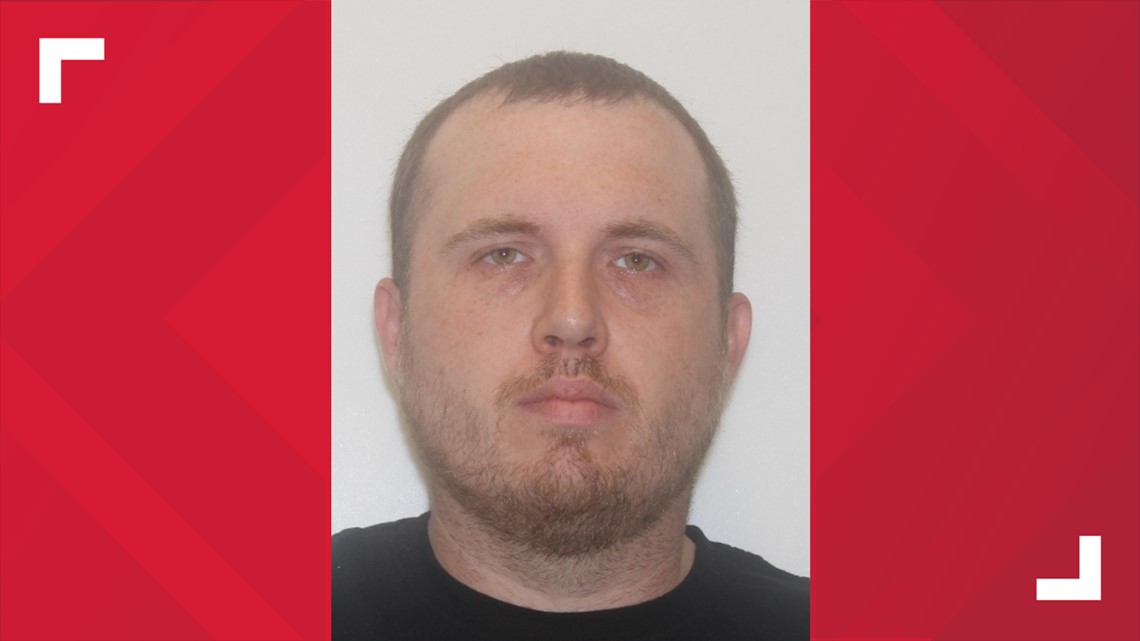 To watch 5 On Your Side broadcasts or reports 24/7, 5 On Your Side is always streaming on 5+. Download for free on Roku or Amazon Fire TV.