WASHINGTON PARK, Ill. — An auxiliary officer with the Washington Park Police Department has died after falling off the Poplar Street Bridge while chasing a suspect, Illinois State Police confirmed.
The officer has been identified as Ricardo Davis. He was 44 years old and left behind six children. He had been with the department for one year and previously served with the Brooklyn Police Department, according to The BackStoppers.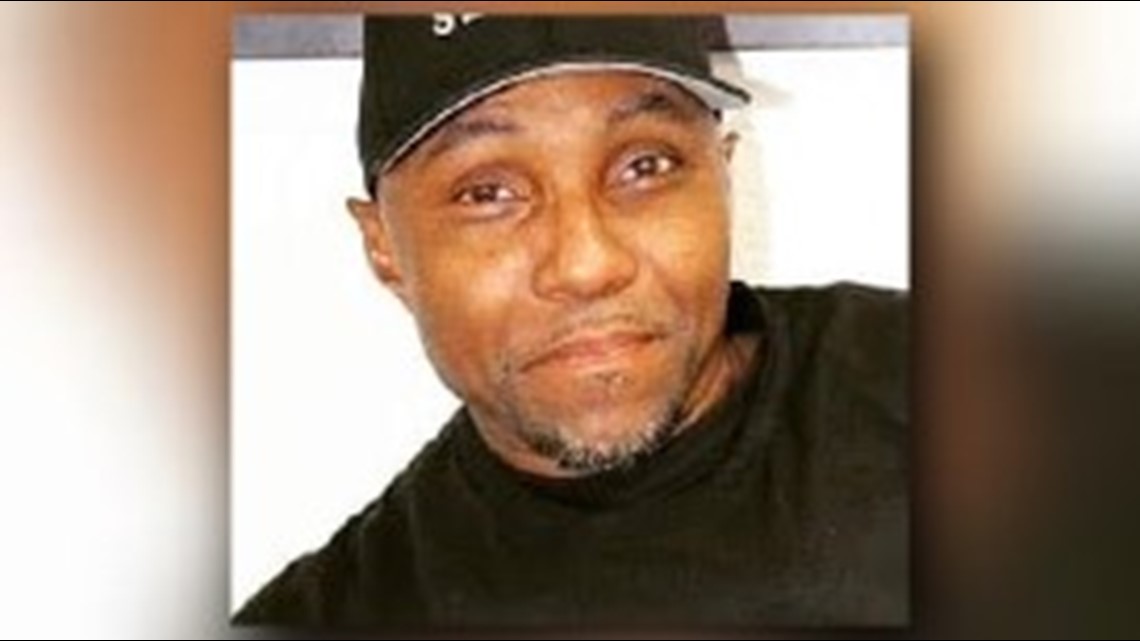 Auxiliary Officer Davis tried to pull over two suspects in the Washington Park area at 4:47 p.m. Saturday, but they sped off, leading to a police chase through East St. Louis, state police said. The chase continued westbound on I-64, where the suspect vehicle sideswiped several cars and crashed into a barrier on the bridge.
Two men inside the vehicle got out and tried to run away. Officer Davis was one of several officers who chased the men.
Davis jumped over several concrete barriers on the bridge, but didn't realize one of them had a drop-off. He fell 50 feet to the ground.
"According to other officers, he had jumped over several concrete barriers and the third one I believe was the one that ended up being deadly," an Illinois State Police spokesman said Sunday afternoon.
Police clarified that there was no struggle before Officer Davis fell.
Officer Davis fell onto land on the Illinois side of the Mississippi River. Both of his legs were broken, along with a broken hip and internal bleeding.
He was originally taken to Saint Louis University Hospital with what appeared to be non-life threatening injuries, police confirmed, but he later passed away.
"We definitely are a fraternity, all law enforcement, so it is hard for us." the Illinois State police spokesman said. "Our hearts go out to his family and friends. It's difficult especially since he was in the line of duty trying to apprehend some bad guys."
No other officers were hurt.
Both suspects were taken into custody. Police said the men are 19 years old, one from East St. Louis and the other from Centralia, Illinois. The men were charged late Monday night. They're each facing charges of involuntary manslaughter and aggravated unlawful use of a weapon.
On Monday, The BackStoppers announced it is helping the Davis' family.
"A hero lost his life yesterday performing his duties as a police officer," said Chief Ron Battelle, executive director of The BackStoppers. "Our sympathies go out to his family and we want them to know we'll be there to support them as they cope with this tragedy now and for years to come."
The sole mission of The BackStoppers is to give financial assistance and support to the spouses and children of first responders lost in the line of duty. To make a donation, click here.