Gatlinburg — They came late in the night, sipping on sparkling water and guzzling down dog food.
A family from Florida is shocked after they say a momma bear and her two cubs broke into their car on the first night of their mountain vacation in Gatlinburg late last night.
"It was the craziest thing I've ever seen. I felt like we were in a movie, " family member Laura Oliver Broome said.
Oliver Broome shared a video to her Facebook showing the brazen trio bearing down on the family's car in search of snacks. The bear squad even managed to turn on the car's lights, illuminating both the leather upholstery and cans of Pellegrino they clawed to shreds.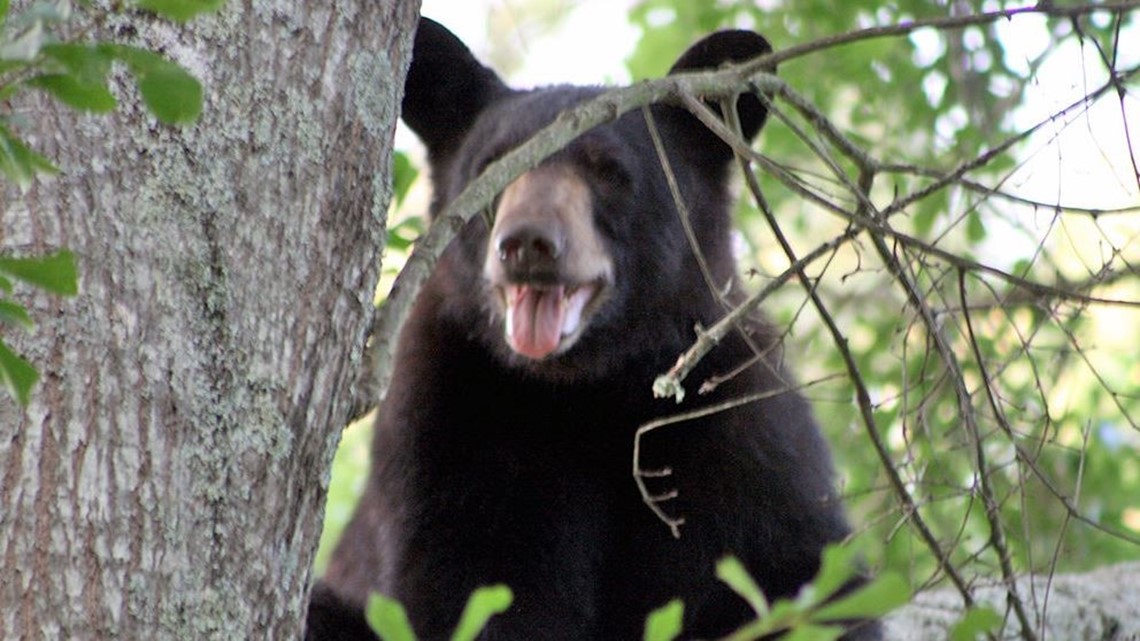 "They just decided to have a field day," Oliver Broome said. "I guess with the dog food being under the driver's seat, they just opened up the front door and tried to go straight through my seat."
The family tells 10 News they knew not to leave food where bears could get it while vacationing in the mountains. But they, like many tourists who vacation in East Tennessee, had no idea getting into locked cars just grazes the surface of what bears are capable of getting into.
"That was kind of the scary part. One lady messaged me and said that she walked in and there was a bear in her laundry room with her 4-year-old," Oliver Broome said. "I just can't even imagine. I had no idea."
The Olivers suspect their failure to lock the car door coupled with just that small bag of dog food they forgot in the backseat was enough to entice the bears.
Now, they want other tourists who come to East Tennessee to understand how common bear break-ins can be.
"They go in cars all the time. Even in the cabin if you leave food by the window they've been known to break through the window and get in the house and destroy the house," she says.
Animal encounters aside, the Olivers say they are still very much enjoying their mountain vacation.
"The bears were unharmed. They just, you know. Had a feast and left," she says. "We hope that our misfortune and negligence and ignorance can be a lesson to other unsuspecting tourists in the area."